Results of the application of the technology of genetic improvement of Simmental cattle population in Serbia
Rezultati primene tehnologije genetskog unapređenja populacije simentalskih goveda u Srbiji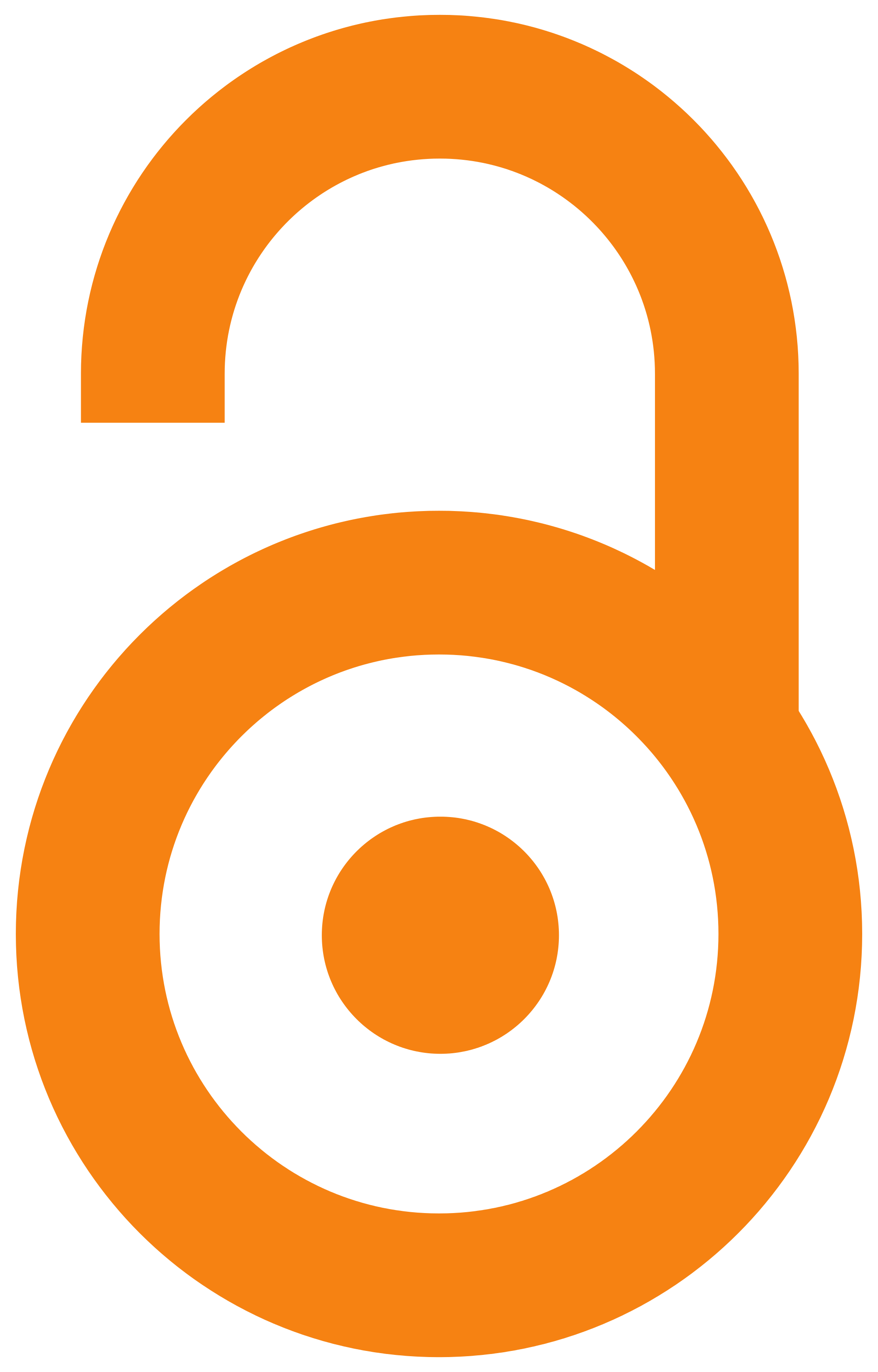 2006
Authors
Petrović, Milan M.
Sretenović, Ljiljana
Pantelić, Vlada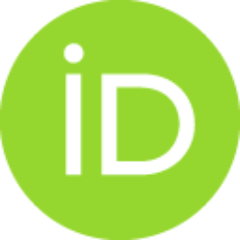 Aleksić, Stevica
Miščević, Branislav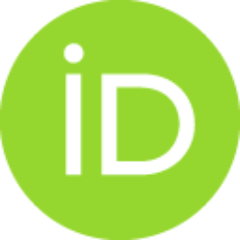 Bogdanović, Vladan
Ostojić Andrić, Dušica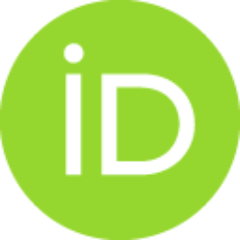 Petrović, Milun
Article (Published version)

Abstract
Results of production traits obtained from first calving cows and evaluation of the breeding value of bull sires of Simmental breed in Serbia. Data was analyzed using the method of least squares and for evaluation of bulls' breeding value mixed model of random sire effect (BLUP method). Based on obtained results it was established in statistical analysis that breeding region had highly significantly affected (P (lt) 0.01) the deviation of production traits from the general average. Considerable deviation from the general average was caused by the year and season of calving (P (lt) 0.05), and interaction of breeding region and calving season contributed to high variation in yield of milk and milk fat (P (lt) 0.01).
U radu su prikazani rezultati koji se odnose na proizvodne osobine krava-prvotelki i ocena priplodne vrednosti bikova - očeva simentalske rase goveda u Srbiji. Podaci su analizirani metodom najmanjih kvadrata, a za ocenu priplodne vrednosti bikova korišćen je mešoviti model slučajnog uticaja oca (BLUP metod). Na osnovu rezultata dobijenih u statističkoj analizi ustanovljeno je da je odgajivačko područje visoko značajno (P (lt) 0.01) prouzrokovalo odstupanja proizvodnih osobina od opšteg proseka. Sistematski faktori okoline, odgajivačko područja, godina i sezona telenja su prouzrokovali visoko značajno (P (lt) 0,01) i značajno (P (lt) 0,05) odstupanje prinosa mleka i mlečne masti krava - prvotelki, a tako dobijeni rezultati ukazuju na opravdanost korišćenja linearnih metoda odnosno korekcije sistematskih faktora okoline. Korišćenjem mešovitog modela, slučajnog uticaja bika - oca na prinos mleka kćeri, kao i formiranjem ranga bikova na osnovu priplodne vrednosti, dobijeni su rezultati ko
...
ji pokazuju da je bik pod rednim brojem 9 superioran u odnosu na ostale. Bik - otac broj 23 ima najnižu priplodnu vrednost za osobine prinosa mleka i mlečne masti. Na osnovu dobijenih rezultata može se ustanoviti da BLUP metod daje objektivnu ocenu priplodne vrednosti. Ovaj metod uvažava veliki broj sistematskih faktora okoline, uticaj različitog genetskog nivoa bikova i genetski trend te stoga doprinosi objektivnoj oceni priplodne vrednosti bikova.
Keywords:
cow / milk / milk fat / bull-sire / LS / BLUP
Source:
Biotechnology in Animal Husbandry, 2006, 22, 1-2, 1-8
Publisher:
Institute for Animal Husbandry, Belgrade
Funding / projects:
Ministry of Scence, Republic of Serbia, no. TR-6858B