Factors influencing proper nutrition of cows in dry period
Neki od faktora koji utiču na pravilnu ishranu krava u periodu zasušenja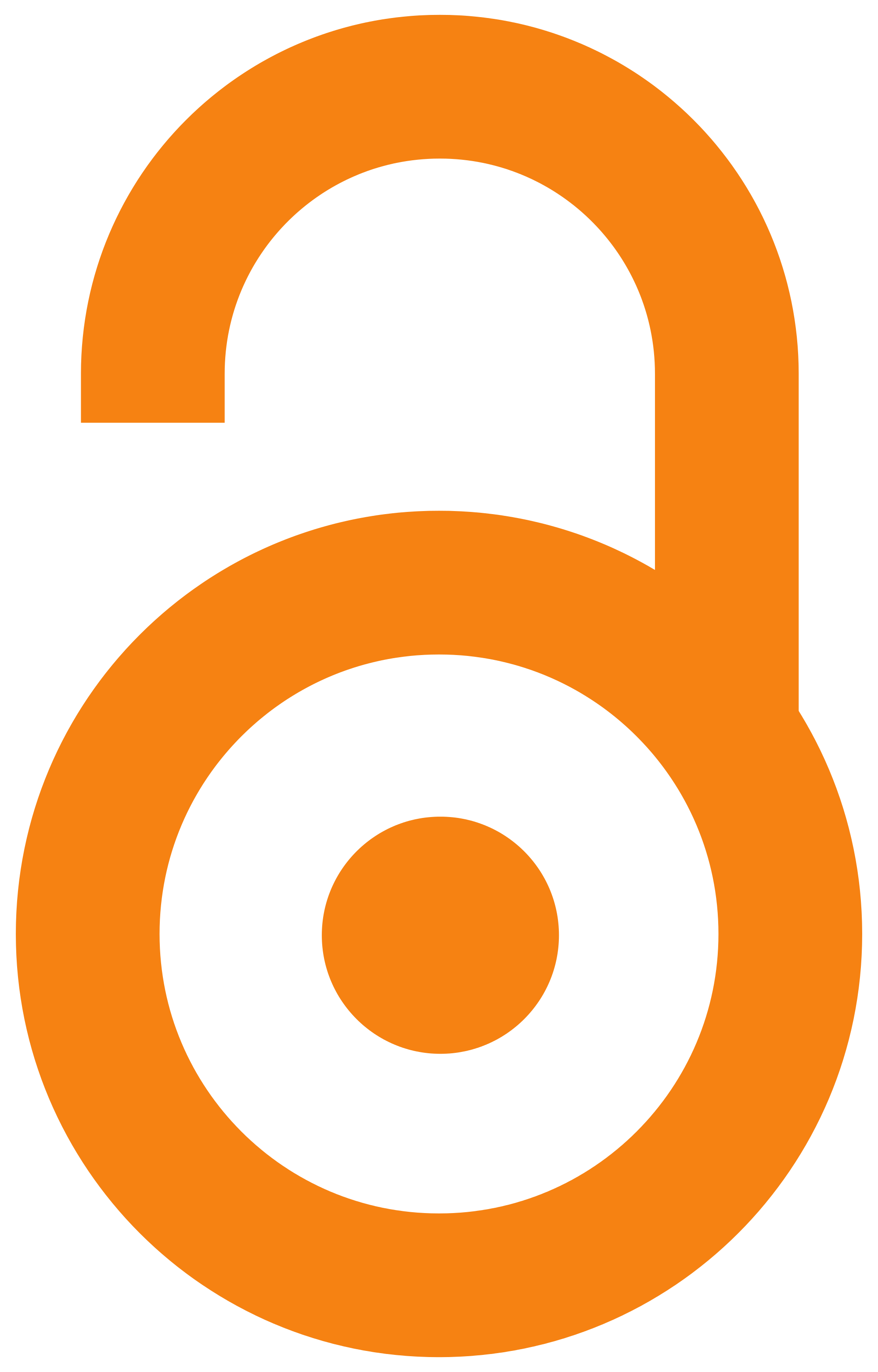 2006
article (publishedVersion)

Abstract
In order to ensure high milk production and provide good reproductive performances of high yielding cows, in properly balanced diets in dry period beside major nutritive substances it is necessary to include certain additives such as yeast cells, organically bound selenium and chromium in order to overcome problems in so called transitional period. At the same time, it is very important to correct during dry period all omissions and mistakes from previous lactation, primarily correcting of body condition of cows. Providing of mentioned prerequisites is guarantee not only for preservation of good health condition but also for improvement of quality of meat and milk.
Da bi se obezbedila visoka proizvodnja mleka i osigurala dobra reprodukcija kod mlečnih krava, neophodno je da se pažljivo proceni ceo proizvodni ciklus, a može se sa sigurnošću reći da postoji period od 100 dana koji ima izuzetan značaj za ceo tok buduće proizvodnje. Ovaj period koji se naziva tranzicioni ili popularno "100 dana ugovora" obuhvata period 30 dana pre i prvih 70 dana posle telenja. Ukoliko se u ovom periodu primeni savremena tehnologija ishrane i odgajivanja može se očekivati: rođenje zdravog teleta i krave koja je zdrava u toku tranzicionog perioda; maksimum u proizvodnji mleka; kontrolisani gubitak telesne mase i visoka plodnost od prvog osemenjavanja. Postizanje ovakvog uspeha tesno je povezano sa samim činom zasušenja pa sve do perioda do prvog osemenjavanja. U radu su na revijalan način predstavljeni neki od ishrambenih faktora koje treba uključiti u obroke zasušenih krava kao što su ćelije kvasca, organski selen, organski hrom uz jednovremeno postizanje optimalne t
...
elesne kondicije kako bi se obezbedile optimalne proizvodne i reproduktivne performanse visokomlečnih krava.
Keywords:
dry cows / body condition / yeast / selenium / chromium / zasušene krave / telesna kondicija / kvasac / selen / hrom
Source:
Biotechnology in Animal Husbandry, 2006, 22, 5-6, 45-54
Publisher:
Institute for Animal Husbandry, Belgrade
Funding / projects:
Ministry of Scence, Republic of Serbia, no. TR-6858B