CONTRIBUTORY FACTORS INFLUENCING LAMBS BODY WEIGHT AT THE EARLY STAGE OF LIFE
Authors
Caro Petrović, Violeta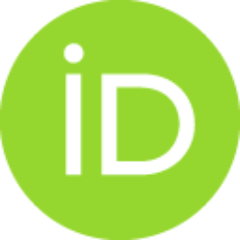 Petrović, Milan P.
Ružić-Muslić, Dragana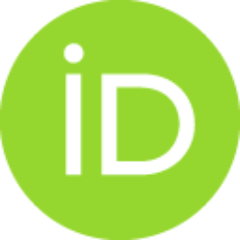 Maksimović, Nevena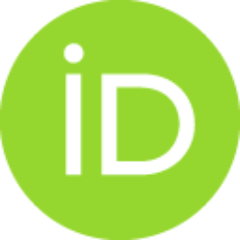 Cekić, Bogdan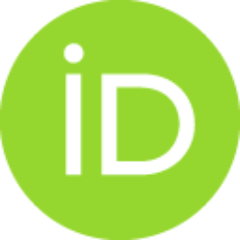 Ilić, Zoran
Pavlović, Ivan
Conference object (Published version)

Abstract
In addition to genetic, the bodyweight of lambs highly influenced by environmental factors. Growth performance is an important characteristic since it determines the overall productivity of sheep production. Environmental factors such as dam age, sex, type of birth, and year of birth influenced the estimation of breeding value. In this review paper, we have observed the most important factors influencing this property. The year of birth can cause variations in lamb weights at different ages due to the effect of climate conditions. It had a significant effect on weaning weight and difference in birth and weaning weight among lambs born in different years might attribute to differences in management and environmental conditions. Body weights variation might be an effect of the quality of grass and grazing area. The ram effect has an impact on birth weight. Some research found significant effects of ram on lambs' birth weight. Sire breed x sire source interaction detected for lamb live we
...
ight gain at birth and weaning. The season had a compelling influence on birth weight. Lambing season had a significant effect on weaning weight, and have recorded the highest weaning weight in lambs born in spring. The birth type had a significant influence on body weight. The single born lambs had heavier weight than the twin born lambs. Effect of lamb sex influenced of the bodyweight. Male lambs have better performance than the female lambs. The male lambs were weighty than the female lambs at birth and weaning. Effect of the dam, age of dam/ewe, ewe premating age, live weight at mating, dam condition scores showed an impact on lambs' bodyweight.
Keywords:
sheep production; / lamb; / body weight; / environmental effect
Source:
Proceedings of the 2nd International Symposium: Modern Trends in Agricultural Production and Environmental Protection, 2020, 120-135
Publisher:
The Balkans Scientific Center of the Russian Academy of Natural Sciences
Funding / projects: