Phenotypic and genetic variability of quality traits of carcass sides and meat
Fenotipska i genetska varijabilnost osobina kvaliteta polutki i mesa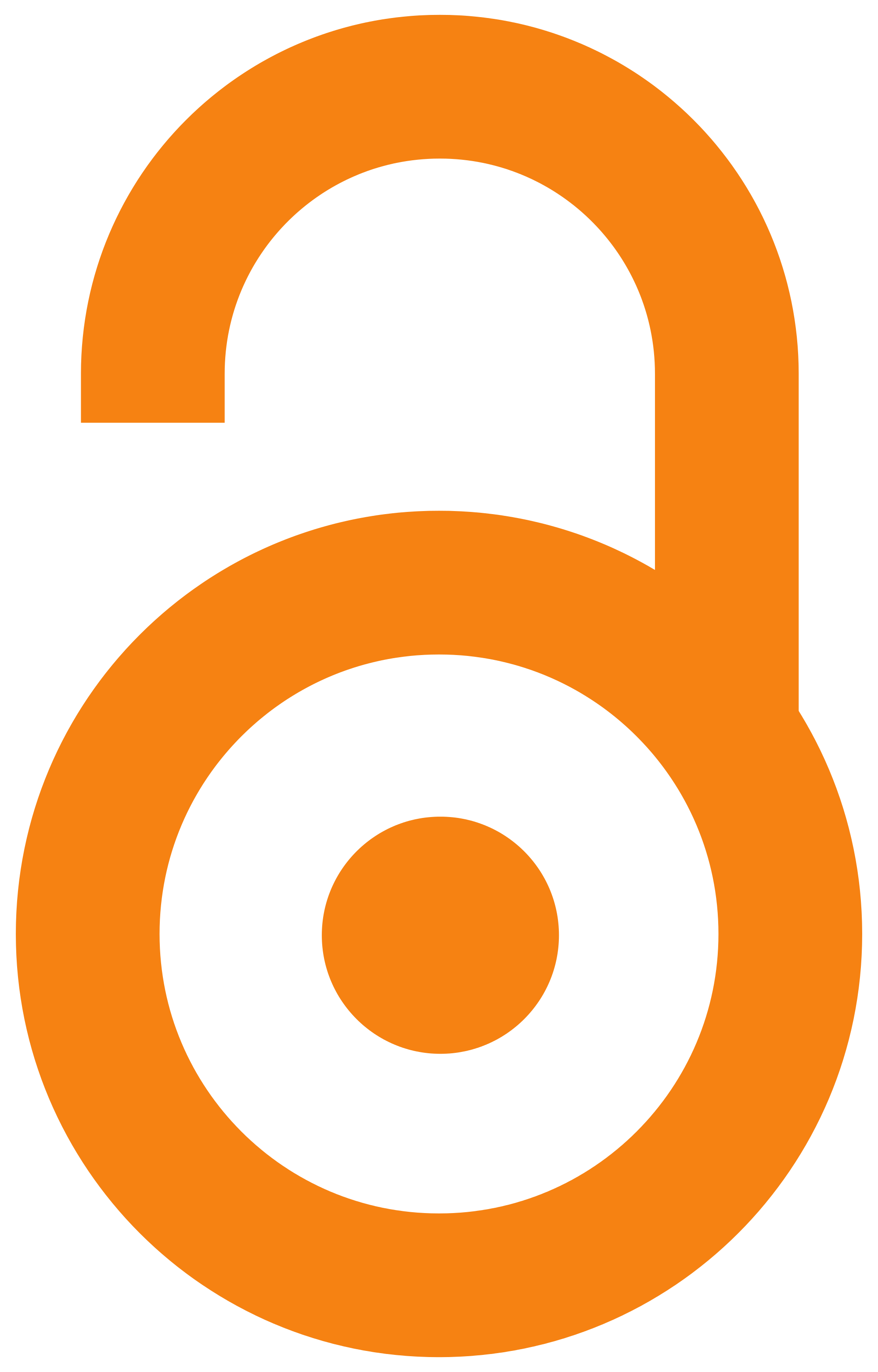 2006
Authors
Petrović, Milica
Pušić, Milovan
Radojković, Dragan D.
Mijatović, Milan
Radović, Čedomir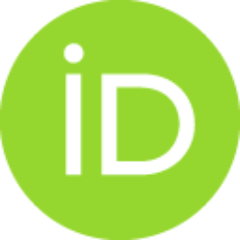 Živković, Branislav
Article (Published version)

Abstract
Investigation of phenotypic and genetic variability of carcass side quality traits and pH values of M. semimembranosusa was carried out on 997 fatteners (446 females and 551 castrates) who originated from 20 sires. Sires were pure breed (Swedish Landrace, Large White and Duroc) and two breed crosses (Duroc x hampshire). In average 48,8 progeny - fatteners over sire were tested. Obtained data was processed by application of several methods of least squares (Harvey, 1990) in which sire genotype, sex and mass of warm carcass sides were included (linear effect) or age at the end of fattening (linear effect). Sires and sex of offspring influenced variation of all traits (P (lt) 0.01) except on value pH45. Genotype of sire influenced (P (lt) 0.05) variation of both pH values Heritability coefficients of quality traits of carcass sides were medium and in the interval from 0.234 to 0.408. Low value of heritability coefficient (0.098) was evaluated for trait pH45. Contrary to this trait, herita
...
bility of pH24 was high. Phenotypic relation of carcass side traits was of different force (from very weak to complete) and sign. Between traits pH45 and pH24 evaluated coefficient of phenotypic correlation wasn't statistically significant.
Ispitivanje fenotipske i genetske varijabilnosti osobina kvaliteta polutki i pH vrednosti M. semimembranosusa je obavljeno u 997 tovljenika koji su vodili poreklo od 20 očeva. Očevi su bili čiste rase (švedski landras, veliki jorkšir i durok) i dvorasni melezi (durok x hempšir). Po ocu je ispitano prosečno 48,8 potomaka-tovljenika. Dobijeni podaci su obrađeni primenom nekoliko modela metoda najmanjih kvadrata (Harvey, 1990). Očevi i pol potomaka su uticali na variranje svih osobina (P (lt) 0,01) sem na vrednost pH45. Genotip oca je uticao (P (lt) 0,05) na variranje obe pH vrednosti. Koeficijenti heritabiliteta osobina kvaliteta polutki bili su srednji i u intervalu od 0,234 do 0,408. Niska vrednost koeficijenta heritabiliteta procenjena je za osobinu pH45. Fenotipska povezanost osobina polutki je bila različite jačine (od jako slabe do potpune) i predznaka. Između osobina pH45 i pH24 procenjeni koeficijent fenotipske korelacije nije bio statistički značajan.
Keywords:
pig / quality of carcass sides / quality of meat / genetic variability / svinja / kvalitet polutki / kvalitet mesa / genetska varijabilnost
Source:
Biotechnology in Animal Husbandry, 2006, 22, 5-6, 1-10
Publisher:
Institute for Animal Husbandry, Belgrade
Funding / projects:
Ministry of Science, Republic of Serbia, no. BTN 351008B: Biotehnologija i agroindustrija