Strategy of production of beef from farm to table and protection of consumers
Strategija proizvodnje junećeg mesa od farme do trpeze i zaštita potrošača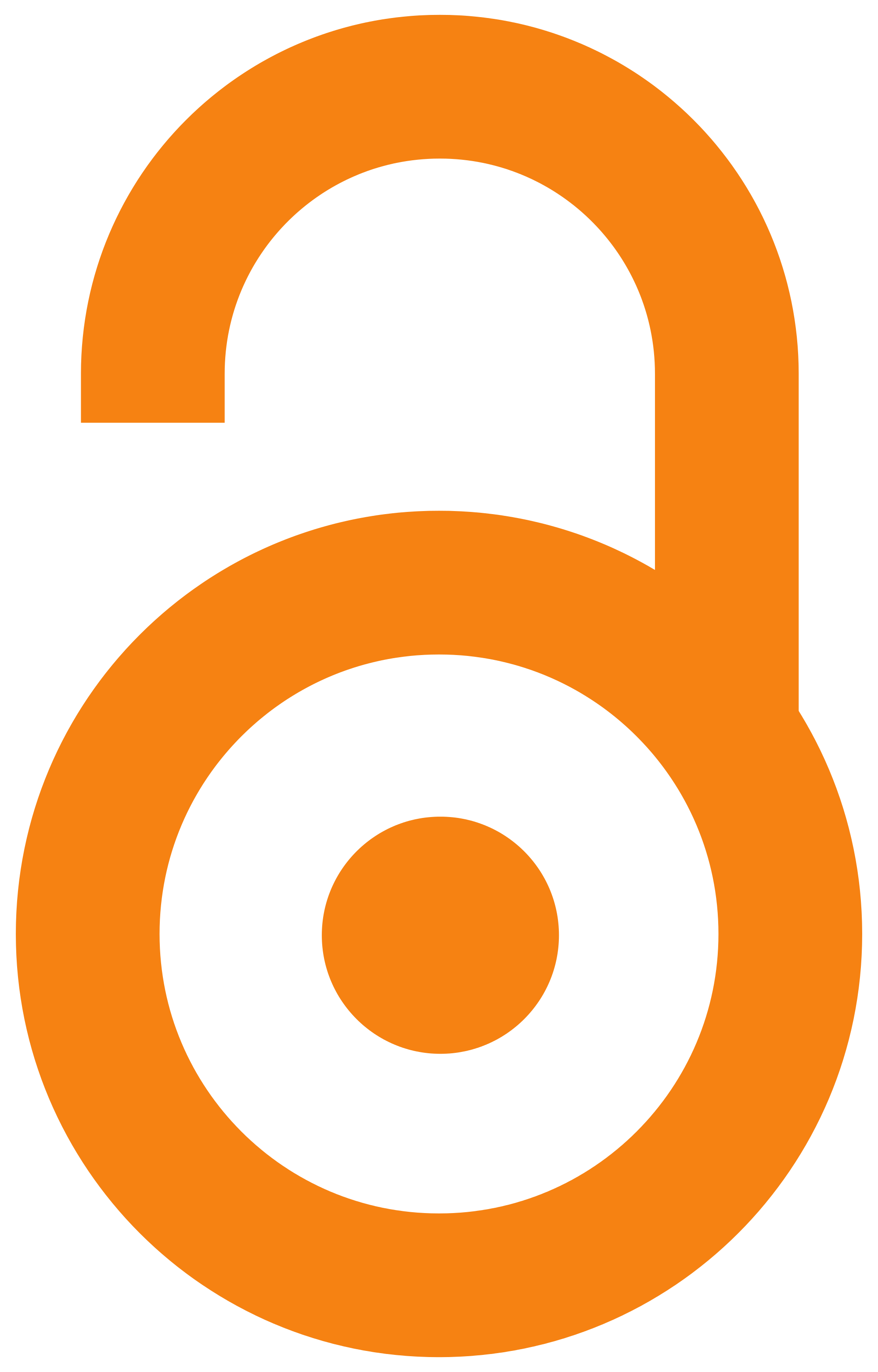 2006
Authors
Miščević, Branislav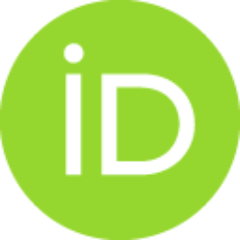 Aleksić, S.
Petrović, Milan M.
Lazarević, Ratko
Josipović, Slavko
Radetić, P.
Pantelić, Vlada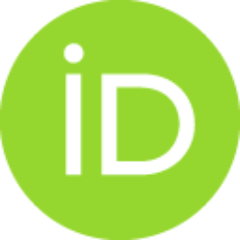 Ostojić Andrić, Dušica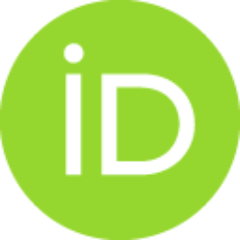 Smiljaković, Tatjana
article (publishedVersion)

Abstract
In the future value of cattle and products will be in direct relation to quality presented to consumers. Consumer demands differ depending on the culture, location and social conditions. However, since World is becoming "globally speaking" smaller consumer attitudes in regard to the definition of high quality meat is becoming uniform. In order to maintain and preserve the health of consumers huge amounts of money are spent on finding out new methods for detection and prevention of animal diseases and improvement of crop production. So, in the period 2002-2006 budget of 685 million EUR has been approved for research of the food quality and consumer safety. Average consumption of beef in EU is approx. 15 kg and is now recovering from drastic decrease because of BSE in the period 1996-2001. Total number of livestock is approx. 91-92 million heads, and production of beef is approx. 8,2 million tons. Directives in legislation relating to production of safe food date from 1960 were intensifi
...
ed in 1990 especially because of BSE incidence in 1994. It is considered that food will be safe if animals are healthy. Healthy doesn't relate only to their health condition but also to the natural methods of breeding of livestock. By maintaining good veterinary practice we aim to improve the general health condition of animals. Potential incidences of diseases are monitored carefully and isolated and spreading of such diseases prevented as much as possible. Projections in cattle production are made mainly as plans for twenty year period. There is a great pressure on producers relating to use of natural resources. Until 2002, it was anticipated that demand for livestock products would have been increased mainly because of increase in population. Problem occurs because increase of number of animals in rural regions and suburban city areas involves higher risk of spreading of disease. Also, there is the issue of adequate waste storage.
U budućnosti vrednost goveda i proizvoda biće u direktnoj vezi sa kvalitetom koji se prezentuje potrošačima. Zahtevi potrošača se svakako razlikuju u zavisnosti od kulture, mesta življenja, socijalnih prilika itd. Međutim, kako svet globalno postaje sve "manji" sve više se dolazi do ujednačavanja stavova u pogledu definicije šta je to kvalitetno meso. U cilju očuvanja zdravlja potrošača troše se ogromna sredstva kako bi se pronašle nove metode detektovanja ili preventiranja pojava bolesti životinja kao i unapređenja proizvodnje u ratarstvu. Tako je u periodu 2002-2006 godina odobren budžet od 685 miliona EUR samo za istraživanja kvaliteta hrane i sigurnosti potrošača. Prosečna potrošnja junećeg mesa u EU je oko 15 kg i oporavlja se nakon drastičnog pada zbog BSE u periodu 1996-20001. Ukupan broj grla stoke kreće se oko 91- 92 miliona, a proizvodnja junećeg mesa je oko 8,2 miliona tona. Direktive u zakonodavstvu za proizvodnju zdravstveno ispravne hrane datiraju iz 1960. godine, intenzi
...
virane su 1990. godine, a naročito zbog pojave BSE-a od 1994. godine. U poslednje vreme potrošači zahtevaju zdravstveno ispravnu, ukusnu i hranu sa višom hranljivom vrednosti koja je proizvedena na način koji ne narušava prirodnu sredinu. Osnovni princip je da se dostigne potreban kvalitet. Smatra se da će hrana biti zdrava ako su i životinje zdrave. To zdrave ne odnosi se samo na zdravstveno stanje već i na prirodan način držanja životinja. Preko dobre veterinarske prakse želi se uticati na poboljšanje zdravlja životinja. Eventualna pojava bolesti pažljivo se prati i teži se na njenom izolovanju i sprečavanju širenja. Projekcije u oblasti govedarstva prave se uglavnom kao planovi za dvadesetogodišnji period. Veliki pritisak pravi se na iskorišćavanje prirodnih resursa. Do 2020 god. predviđanja idu u pravcu povećanja potražnje za stočarskim proizvodima prvenstveno zbog povećanja broja stanovnika. Problem se javlja zbog toga što povećanje broja životinja u ruralnim sredinama i obodima gradova znači i veće mogućnosti za širenje zoonoza. Sve veći problem predstavlja i adekvatno skladištenje otpada.
Keywords:
meat / quality / cattle / food safety / meso / kvalitet / goveda / sigurnost hrane
Source:
Biotechnology in Animal Husbandry, 2006, 22, 3-4, 11-22
Publisher:
Institute for Animal Husbandry, Belgrade
Funding / projects:
Ministry of Science, Republic of Serbia, no. TR-6877B: Unapređenje tehnoloških procesa i kvaliteta proizvoda u industriji hrane za životinje