PULMONARY STRONGYILIDOSIS OT SMALL RUMINANTS IN SERBIA.
Autori
Pavlović, Ivan
Ivanović, Snezana
P. Petrović, Milan
Caro Petrović, Violeta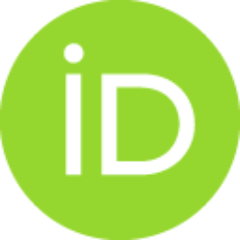 Ružić-Muslić, Dragana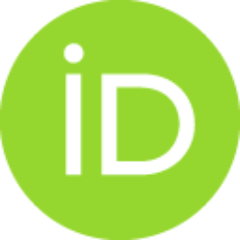 Mederle, Narcisa
Članak u časopisu (Objavljena verzija)

Apstrakt
In pasture breed condition helminth infection are common especially during late spring and autumn months. Research of goats and sheep parasites was made systematically last 10 years in Serbia. Most of the research related to gastrontestinal and something less about lung helminth infection. The research was carried out on several locations in Serbia in the period and included goat and sheep herds in the area of carried out in north, northeast, eastern, southern and south-eastern part of Serbia and at Belgrade area. We examined fecal samples using the Berman method. Slaughtered or dead animals we examined by necropsy and adult parasites separated from the lung section. Determination of adult and larval stage of parasites was based on the morphological characteristics. During our examination most abundant species was Dictyocaulus filaria, followed by Protostrongylus rufescens, Cystocaulus nigrescens and Muellerius capillaris.
Ključne reči:
helminth infection / sheep / goats / Serbia
Izvor:
SCIENTIFIC WORKS SERIES C VETERTNARY MEDICINE, 2020, LXVI (2):53-56.
Finansiranje / projekti: