Application of the technology of improvement of body development traits as a basis for milk production in Simmental cattle population in Serbia
Primena tehnologije unapređenja osobina telesne razvijenosti u populaciji domaćeg simentalca kao osnove za proizvodnju mleka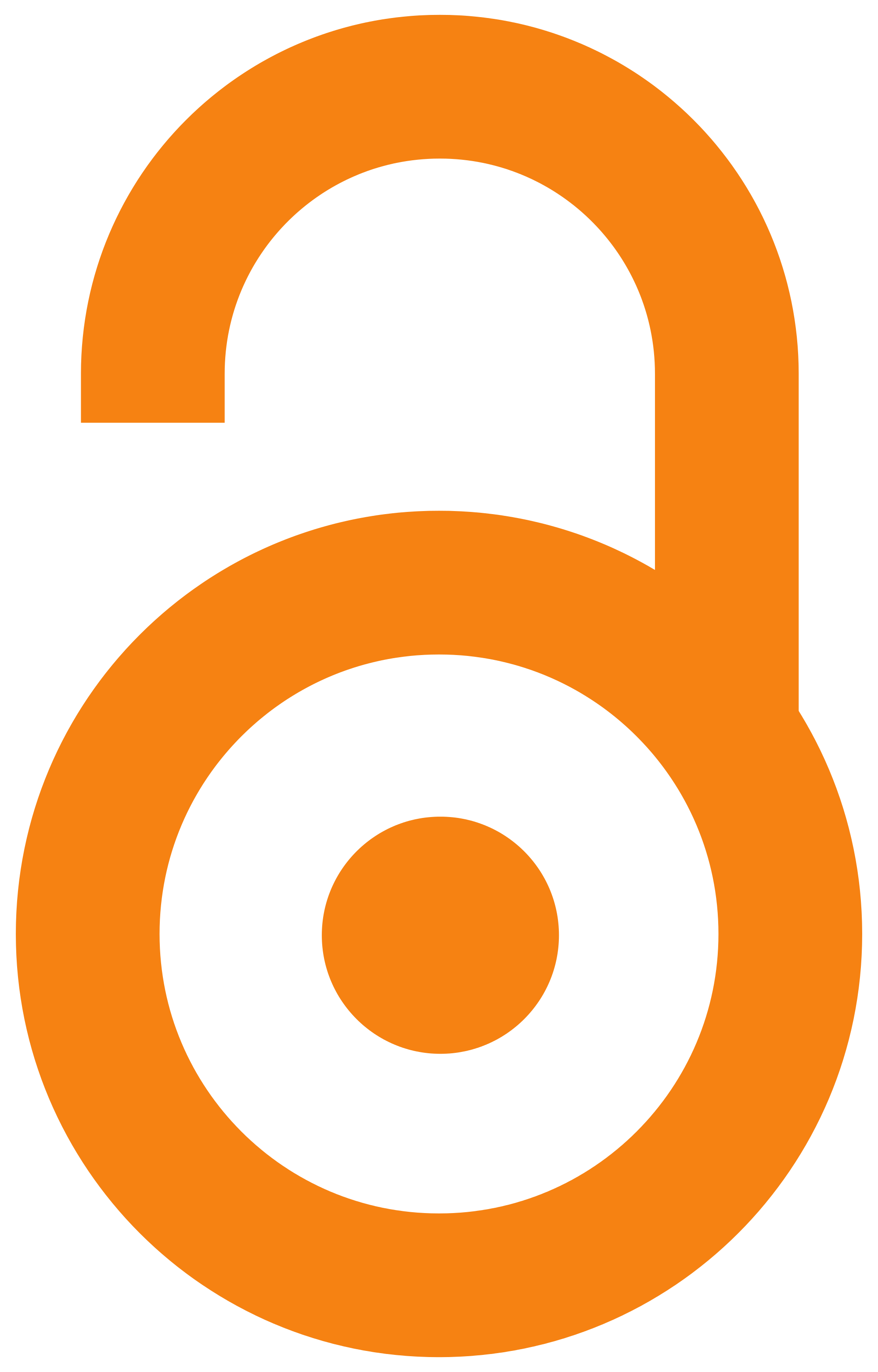 2006
Article (Published version)

Abstract
To analyze variability and heritability of body development traits and possibilities for their improvement data of 371 performance tested Simmental bulls were used. Average test-on (120 days of age) and test-off (365 days of age) height at withers (HW), circumference of chest (Cir), depth of chest (DC), width of round (WR), width of hip (WH) and body length (BL) were 99.88±3.49 and 126.00±2.65 cm, 127.42±6.14 and 184.76±5.95 cm, 42.55±2.25 and 60.90±2.15 cm, 32.56±3.01 and 47.63±2.67 cm, 30.26±2.12 and 44.14±1.93, 106.69±5.99 and 147.57±4.65 cm, respectively. Average values for test-on and test-off index of body frame (IBF), index of chest depth (ICD), index of body compactness (ICBL), and index of massiveness (IM) were 106.8±4.44 and 117.13±3.11%, 42.61±1.90 and 48.34±1.45%, 119.59±5.19 and 125.27±4.26%, 127.58±4.86 and 146.65±4.30%, respectively. Heritability estimates for test-off height at withers, circumference of chest, depth of chest and body length were 0.43, 0.30, 0.33 and 0.2
...
9. Possibilities for improvement of body development traits were done according to their phenotypic and genetic variability. Obtained results confirm that exist enough variability in major body development traits in Simmental bulls which can be utilized not only for genetic improvement of milk production in their daughter, but also for improvement of overall body traits in Simmental population in Serbia.
U cilju procene varijabilnosti i naslednosti osobina telesne razvijenosti i mogućnosti za njihovo unapređenje kao funkcionalne osnove za proizvodnju mleka, upotrebljeni su podaci o 371 performans testiranom biku simentalske rase. Analizirane su apsolutne linearne telesne dimenzije, kao i relativni indeksi telesne razvijenosti. Prosečne vrednosti ± standardna devijacija za visinu grebena, obim grudi, dubinu grudi, širinu butova, širinu kukova i dužinu tala na početku i na kraju testa iznosile su: 99.88±3.49 i 126.00±2.65 cm, 127.42±6.14 i 184.76±5.95 cm, 42.55±2.25 i 60.90±2.15 cm, 32.56±3.01 i 47.63±2.67 cm, 30.26±2.12 i 44.14±1.93, 106.69±5.99 i 147.57±4.65 cm, za linearne dimenzije tela redom navedene. Prosečne vrednosti za izračunate indekse telesne razvijenosti na početku i na kraju testa iznosile su: za indeks formata 106.8±4.44 i 117.13±3.11%, za indeks dubine grudi 42.61±1.90 i 48.34±1.45%, za indeks zbijenosti trupa 119.59±5.19 i 125.27±4.26% i za indeks masivnosti 127.58±4.86
...
i 146.65±4.30%. S obzirom da su se prilikom utvrđivanja komponenti varijansi za širinu butova i širinu kukova dobijale negativne vrednosti, koeficijenti naslednosti su izračunati za preostale četiri linearne dimenzije tela. Heritabiliteti za najvažnije linearne dimenzije tela merene na kraju testa bili su: za visinu grebena 0.43, za obim grudi 0.30, za dubinu grudi 0.33, i za dužinu tela 0.29. Procena mogućnosti za unapređenje analiziranih osobina izvršena je na bazi njihove fenotipske i genetičke varijabilnosti.
Keywords:
cattle / bulls / body development traits / milk production / variability of traits / models / performance test / goveda / bikovi / telesna razvijenost / proizvodnja mleka / varijabilnost osobina / modeli / performans test
Source:
Biotechnology in Animal Husbandry, 2006, 22, 3-4, 33-43
Publisher:
Institute for Animal Husbandry, Belgrade
Funding / projects:
Ministry of Scence, Republic of Serbia, no. TR-6858B