Occurrence of Giardia Sp. in ruminants in Serbia
Authors
Pavlović, Ivan
Zdravković, Nemanja
Radanović, Oliver
Pavlović, Marija
Petrović, Milan P.
Ružić-Muslić, Dragana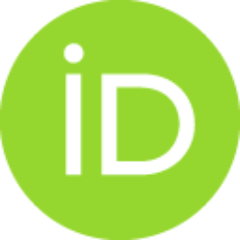 Caro Petrović, Violeta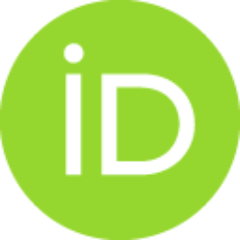 Radović, Bisa
Milanović, Valentina
Conference object (Published version)

Abstract
Giardia spp. are flagellates that are found in the intestinal tract of humans and other mammals, birds and amphibians. Infections with giardia have been reported widely in livestock and companion animals in different parts of the world. Evidence of infection in humans and animals of Giardia duodenalis. especially of assemblage A and B has firmly established giardiasis as a zoonotic disease. At ruminants giardiasis usually result with diarrhea, especially in young animals, which in turn adversely affect production resulting in economic loses. So far, no research has been done related to giardiasis in small ruminat and cattle in Serbia, and here we present the results of the first studies of the presence of giardiasis in ruminants in our country.
Keywords:
Giardia duodenalis / cattle / goat / sheep
Source:
Proceedings of the 4th International Symposium Modern trends in Agricultural Production, Rural Development, Agro-Economy Cooperatives and Enviornmental Protection, 06-2022, 399-406
Publisher:
The Balkans Scientific Center of the Russian Academy of Natural Sciences Belgrade