Morphometric characterization and body measurment correlations in lipska pramenka sheep
Morfometrijska karakterizacija i korelacija telesnih mera Lipske pramenke
Authors
Ružić-Muslić, Dragana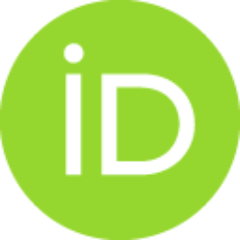 Cekić, Bogdan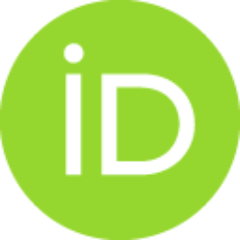 Ćosić, Ivan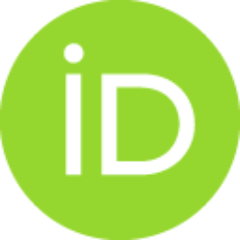 Maksimović, Nevena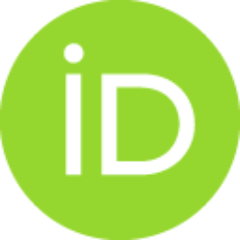 Caro Petrović, Violeta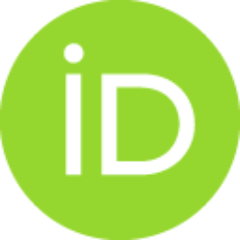 Delić, Nikola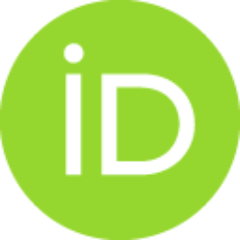 Lečić, Nemanja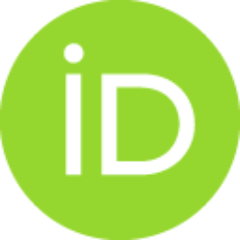 Article (Published version)

Abstract
Lipska sheep is an autochthonous Serbian population from the group of Pramenka (Zapfel) sheep, bred in the area around Smederevo, Požarevac and Mladenovac. The average weight of male animals (BW) is 95 kg and 62 kg of female animals. Other measurements of female animals are: wither height (WH) 74 cm, body length (BL) 78 cm, chest width (CW) 23 cm, chest depth (CD) 40 cm and hearth girth (HG) 91 cm. In the last sixty years, adult female animals gained in average ten kilograms of weight. Other linear measures also increased. The increase is a consequence of better animal management, especially improved diet. Since the reduction of the size of the population, larger animals have dominated, which probably caused the change in the genetic constitution of the breed. Female animals of Lipska sheep are higher compared to the animals of other fifteen Pramenka breeds with the exception of Istrian sheep. The area from which Lipska sheep originates has better soil and richer vegetation
...
compared to the areas of other Pramenka breeds. Partial correlations corrected for weight between individual linear measures were positive, with values between 0.196 and 0.814. Most correlations range between 0.30 and 0.55. Body measurements were studied with ANOVA on females only. The effect of flock influenced all linear measures with the exception of CW, whereas the age of animals had no effect on BL, CW and CD. The increase of individual linear measures was 0.5 to 2.1 mm per kg of BW. The increase of most body measurements from the first to the fifth year was statistically significant (P<0.05).
Lipska ovca je autohtona populacija iz grupe pramenki (Zapfel) koja se gaji u okolini Smedereva, Požarevca i Mladenovca. Prosečna telesna masa odraslih muških životinja iznosi 95 kg, a ženskih 62 kg. Eksterijerne mere ženskih životinja iznose: visina grebena (WH) 74 cm, dužina tela (BL) 78 cm, širina grudi (CW) 23 cm, dubina grudi (CD) 40 cm i obim grudi (HG) 91 cm. U poslednjih šezdeset godina, telesna masa odraslih ženskih životinja su u proseku povećala za oko deset kg, što je posledica izmenjenog menadžmenta, pre svega poboljšane ishrane. Nakon redukcije veličine populacije, dominantne su veće životinje, što je verovatno uslovilo promenu genetske konstitucije populacije.Područje na kome je nastala lipska ovca karakteriše plodnije zemljište i bogatija vegetacija u poređenju sa područjima iz kojih dolaze druge populacije pramenki. Korelacijski koeficijenti i uticaji stada, starosti životinje u godinama, godine rođenja i težine kod rođenja odnosno težine izmerene životinje
...
, WH, BL, CW, CD i HG su ocenjeni samo na ženskim životinjama, obzirom da je bilo obavljeno jedanaest merenja na pet ovnova. Parcijalne korelacije sa korekcijom na telesnu težinu između pojedinačnih linearnih mera su pozitivne sa vrednostima između 0,196 i 0,814. Najviše korelacija nalaze se u intervalu od 0,30 do 0,55. Efekat stado uticao je na sve linearne mere sa izuzetkom CW dok starost životinja nije uticala na BL, CW i CD. Porast pojedinačnih linernih mera iznosio je za 0,5 do 2,1 mm na kg BW. Porast većine telesnih mera od prve do četvrte godine bio je statistički značajan (P<0,05).
Keywords:
Pramenka / Lipska sheep / endangered breeds / linear measurements / Zapfel / Lipska ovca / ugrožena rasa / linearne mere
Source:
Biotechnology in animal husbandry, 12-2022, 32, 2, 81-91
Publisher:
Institute for Animal Husbandry, Belgrade-Zemun, Serbia
Funding / projects: