Inoculation of maize with PGPR.
Inokulacija kukuruza sa PGPR
Authors
Mandić, Violeta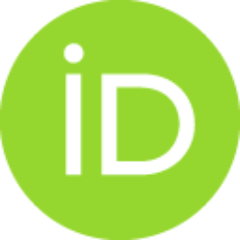 Đorđević, Snežana
Bijelić, Zorica
Krnjaja, Vesna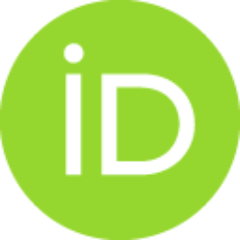 Simić, Alesksandar
Gogić, Marija
Petričević, Maja
conferenceObject (publishedVersion)

Abstract
Maize is а highly productive crop intended for human and animal nutrition, and industrial processing. The standard agrotechnical measures are used in its production. However, the utilization of bacterial inoculants is becoming more popular due to their effect on increased soil quality, plant performance, and yield while preserving and enhancing the agroecosystem. In addition, bacterial inoculants can be applied together with pesticides used in seed treatments. Our earlier results showed that the inoculation of maize seed with plant-growth-promoting rhizobacteria (PGPR) increased the number of diazotrophs bacteria in the rhizosphere, morphological and productive traits, and yield of maize. Accordingly, seed inoculation may represent an important strategy to improve commercial maize production and reduce the environmental impact of maize production processes.
Kukuruz je visokoproduktivni usev namenjen za ishranu ljudi i životinja i industrijsku preradu. U njegovoj proizvodnji koriste se standardne agrotehničke mere. Međutim, upotreba bakterijskih inokulanata postaje sve popularnija zbog povećanja kvaliteta zemljišta, performansi biljaka i prinosa. Pored toga, bakterijski inokulanti se mogu primeniti zajedno sa pesticidima koji se koriste u tretiranju semena. Naši raniji rezultati pokazali su da inokulacija semena kukuruza sa rizobakterijama koje podstiču rast biljaka (PGPR) povećava brojnost diazotrofa u rizosferi, morfološke i produktivne osobine i prinos kukuruza uz očuvanje i unapređenje agroekosistema. Shodno tome, inokulacija semena može predstavljati važnu strategiju za poboljšanje komercijalne proizvodnje kukuruza i smanjuje uticaj procesa proizvodnje kukuruza na životnu sredinu.
Keywords:
N-fixing bacteria / nitrogen / maize / seed inoculation / yield
Source:
Proceedings of the 13th International Symposium "Modern Trends in Livestock Production", 10-2021, 322-344
Funding / projects: