Pathogens of alfalfa and clover seed and seedlings and their control
Patogeni semena i klijanaca lucerke i deteline i mere suzbijanja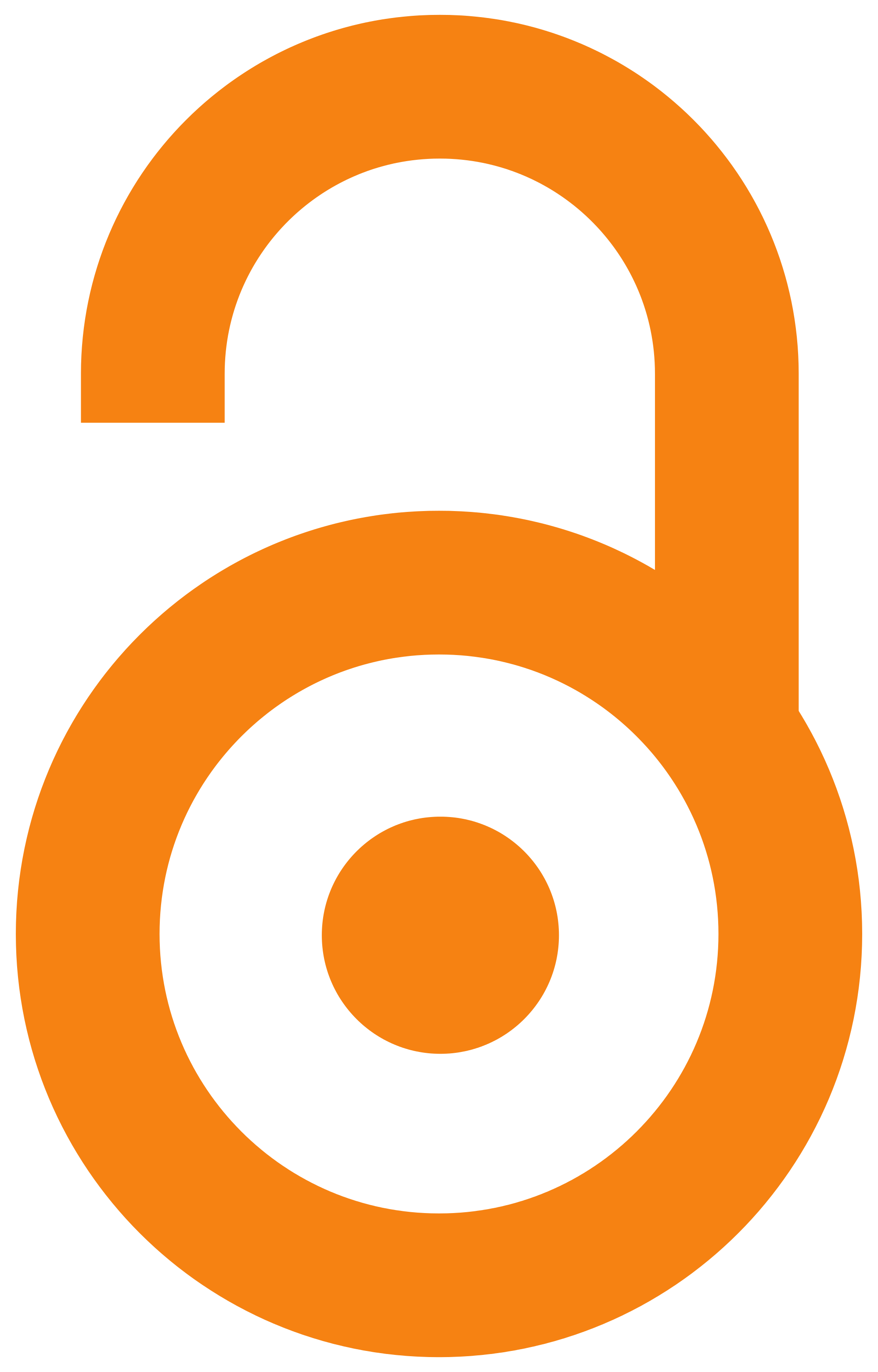 2005
Autori
Krnjaja, Vesna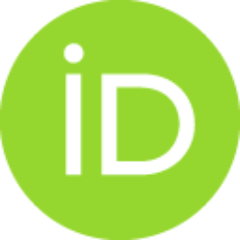 Lević, Jelena
Članak u časopisu (Objavljena verzija)

Apstrakt
Many species of fungi have been isolated from diseased seed and seedlings of alfalfa, considerably less from red clover, but only few of them have been confirmed as pathogenic for mentioned forage legumes. Individually or in complex most often alfalfa and red clover seed and shoot pathogens are species of genus Pythium (most often), Phytophthora, Rhizoctonia, Aphanomyces and Fusarium, and rarely bacteria (Corynebacterium insidiosum) or viruses (Alfalfa mosaic virus). Symptoms of disease are seed rot, reduced germination ability of seed, moist rot before and after seed germination, dwarfish growth and decay of shoots, root rot and hypocotyl. Pathogens are carried by seed or plant debries. In Serbia, over ten different species of fungi have been isolated from alfalfa and red clover seed the most frequent species are from genus and . Application of legislation measures for determination of health condition of crops and seed, seeding of healthy and treated seed with adequate fungicides, go
...
od agro economical practice and development of breeding programme in order to improve the small seed forage legumes towards economically significant pathogens represent complex of measures aiming to eradicate the causers of alfalfa and red clover diseases.
Mnoge vrste gljiva su izolovane iz obolelog semena i klijanaca lucerke, znatno manje deteline, ali je samo za neke potvrđeno da su patogeni za ove krmne leguminoze. Pojedinačno ili u kompleksu, najčešći patogeni semena i klijanaca lucerke i deteline su vrste rodova Pythium, Phytophthora, Rhizoctonia, Aphanomyces i Fusarium a ređe bakterije (Corynebacterium insidiosum ) ili virusi (Virus mozaika lucerke). Simptomi bolesti ispoljavaju se u vidu truleži semena, smanjene klijavosti semena, vlažne truleži pre i posle klijanja semena, patuljavost i propadanje klijanaca, trulež korena i hipokotila. Patogeni se prenose semenom ili biljnim ostacima. U Srbiji je iz semena lucerke i deteline izolovano preko deset različitih vrsta gljiva, od kojih su najčešće vrste rodova Alternaria i Fusarium. Primena zakonskih merila za utvrđivanje zdravstvenog stanja useva i semena, setva zdravog i tretiranog semena odgovarajućim fungicidom, odgovarajuća agrotehnika i razvoj programa u cilju oplemenjivanja sitn
...
ozrnih krmnih leguminoza prema ekonomski značajnim patogenima, kompleks su mera koji se primenjuju u suzbijanju prouzrokovača bolesti lucerke i crvene deteline.
Ključne reči:
alfalfa / clover / seeds / seedlings / pathogens / disease symptoms / control / lucerka / detelina / seme / klijanci / patogeni / simptomi bolesti / mere suzbijanja
Izvor:
Biljni lekar, 2005, 33, 5, 583-589
Izdavač:
Poljoprivredni fakultet - Departman za zaštitu bilja i životne sredine "dr Pavla Vukasovića", Novi Sad