Genetical influence on histological structure and chemical composition of muscular tissue in sheep
Autori
Trukhachev, Vladimir I.
Selionova, Marina I.
Dmitrik, Irina I.
Petrović, Milan P.
Caro Petrović, Violeta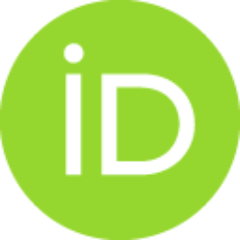 Ružić-Muslić, Dragana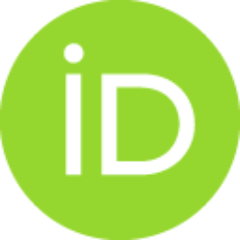 Maksimović, Nevena
Članak u časopisu (Objavljena verzija)

Apstrakt
The effect of different genotypes kept in the same feeding level on microstructure and chemical composition of muscular tissue (musculus longissimus dorsi) of sheep has studied. The study aims to see how the gene combination of different breeds influences the mentioned problem. It was revealed that sheep muscular tissue obtained by crossing the North-Caucasian breeds (NC) and Texel (T) was characterized by a larger quantity of muscular fibres by 4.73 % and 10.14% (P<0.05), and a smaller diameter by 5.65 % and 18.6% (P< 0.05), a higher evaluation of marbling by 5.2 and 8.3 points, less connective tissue content by 0.8 and 1.3 absolute percentage compared to thoroughbred North-Caucasian and from crossing North-Caucasian with Poll Dorset (PD). It showed that meat obtained from crossing animals of the T×NC variant is more delicate, succulent, and has a total higher quality and consumer properties. The results of different crossing indicate the reasonability to use morphological characteri
...
stics of muscular tissue on the histological level when the quality of sheep slaughtering performance had evaluated.
Ključne reči:
genotype; / crossbreeding; / sheep slaughtering performance; / meat quality; / micro-structural analysis; / chemical composition
Izvor:
Genetika, 2021, 53, 1, 209-218
Finansiranje / projekti: