Parity effect on lambing rate and lambs birth weight at crossbred of mis x ile de france breeds of sheep
Аутори
Caro Petrović, Violeta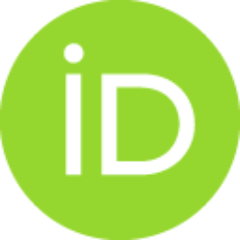 Petrović, Milan P.
Ružić-Muslić, Dragana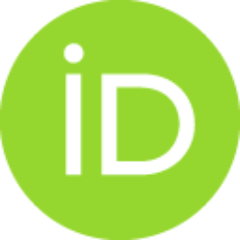 Maksimović, Nevena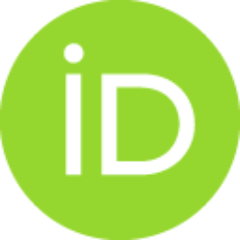 Selionova, Marina I.
Cekić, Bogdan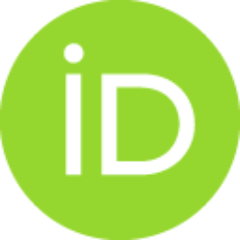 Ćosić, Ivan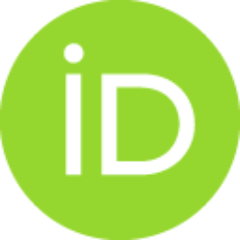 Конференцијски прилог (Објављена верзија)

Апстракт
Success in lamb production depends on their body weight, and in recent years there had been a growing interest in understanding the impact of some factors such as parity on sheep productivity. Knowing the factors that affect the development and growth of lambs can help make changes in breeding plans. This paper was to detect important factors affecting lamb's birth weight which usually are not taken to consideration and have substantial part planning improvement in sheep production. Miss breed sheep were cross or pair with Ile de France rams three times, with the following characteristics observed; Body weights of lambs at birth, type of birth, number of lambs born per sheep per parity in the periods from 2018 to 2020. The result of each lambing per parity of each ewe was the basis of the study. The ANOVA, general linear model, univariate analysis of variance, and descriptive statistics derived to assess the following effects: Effect of parity on lambs' birth weight; Effect
...
of parity on birth type, and lambs birth weight; Interaction effect of different subject effects on birth weight; The total marginal means of lambing rate per dam in three parities. The result obtained showed a very significant influence of the indicated factors on tested traits (P<0.01). Based on the results of our research, we can conclude that parities have a very significant impact, so they need more attention in the future.
Кључне речи:
Lamb; / birth weight; / lambing rate; / parity
Извор:
Proceedings of the 13th International Symposium Modern Trends in Livestock Production October 6 – 8, 2021, Belgrade, Serbia, 10-2021
Издавач:
Institute for Animal Husbandry Belgrade Zemun
Финансирање / пројекти: