The polymorphism of cast gene in rams populations of tuvan breed
Authors
Kulikova, Ksenia A.
Yuldashbaev, Yusupjan A.
Petrović, Milan P.
Caro Petrović, Violeta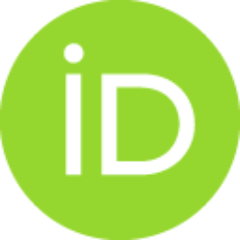 Ružić-Muslić, Dragana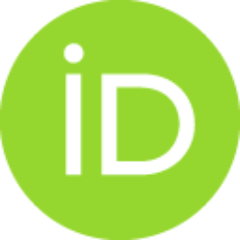 Maksimović, Nevena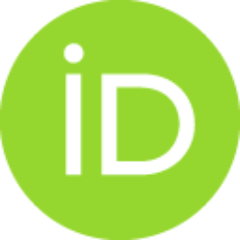 Ostojić Andrić, Dušica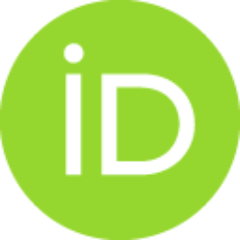 Article (Published version)

Abstract
The Tuva Republic is one of the main sheep breeding centers in the Russian Federation. The Tuvan short-fat-tailed sheep is a unique local breed of the Tuva Republic. The studied breed has sheep of steppe type and mountain type. Each type of sheep was having formed according to relief of the ground and environment features. The breed originated in different parts from steppe and mountains. This study aim was to show the genetic polymorphism of calpastatin gene (CAST) in ram populations of two main breeding centers for tuvan short-fat-tailed sheep. Genomic DNA was isolated from 51 animals from Municipal unitary enterprise "Despen" (steppe type of sheep), and 100 animals from State unitary enterprise "Malchyn" (mountain type of sheep). Genomic DNA was extracted using the commercial kits. The detection was done using the restriction fragment length polymorphism of the polymerase chain reaction products (PCR-RFLPs). We used a pair of primers: F: 5'-TGGGGCC CAATGACGCCATCGATG-3' a
...
nd R: 5'-GGTGGAGCAGCACTTCTGATCACC-3' to get 622 b.p. fragment of CAST gene. The PCR products are having digested with MspI restriction enzyme. Calpastatin locus digested with MspI has shown three genotypes: MM, MN and NN. The frequency of MM, MN and NN genotypes were 80.39%, 17.65% and 1.96% in steppe type of breed and 77.00%, 22.00% and 1.00% in the mountain type of breed. The highest allelic frequency was for allele M (0.89 in MUE "Despen" rams and 0.88 in SUE "Malchyn" rams). Allelic frequency of allele N had lower values of 0.11 in steppe type and 0.12 in mountain type.
Keywords:
Sheep, Calpastatin gene, CAST, PCR-RFLP, genetic polymorphism
Source:
Genetika, 2018, 50
Publisher:
Savez društva genetičara, Beograd, Republika Srbija