TREND AND CURRENT SITUATION IN ANIMAL HUSBANDRY OF SERBIA
Authors
Petrović, Milan P.
Petrović, Milan M.
Pantelić, Vlada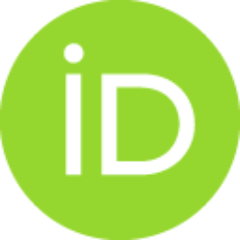 Caro Petrović, Violeta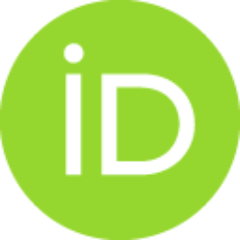 Ružić-Muslić, Dragana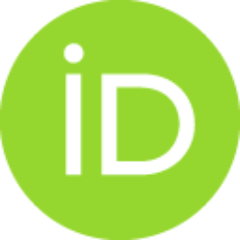 Selionova, Marina I.
Ilić, Zoran
Maksimović, Nevena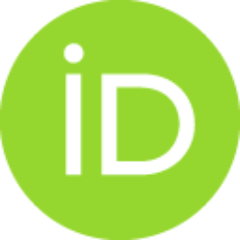 Conference object (Published version)

Abstract
Despite the very favorable natural conditions, animal breeding in Serbia are still looking for a way to stabilize production. In the last decade of the 20th century, livestock in Serbia almost halved. It reduced the number of animals and total production of all types of meat. The small farms were dominant in Serbian agriculture with an average area between 3 and 4 ha. At the end of 2014, compared to 2006 the number of animals in Serbia reduced by 16.81% in cattle, 19.09% in pigs, and 26.75% in goats. Compared to 2006, we see that the fund sheep in 2014 increased by 10.98%. production of cow's milk at the end of 2014 decreased compared to 2006 by 5.98%. Unlike cattle, in sheep is an evident trend of increase in milk production by as much as 25% in the period. Goat milk from 2006 to 2014, varied and we can say that in 2014 we produced less milk 7.31%, however, shows that the quantity of milk per animal increased, as a result of selection and better growing conditions. The amount of wool
...
decreased by 2,52% in 2014, however, due to the low interest for wool farmers is not recorded, so that the statistical indicators are not entirely realistic. Egg production increased by 21.7%, in line with the growing number of of poultry. Serbia produces 452.000 tons of meat. From that number 73,000 tons of beef, 27,000 tons of sheep meat, 258,000 tons of pork, and 94,000 tons of poultry meat. Total meat production in our country has a tendency of stagnation or slight decline.
Keywords:
animal breeding trend / cattle / sheep / pig / poultry / meat / milk / wool / egg
Source:
Proceedings of the 4th International Congress "New Perspectives and Challenges of Sustainable Livestock Production", Belgrade, Serbia, October 7-9, 2015, 2015, 1-7
Publisher:
Institute for Animal Husbandry, Belgrade-Zemun