OPTIMIZATION OF ENERGY AND PROTEIN LEVEL IN DIETS FOR FATTENING LAMBS
Аутори
Ružić-Muslić, Dragana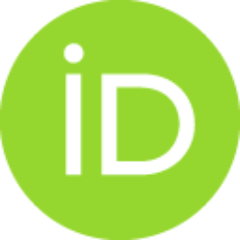 Petrović, Milan P.
Petrović, Milan M.
Bijelić, Zorica
Caro Petrović, Violeta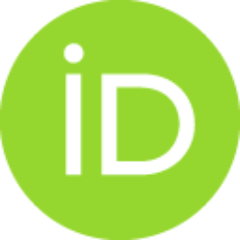 Pantelić, Vlada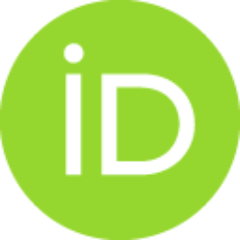 Perišić, Predrag
Конференцијски прилог (Објављена верзија)

Апстракт
Sheep have the ability to transform the relatively low quality food into high quality protein of animal origin (meat, milk). To increase the efficiency of feed utilization and minimize pollution of the environment, it is necessary to better understand the needs of lambs in nutrients (primarily energy and protein) and their interaction in the organism. Optimal ratio between energy and protein in the diet of lambs optimizes microbial protein synthesis and maximum retention of degradable nitrogen in the rumen. The excess of the energy consumed in the diet, will be transformed into fat, as the degree of increase of muscles and bones is limited. Feeding lambs diets deficient in the protein, leads to the formation of large amounts of fat in the body. The decline in the efficiency of energy use, in case of the surplus of protein in the diet, is associated with energy consumption for the formation and excretion of urea. The results of our study showed that lambs crosses of Pirot Pramenka Wuer
...
ttemberg x Ile de France of average body weight of about 15 kg and 30 days of age and fed with a diet containing 4% beef tallow (7.71 MJ NEM and 16% CP) realized significantly (P<0.05) higher average daily gain and final body weight compared to animals that have consumed feed with 6% beef tallow and 7.94 MJ NEM. Also, animals on this treatment realized the best conversion of dry matter, protein and energy. The above nutritive treatment did not significantly affect the meat yield, the yield of meat per categories and morphological composition of the carcass side.Bearing this in mind, the aim of this paper is to present our own, and the results of other authors, related to the optimization of energy and protein levels in diets for fattening lambs.
Кључне речи:
lambs / protein / energy / growth / yield / meat quality
Извор:
Proceedings of the 10th International Symposium Modern Trends in Livestock Production, Belgrade, Serbia, October 2-4, 2013, 2013, 333-347
Издавач:
Institute for Animal Husbandry, Belgrade-Zemun
Финансирање / пројекти: