Alfalfa root diseases and control of pathogens
Bolesti korena lucerke i mere suzbijanja patogena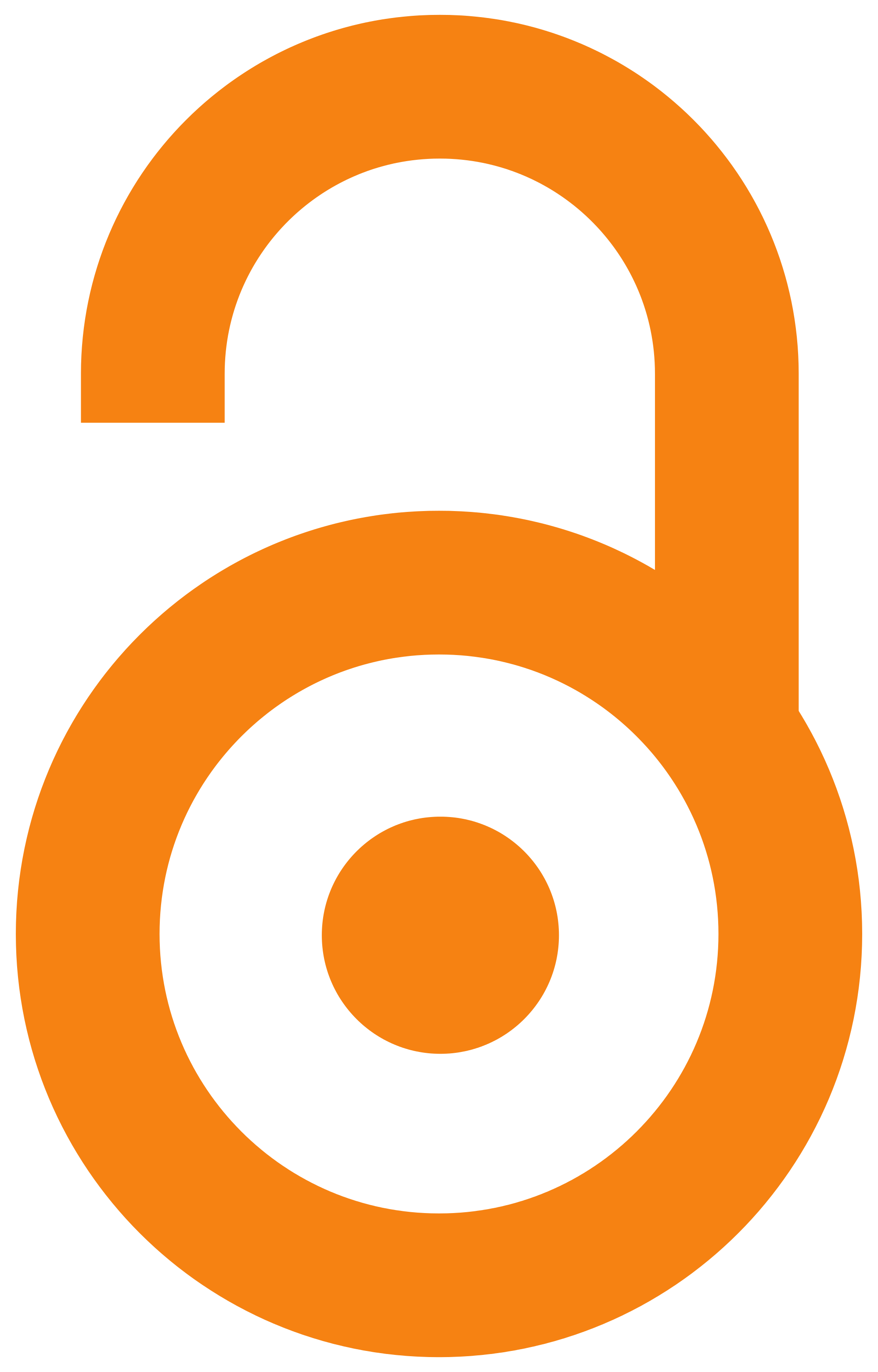 2005
Article (Published version)

Abstract
Several pathogenic fungi (Phytophthora spp., Pythium spp., Fusarium spp., Rhizoctonia spp., Colletotrichum spp., Verticillium spp., Scelorotinia spp.), bacteria (Corynebacterium spp.) and nematodes Pratylenchus spp., Meloidogyne spp., etc.) could each be the cause both of some specific types of the rot of alfalfa root, crown and ground parts of stem as well as of non-specific symptoms (low growth, chlorosis and wilt) on aboveground parts of plants. The consequences of the occurrence of these diseases could have a great economic effect and are demonstrated as a scattered crop, reduced yield, quality and longevity of alfalfa. Abiotic factors (low temperature, lack or excess of moisture, soil type, application inadequacy of the production technology of alfalfa etc.), either individually or in a complex comprising several of them, could also be the cause of alfalfa diseases and if in interaction with biotic factors the damages arising there of could even be more substantial. The economical
...
ly most important diseases of alfalfa rot caused by pathogenic fungi, bacteria and some abiotic factors, as well as a review of integrated control of alfalfa pathogens have been described.
Različite patogene gljive ( Phytophthora spp., Pythium spp., Fusarium spp., Rhizoctonia spp., Colletotrichum spp., Verticillium spp., Scelorotinia spp. i dr.), bakterije (Corynebacterium spp.) i nematode ( Pratylenchus spp., Meloidogyne spp. i dr.), mogu prouzrokovati specifične tipove truleži korena, korenovog vrata i prizemnog dela stabla lucerke i nespecifične simptome (niži porast, hloroza i uvelost) na nadzemnim delovima biljaka. Posledice ovih bolesti od velikog su ekonomskog značaja, a ispoljavaju se u vidu proređenog useva, smanjenja prinosa, kvaliteta i dugovečnosti lucerke. Abiotski činioci (niske temperature, nedostatak i suvišak vode, tip zemljišta, primena neodgovarajuće tehnologije proizvodnje lucerke i dr.), pojedinačno ili u kompleksu više njih, mogu, takođe, prouzrokovati bolesti lucerke, a ukoliko su u sadejstvu s biotskim činiocima nastale štete mogu biti znatno veće. U radu su opisane ekonomski najznačajnije bolesti korena lucerke, čiji su prouzrokovači patogene glj
...
ive, bakterije i neki abiotski činioci, kao i prikaz pojedinih i integralnih mera, koje se preporučuju za suzbijanje patogena lucerke. Zbog oskudnih podataka o bolestima korena lucerke u domaćoj literaturi, uglavnom su korišćeni podaci iz strane literature.
Keywords:
alfalfa / root disease / fungi / bacteria / control / lucerka / bolesti korena / gljive / bakterije / suzbijanje
Source:
Biljni lekar, 2005, 33, 5, 565-576
Publisher:
Poljoprivredni fakultet - Departman za zaštitu bilja i životne sredine "dr Pavla Vukasovića", Novi Sad