STUDY OF THE VARIABILITY OF MILK TRAITS IN THE POPULATION OF HOLSTEIN FRIESIAN CATTLE IN CENTRAL SERBIA
Authors
Lazarević, Marina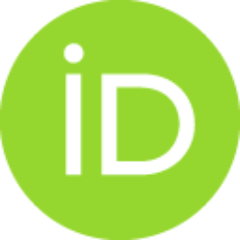 Petrović, Milan M.
Pantelić, Vlada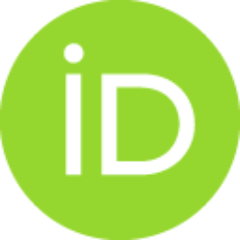 Ružić-Muslić, Dragana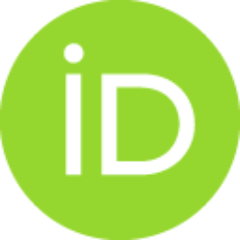 Bogdanović, Vladan
Đedović, Radica
Petrović, Milun D.
Conference object (Published version)

Abstract
The work includes the review of production results, i.e. milk performance phenotypes of Black and White Holstein cows in Central Serbia. The analysis of quantitative phenotypic parameters was carried out in five regions (breeding regions) on several large and small farms which housed 1090 cows - first calving heifers. Using the method of Least Squares - the fixed model, highly significant deviation of milk yield, milk fat from the average (P < 0.01) was established. Cows reared in the region 4 in the first lactation produced 503 kg less milk compared to the general average and 852 kg less milk than those reared in the region 3. Birth year caused statistically significant differences in milk yield and milk fat yield (P < 0.05), except % of milk protein where no significant variations (P> 0.05) were determined. Season in which the cows had calved caused a highly significant deviation of milk yield (P < 0.01) and significant deviations of yields of milk fat and protein (P < 0,05).
Keywords:
Holstein / cow / phenotype / milk / milk fat / protein
Source:
Proceedings of the 10th International Symposium Modern Trends in Livestock Production, Belgrade, Serbia, October 2-4, 2013, 2013, 543-549
Publisher:
Institute for Animal Husbandry, Belgrade-Zemun