The phenomenon of heterosis and experience in crossing different breeds of sheep in Serbia
Authors
Petrović, Milan P.
Caro Petrović, Violeta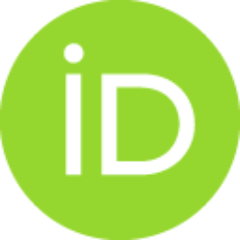 Ružić-Muslić, Dragana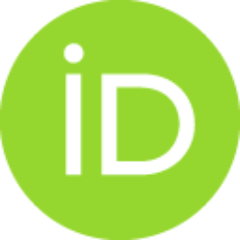 Maksimović, Nevena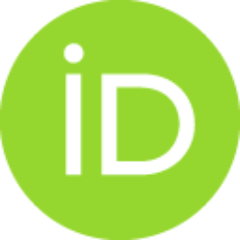 Pavlović, Ivan
Cekić, Bogdan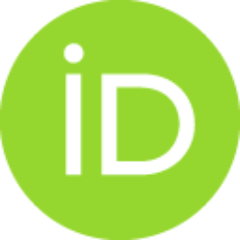 Ćosić, Ivan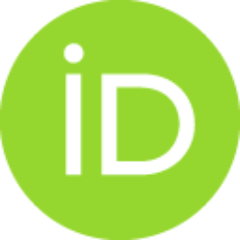 Article (Published version)

Abstract
Crossbreeding serves as a predictable and cost-effective method to genetically increase lamb body weight by mating two or more breeds of sheep. The crossing over breed comes to a far greater number of combinations of genes and thus is more likely to express favorable allele carriers of economically important traits. The phenomenon of heterosis has used since the beginning of the last century. However, its genetic basis has remained unclear. From the very beginning of the knowledge of heterosis to the present day, there are several theories, but neither theory able to answer all questions that arise regarding the apparent strength of the F1 generation offspring. Not assert anything about the genetic or molecular phenomenon that causes heterosis. It has been increasingly experimentally confirmed that heterosis is the result of highly complex interactions within the genome as well as between the genome and the environment. In Serbia, some activity of domestic researchers regar
...
ding crossbreeding of sheep after the Second World War has been recorded up to date. It found out that crosses have a higher body weight than the maternal base in the F1 generation. In other words, they had better fattening capacity than purebreds. However, the results are not always in line with expectations due to the influence of various known and unknown factors.This review paper aims to draw attention to the phenomenon of heterosis through experience in its application in Serbia, in the hope that this biological phenomenon would clarify in the near future by applying modern scientific understandings and technologies.
Keywords:
heterosis / crossbreeding / sheep / lamb / body weight
Source:
Biotechnology in Animal Husbandry, 2019, 35, 4, 311-321
Funding / projects: