Association of ewe's age, premating weight on litter size and birth weight of lambs
Authors
Caro Petrović, Violeta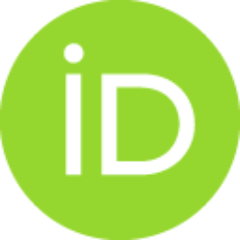 Petrović, Milan P.
Ružić-Muslić, Dragana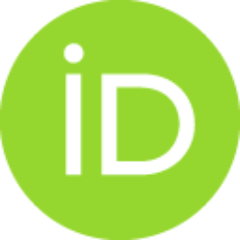 Ilić, Zoran Z.
Pavlović, Ivan
Maksimović, Nevena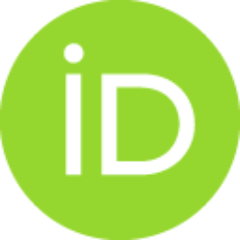 Mandić, Violeta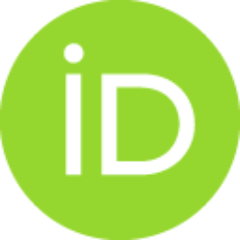 Article (Published version)

Abstract
The aim was to examine the effect of premating age, premating weight of ewes Mis sheep breed on lamb's birth weight, birth type, gender and the interaction between subject effects. 70 ewes of Mis breed of sheep and their F1 generation lambs produced (Mis x Ile de France) were used in the evaluation. Data concerning the ewes premating age (PMA), premating weight of ewes (PMW), lambs birth weight (LBW), type of birth of lambs (BT), gender of lambs were collected from 122 lambs born. The ewes PMA7 had the heaviest lambs with an average birth weight of 4.72 kg and the lightest was 4.18 kg from ewes PMA5. Some of the extreme values of body weight of mother corresponded to lambs with less weight. The premating weight of Mis sheep mothers with 61 kg was optimal in this regard. The order of birth weight of lambs corresponded with the type of birth of such; the single born lambs had the heaviest birth weight (5.61kg) while the triplets had the lightest birth weight (3.65 kg). According to the n
...
umber of lambs, born the twin lambs have the highest percentage with 55.74% whereas an equal percentage acquired both for single and triplets with 22.13%. PMA, PMW, BT and the interaction effect between PMA*PMW significantly influence lambs birth weight (LBW). However, the Gender of lambs and the interaction effect between PMA*Gender, PMW*Gender, PMA*BT, PMW*BT found no influence on lambs birth weight (LBW).
Keywords:
ewes / age / body weight / lambs / birth weight / birth type / gender
Source:
Journal of Mountain Agriculture on the Balkans, 2019, 22, 1, 1-14
Publisher:
Research Institute of Mountain Stockbreeding and Agriculture, Troyan
Funding / projects: