Effects of nitrogen fertilization and using of inoculant on nutritive value and fermentation characteristics of whole crop maize silage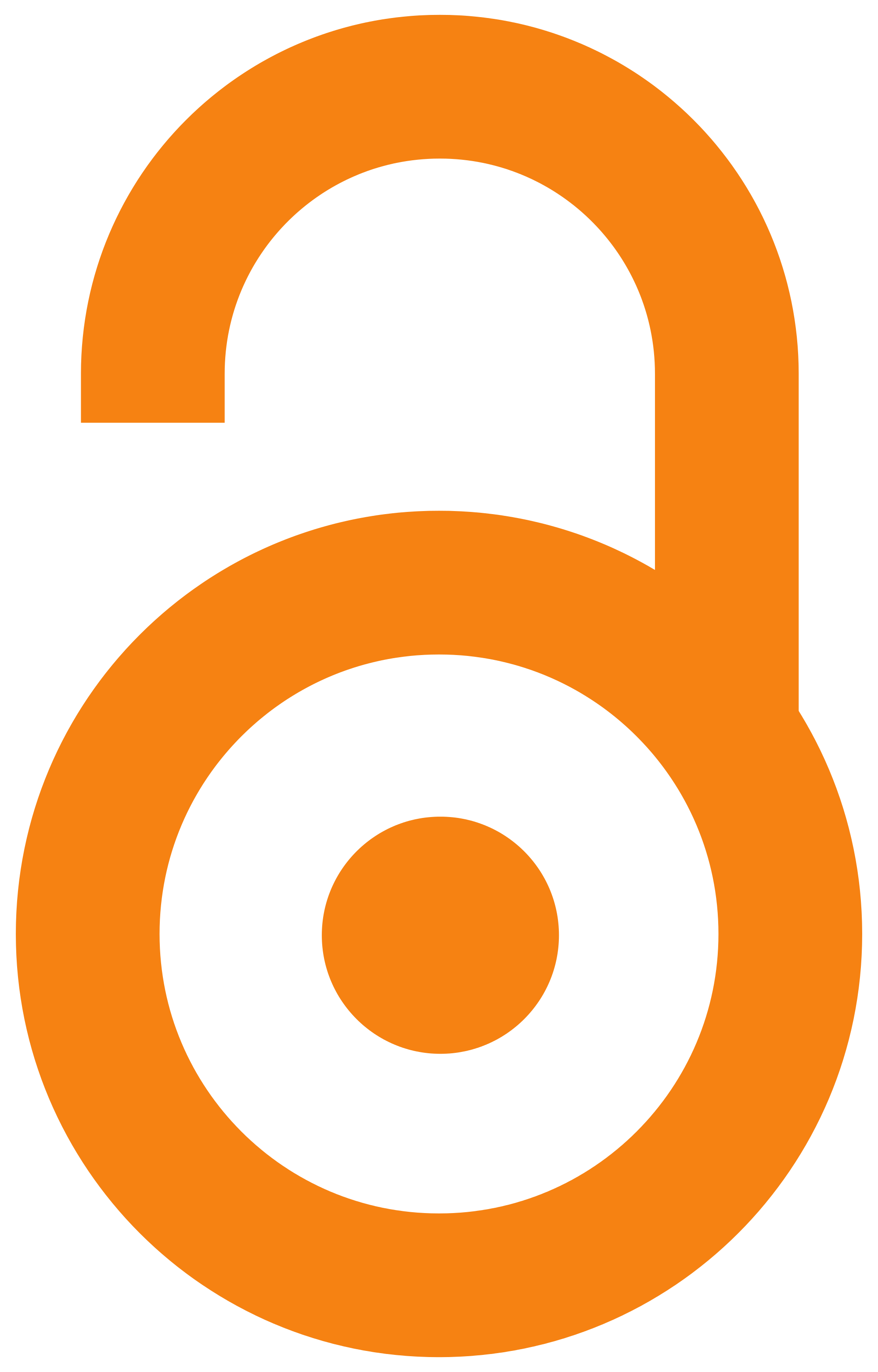 2015
Authors
Bijelić, Zorica
Mandić, Violeta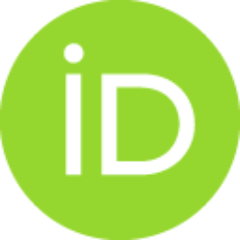 Ružić-Muslić, Dragana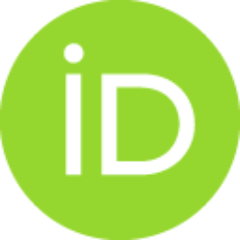 Tomić, Zorica
Krnjaja, Vesna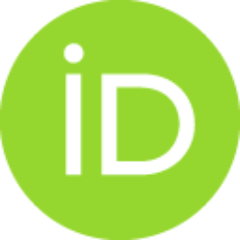 Petričević, Veselin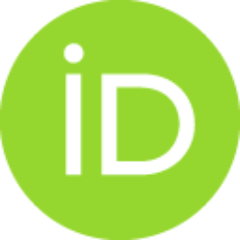 Gogić, Marija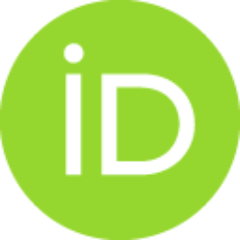 de Souza Filho, William
Contributors
Petrović, Milan M.
Conference object (Published version)

Abstract
The aim of our study was to examine the effect of N fertilization and treatment of silo mass with bacterial-enzyme inoculant on chemical, fermentative and nutritional characteristics of whole maize plant silage, and to determine the correlation between certain quality parameters. The experiment was carried out on experimental field and in the experimental laboratory of the Institute for Animal Husbandry. Corn was planted in the experimental field in four repetitions. The effect of four different nitrogen rates of 0, 60, 120, 180 kg N ha-1 , add to the corn crops during the growing season was studied. The silage was prepared in the laboratory and stored in vacuum bags. One part of the chopped mass was ensiled using the bacterial-enzyme inoculant, and the other partn without inoculant. Silage was stored at room temperature for 90 days. After 90 days, silage was sampled for chemical analysis. Fertilization with nitrogen in the amount of 120 kg N ha-1 resulted in an increased content of CP
...
, CFT. N fertilization had a positive impact on the content of ME and NEL. The highest content of ME and NEL were determined in treatments with 120 and 180 kgN ha-1 of 10.3 MJ kg-1 ME and 6.0 MJ kg-1 NEL. The treatment with bacterial-inoculants considerably reduced the content of CP, NH3-N, acetic acid, the pH value and increased the proportion of lactic acid relative to the acetic LA/AA.
Keywords:
nitrogen / bacterial-enzyme inoculant / whole crop maize silage
Source:
Proceedings of the 4th International Congress New Perspectives and Challenges of Sustainable Livestock Production October 7 – 9, 2015, 2015, 394-404
Publisher:
Belgrade : Institute for Animal Husbandry
Funding / projects: