Streptococcus suis, most common serotypes isolated from diseased piglets in some farms in Serbia
Authors
Stanojković, Aleksandar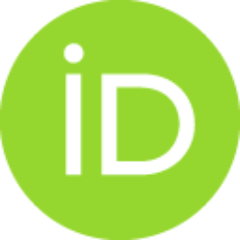 Petrović, Milan M.
Stanišić, Nikola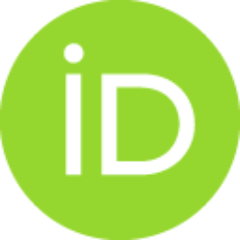 Delić, Nikola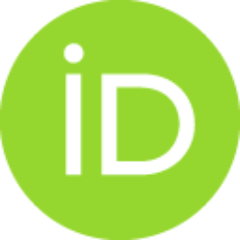 Mandić, Violeta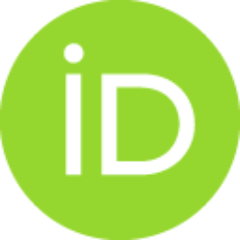 Petričević, Maja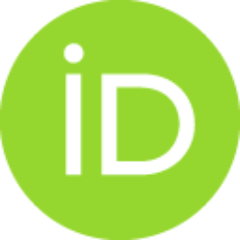 Petričević, Veselin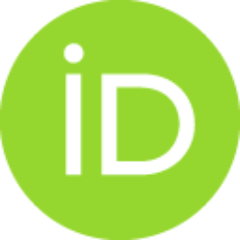 Stanojković-Sebić, Aleksandra
Contributors
Petrović, Milan M.
Conference object (Published version)

Abstract
The aim of this study was to establish serotype affiliation of S. suis strains in piglets that died after septicemia and meningitis clinical symptoms similar to those caused by this pathogen. The material analyzed in this study included 104 brain, kidney, joint, lung and blood samples, both part of the organs and swabs from the organs from deceased piglets that had clinical feature of meningitis. Bacterial strains were selected on the basis of colony morphology, catalase negativity, hemolytic characteristics (α haemolysis) they produce on blood agar, and their microscopic appearance. For identification of bacteria, classical and commercial tests API 20 Strep and Rapid ID32 STREP (bioMérieux, France) were used. Serological typing with antisera (Statens Serum Institute, Denmark) specific for capsular S. suis antigens (Quellung reaction) was used in order to determine the serotypes of the isolated strains. S. suis serotype 2 was the most common among the 78 isolated strains (47,5%), and t
...
he only one isolated from all collected samples, serotype 9 was the second most frequent serotype isolated from diseased piglets with the prevalence of 28,2%, and it was not isolated from piglets blood, while other serotypes (1, 3, 4 and 8 ) were isolated in far less percentage. The results of this study showed that S. suis serotypes isolated from clinically ill piglets had prevalence similar to the prevalence reported in major European pig producing countries. Prevalence of serotype 2 Streptococcus suis was the highest, although it is noted that prevalence of serotype 9 in diseased pigs was remarkably increased since some earlier research in Serbia.
Keywords:
Streptococcus suis / serotype prevalence / diseased piglets
Source:
Proceedings of the 4th International Congress New Perspectives and Challenges of Sustainable Livestock Production October 7 – 9, 2015, 2015, 336-343
Publisher:
Belgrade : Institute for Animal Husbandry