The analysis of genetic parameters for milk properties of sheep
Ispitivanje genetičkih parametara osobina mlečnosti ovaca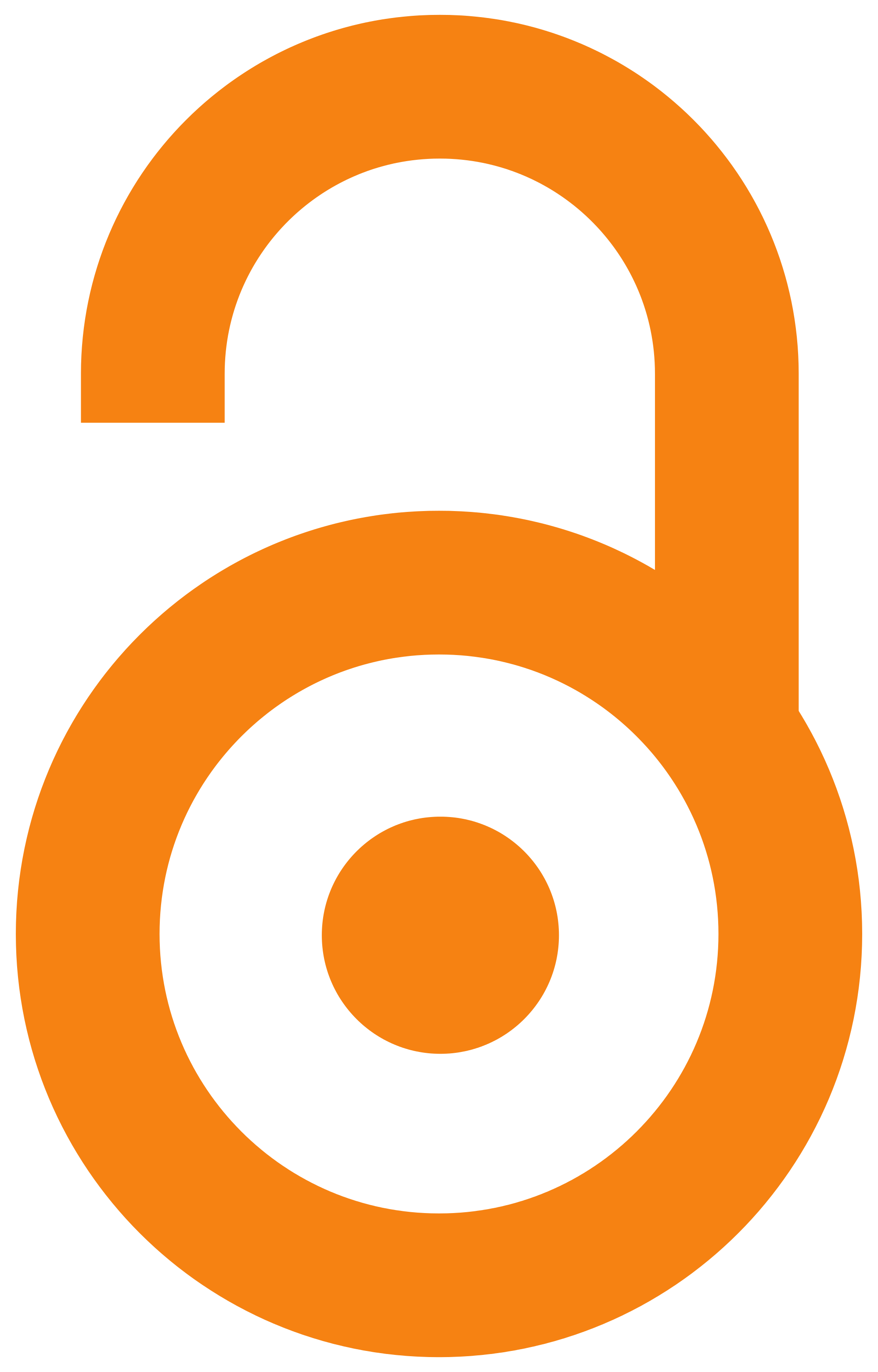 2000
Authors
Petrović, Milan P.
Skalicki, Zlatko
Žujović, Miroslav
Mekić, Cvijan
Stojković, Mileta
Ružić-Muslić, Dragana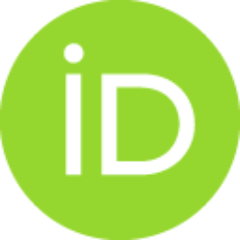 Article (Published version)

Abstract
The investigation was carried out on the sheep farm on the mountain Stara planina. The trial included two sheep genotypes: 1. Pirot pramenka sheep and 2. Improved Pirot sheep. In order to estimate necessary parameters the least squares method was used. The obtained results show that heritability of milk yield was 0.35 and 0.33, fat percent amounted to 0.49 and 0.44, while protein percent was 0.50 and 0.49 (in the 1st and 2nd genotype, respectively). Results on the genetic correlation between important parameters of milk showed that there were both, positive and negative correlations. Coefficient estimations of genetic correlations of certain traits varied from very weak to strong. Correlations between fat yield and milk yield were 0.87 and 0.88, but the coefficient between protein percent and fat yield was -0.01 and -0.04, in the 1st i.e. 2nd genotype, respectively. There are no significant differences between observed genotypes.
ispitivanje genetičkih parametara (heritabilnosti i genetičkih korelacija) osobina mlečnosti ovaca je bilo cilj rada. Ispitivanja su obavljena na jednoj farmi ovaca u regionu Stare planine, kod dva genotipa (pirotska pramenka i pirotska oplemenjena ovca). Heritabilnost varira u granicama srednjih vrednosti sa maksimumom kod sadržaja proteina. Ustanovljena je kako, pozitivna, tako i negativna genetička korelacija posmatranih osobina mlečnosti ovaca. Vrednosti koeficijenata se kreću od slabih do jakih, a nisu utvrđene značajne razlike između genotipova.
Keywords:
genetički parametri / heritabilnost / korelacije / mleko / ovca
Source:
Journal of Scientific Agricultural Research, 2000, 61, 3, 93-97