Association between body weight and some morphometric measurement of maternal MIS sheep
Autori
Caro Petrović, Violeta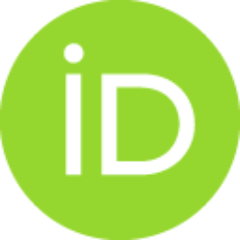 Petrović, Milan P.
Petrović, Milan M.
Ružić-Muslić, Dragana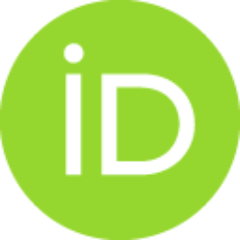 Maksimović, Nevena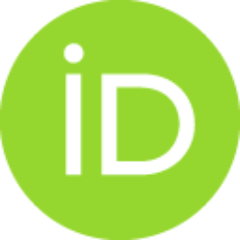 Bijelić, Zorica
Mićić, Nenad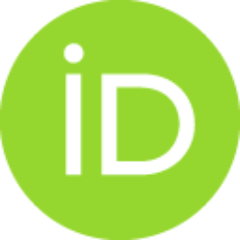 Ostojić Andrić, Dušica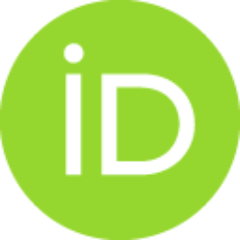 Ostala autorstva
Petrović, Milan M.
Konferencijski prilog (Objavljena verzija)

Apstrakt
Animal live body weight (BW), body measurements, and their inter-relationship and correlation is imperative for determining genetic potential. In some circumstances in the absence of weighing scales, the body measurements has been used to predicts the live body weight of animals which at the same time is exclusively important to make the right decision at the selection of sheep.The aim of the study was to assess body measurement and the correlation between live body weight and the morphometric measurements of Mis maternal ewes as well as to determine the best fitted regression model for predicting its live weight. A positive correlation between body measurements of Mis maternal ewes ranged from very weak 0.035 (RH-PBW) to high 0.930 (HAW-RH), while a very weak negative correlation ranged from -.016 (HAW-GSB) to -.088 (GSB-RH). With regards to the correlations between body weights and some morphometric measurements showed that the highest correlation was between BW and HG which is 0.853
...
while the lowest correlation was 0.145 between BW and RH.
Ključne reči:
maternal ewes / body weight / morphometric measurement / correlation / linear regression
Izvor:
Proceedings of the 4th International Congress New Perspectives and Challenges of Sustainable Livestock Production October 7 – 9, 2015, 2015, 114-123
Izdavač:
Belgrade : Institute for Animal Husbandry
Finansiranje / projekti: