Diversity across Major and Candidate Genes in European Local Pig Breeds
Authors
Óvilo, Cristina
Bozzi, Riccardo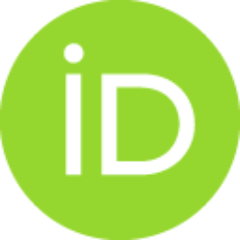 García, F.
Nuñez, Yolanda
Geraci, Claudia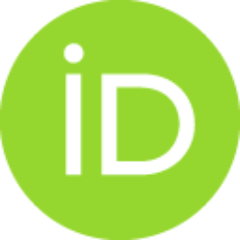 Crovetti, Alessandro
Garcia Casco, Juan Maria
Alves, Estefânia
Škrlep, Martin
Charneca, Rui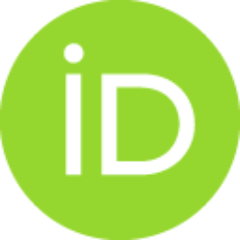 Quintanilla, Raquel
Kušec, Goran
Riquet, Juliette
Mercat, Marie-José
Zimmer, Christoph
Razmaitė, Violeta
Araujo, José Pedro
Radović, Čedomir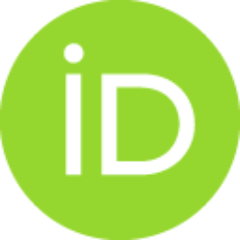 Savić, Radomir
Čandek-Potokar, Marjeta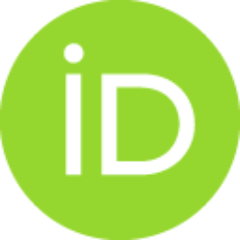 Fontanesi, Luca
Fernández, Ana
Muñoz, Maria
Conference object

Abstract
In the frame of the European TREASURE* project, the genetic characterization of 20 local pig breeds is being performed with genetic and genomic tools. The objectives are the study of genetic diversity in these populations and the identification of useful markers for authentication, traceability, conservation and breeding programs. In first place, a candidate gene approach has been applied and the most relevant genes and mutations associated with pig productive, meat quality, reproductive and disease resistance traits have been prioritized and analyzed. Two OpenArray® chips of 32 and 16 SNPs were designed and genotyped in 48 animals from each one of 20 breeds included in the project (Alentejana, Apulo Calabrese, Basque, Bísaro, Black Majorcan, Black Sicilian, Black Slavonian, Casertana, Cinta Senese, Gascon, Iberian, Krskopolje, Lithuanian indigenous wattle, Mangalitsa, Mora Romagnola, Moravka, Old Lithuanian White, Sarda, Schwäbisch Hällisches, Turopolje). Forty SNPs located in 34 gen
...
es were successfully genotyped (MC1R, TYRP1, NR6A, PCK1, RYR1, IGF2, MC4R, PHKG1, SCD, GBP5, TAS2R39, TAS2R4, MUC4, ESR1, CYP2E1, LEP, CAST, MTTP, CYB5A, FTO, PPARGC1A, CAPN1, PPARD, CTSL, LEPR, PRKAG3, ACACA, KIT, ACSL4, ADIPOQ, FASN, AHR, FUT1, MSTN). Results provide relevant information regarding genetic diversity and segregation of SNPs responsible for specific production and quality traits. Coat color and morphological trait-genes, showing low level of segregation, and fixed SNPs may be useful for traceability. On the other hand, we detected SNPs which may be useful for breeding programs. For instance, we observed predominance of unfavorable alleles for disease resistance and boar taint genes in most breeds, and segregation of many genes involved in meat quality, fatness and growth. These results joint with ongoing genomic assays, will provide essential information regarding genetic diversity, structure, selective signatures and biological processes responsible for specific production and quality traits.
Keywords:
fatty pigs / candidate gene / allele frequency / genetic characterization / local pig breeds / genetic diversity
Source:
Book of Abstracts of the 4th Fatty Pig Science and Utilization International Conference, 2017, 51-52
Funding / projects: