Influence of plant density on toxigenic fungal and mycotoxin contamination of maize grains
Authors
Krnjaja, Vesna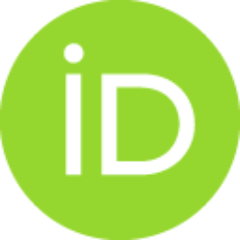 Mandić, Violeta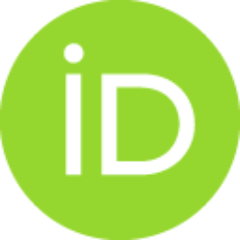 Stanković, Slavica Ž.
Obradović, A.
Vasić, Tanja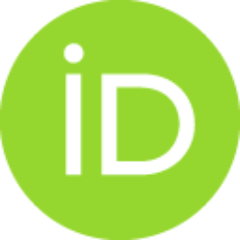 Lukić, Miloš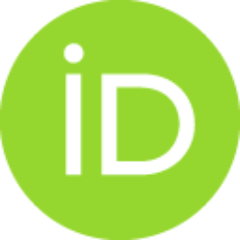 Bijelić, Zorica
Article (Published version)

Abstract
Field trials were set up in the Belgrade area (Serbia) in 2013 and 2014 to determine the effect of plant density on the natural incidence of potentially toxigenic fungi and the level of mycotoxins, aflatoxin B1 (AFB1), deoxynivalenol (DON) and fumonisins (FBs) in two Serbian maize hybrids of the FAO maturity group 700 (ZP 735 and NS Zenit). Three plant density treatments, namely, 55,000 plants ha−1 (PD1), 64,000 plants ha−1 (PD2) and 75,000 plants ha−1 (PD3), were evaluated. The incidence of identified potentially toxigenic fungi of the genera Aspergillus, Fusarium, and Penicillium and the FB level increased significantly (P ≤ 0.01) at PD3. The effect of year was also significant (P ≤ 0.01) on the incidence of toxigenic fungi, as all fungal species had a higher incidence in 2014 than in 2013, with the exception of Aspergillus spp. that showed a significantly higher incidence in 2013. Levels of all tested mycotoxins were higher in 2014 than in 2013. The higher incidence of Fusarium gram
...
inearum, Fusarium proliferatum, Fusarium subglutinans, Fusarium verticillioides and Penicillium spp. and higher levels of AFB1 and FBs were observed in the hybrid ZP 735, whereas the hybrid NS Zenit had a higher incidence of Aspergillus spp. The effect of hybrids was not significant on the incidence of F. subglutinans and the DON level. These results indicated that the highest investigated plant density increased the fungal incidence and the FB level, especially in 2014. Although the two hybrids originated from the same FAO group, they differed in their effects on some toxigenic fungi and mycotoxins. © 2018 Elsevier Ltd
Keywords:
Mycotoxins / Plant density / Potentially toxigenic fungi / Zea mays L.
Source:
Crop Protection, 2019, 116, 126-131
Funding / projects: