Short Tandem Repeats (STR) in cattle genomics and breeding
Kratki tandemski ponovci (Short Tandem Repeats - STR) u genomici i odgajivanju goveda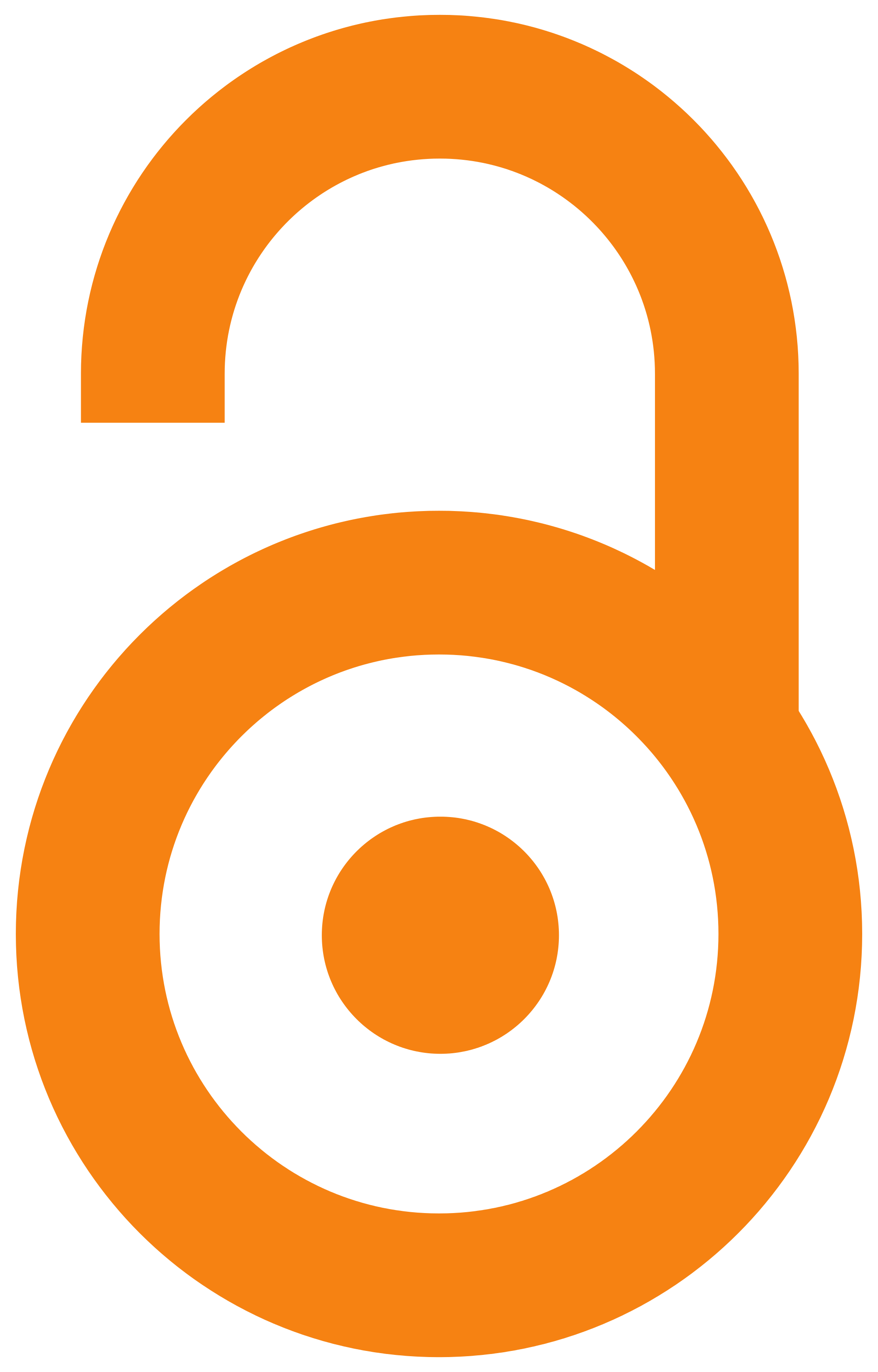 2018
Authors
Teneva, Atanaska
Todorovska, Elena
Petrović, Milan P.
Kusza, Szilvia
Perriassamy, Kathiravan
Caro Petrović, Violeta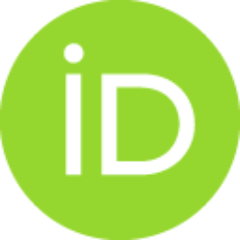 Ostojić Andrić, Dušica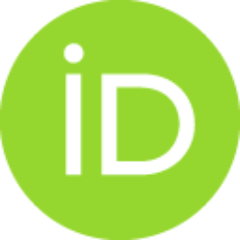 Gadjev, Dimitar
Article (Published version)

Abstract
Molecular markers are essential tool for determining the specific genetic makeup of an individual and are valuable approach for genetic improvement of farm animals. In cattle breeding their application is useful for improvement of breeding programs for desired traits, better productivity and high quality products. These markers provide more accurate genetic information and better knowledge of the animal genetic resources. In this review we attempt to make a brief summary on the application of one of more advanced DNA-based molecular markers in cattle breeding, namely short tandem repeat (STR, microsatellites).
Molekularni markeri su suštinsko sredstvo za određivanje specifičnog genetičkog sastava pojedinca i predstavljaju dragoceni pristup genetičkom oplemenjivanju farmskih životinja. U stočarstvu njihova primena je korisna za poboljšanje programa odgajivanja za željene osobine, veću produktivnost i proizvode visokog kvaliteta. Ovi markeri pružaju preciznije genetske informacije i bolje poznavanje genetičkih resursa životinja. U ovom preglednom radu pokušavamo da napravimo kratak pregled o primeni jednog naprednijeg molekularnig markera zasnovanog na DNK u stočarstvu, a to su kratki tandemski ponovci (STR, mikrosateliti).
Keywords:
molecular markers / STR / microsatellites / genome / polymorphism / breeding / cattle / molekularni markeri / STR / mikrosateliti / genom / polimorfizam / uzgoj / stoka
Source:
Biotechnology in Animal Husbandry, 2018, 34, 2, 127-147
Publisher:
Institute for Animal Husbandry, Belgrade