Parameters of production and quality of new cultivars of perennial leguminous plants as livestock feed
Parametri produkcije i kvaliteta novih sorti višegodišnjih leguminoza za stočnu hranu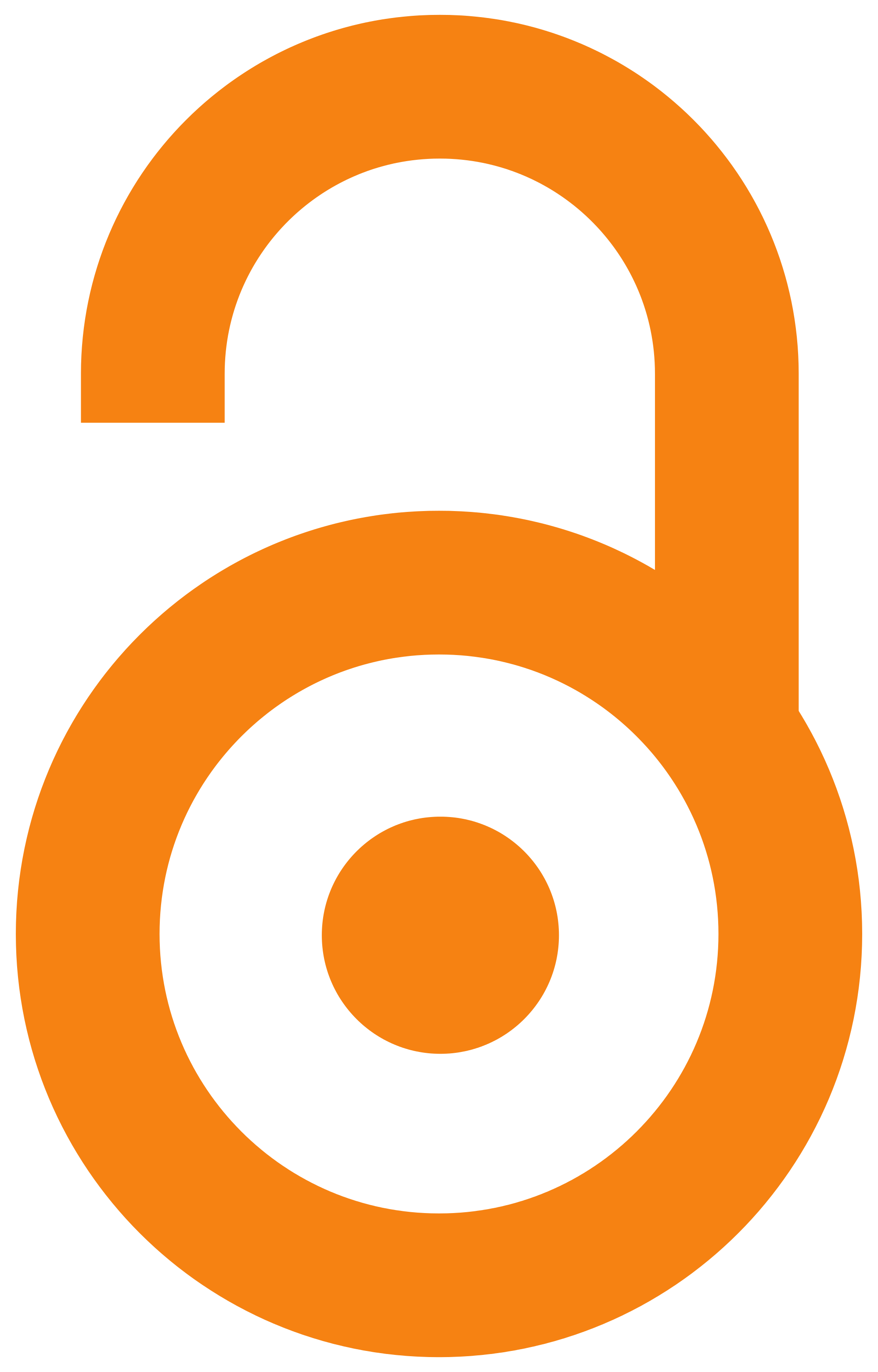 2005
Članak u časopisu (Objavljena verzija)

Apstrakt
This paper presents the results obtained in testing of new selection of four most important and most common species of legumes used for animal feeds in Serbia. Alfalfa, red clover, bird's trefoil and sainfoin are also high quality plants regarding both nutritive substances and yield of dry matter. We have investigated three new selections of alfalfa, two selections of red clover, two selections of bird's trefoil and one of sainfoin in relation to standard ones. Trial lasted two years (2003-2004), designed according to standard methods for testing and recognition of new sorts. The production of green mass through four cuts per year was determined, together with the variation coefficient among cultivars. In the cuts of the second year the quality parameters were determined by standard lab analyses. The content of protein in all three new selections of alfalfa was higher in relation to standard (16,01%). while the standard of red clover with 20,03% was better than new selection. New selec
...
tions of bird's trefoil are of better quality than standard (22,08 %), which is the case also with sainfoin (19,71 %). On the basis of obtained production and quality parameters the assortment of perennial legumes will be enriched by new cultivars.
U radu su prikazani rezultati testiranja novih selekcija četiri najvažnijih i najzastupljenijih vrsta leguminoza koje se kod nas koriste za stočnu hranu. Lucerka, crvena detelina, žuti zvezdan i esparzeta pripadaju ujedno i najkvalitetnijim biljkama kako u pogledu hranljivih materija, tako i po prinosu suve materije. Ispitivane su tri nove selekcije lucerke, dve crve deteline, dve žutog zvezdana i jedna esparzeta u odnosu na standarde. Ogled je trajao dve godine (2003-2004). postavljen po standardnim metodama za testiranje i priznavanje novih sorti., na oglednom polju Instituta za stocarstvo, Beograd-Zemun. Utvrđena je produkcija zelene mase u četiri otkosa godišnje i obračunata suva materija. Podaci su obrađeni varijaciono statistički. uz testiranje razlika u prinosu. U drugoj godini u uzorcima drugog otkosa utvrđeni su parametri kvaliteta standardnim laboratorijskim analizama. Sadržaj proteina kod sve tri nove selekcije lucerke je viši od standarda (16,01%). dok je standard crvena de
...
telina sa 20.03% bolja od novih selekcija. Nove selekcije žutog zvezdana su kvalitetnije od standarda (22,08%), kao i esparzete (19.71%). Na osnovu dobijenih parametara produkcije i kvaliteta sortiment višegodišnjih leguminoza biće obogaćen novim sortama.
Ključne reči:
legumes / new selections / production / quality / nove sorte / lucerka / crvena detelina / žuti zvezdan / esparzeta / produkcija / kvalitet
Izvor:
Biotechnology in Animal Husbandry, 2005, 21, 3-4, 89-96
Izdavač:
Institute for Animal Husbandry, Belgrade
Finansiranje / projekti:
Ministry of Science, Republic of Serbia, no. BTN.5.3.0.7162 B