Use of linseed oil in improving the quality of chicken frankfurters
Authors
Stajić, Slaviša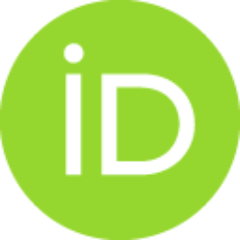 Stanišić, Nikola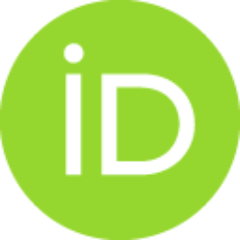 Tomašević, Igor B.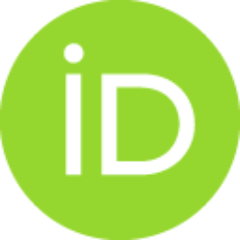 Djekic, Ilija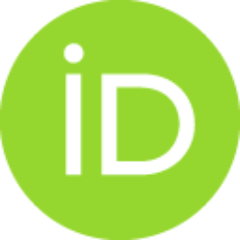 Ivanović, Nikola
Živković, Dušan
article (publishedVersion)

Abstract
Animal fat in all-chicken frankfurters (control) was replaced with pretreated linseed oil to provide 50 and 100% of recommended daily alpha-linolenic acid intake. Linseed oil was pretreated with multifunctional corn ingredient (E25 and E50) and alginate mixture (G25 and G50). No impairments in water binding properties of the modified frankfurter matrix were observed. Significant increase in b* and h values was observed, intensively in G treatments. Significantly higher hardness was observed in E25 and chewiness in both E treatments. During storage, an increase in yellowness, hardness, cohesiveness, and chewiness was recorded in all treatments including control. Significant improvement of fatty acid profiles was recorded in all modified frankfurters. Observed differences in some parameters of technological characteristics were not confirmed in sensory evaluations. The results of sensory analysis indicate that the level of fat replacement with linseed oil and the manner of pretreatment d
...
id not lead to unacceptability. Practical applicationsFrankfurters are well-known comminuted meat products usually made from pork and beef, but despite a considerable increase in poultry meat production over the past two decades, research on all-poultry frankfurters with fat partly replaced by pretreated oil are rare. The results of this current study showed that all-chicken frankfurters with 50% of recommended daily intake of ALA had very similar characteristics to control, while increasing content of linseed oil (to 100%) potentially can impair sensory characteristics, depending of oil pretreatment, but not below the acceptability. Since data in literature are scarce in terms of all-chicken frankfurters with fat partly replaced by pretreated oil, the results of this research complement the results of the research on pork and beef frankfurters and the results of the study on the use of linseed oil in other meat products.
Source:
Journal of Food Processing and Preservation, 2018, 42, 2