Effect of extruded flaxseed enriched diet on physico-chemical and sensory characteristics of broiler meat
Uticaj ishrane obogaćene ekstrudiranim lanenim semenom na fizičko-hemijska i senzorna svojstva mesa brojlera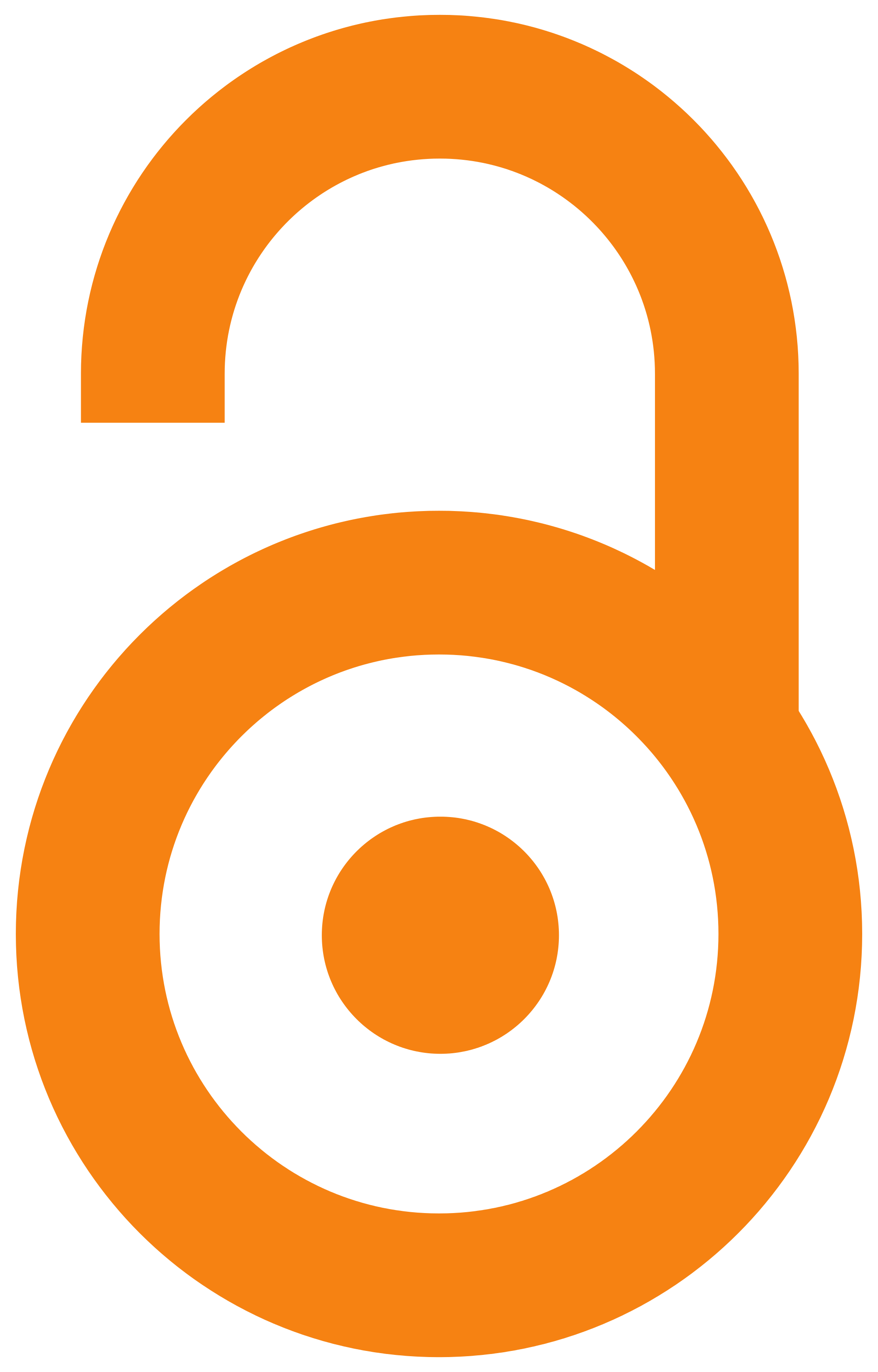 2017
Authors
Živković, Dušan
Lilić, Slobodan
Stajić, Slaviša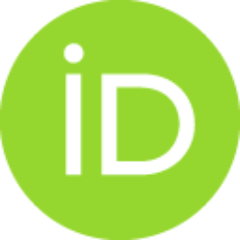 Vranić, Danijela
Trbović, Dejana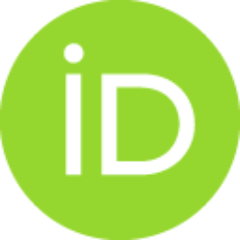 Stanišić, Nikola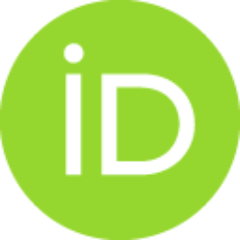 Article (Published version)

Abstract
The aim of this experiment was to examine the effect of the addition of extruded flaxseed to chicken feed on physico-chemical and sensory characteristics of breast and leg-thigh meat. The basic chemical composition, pH value, instrumental colour and sensory characteristics of white (breast) and dark meat (leg-thigh) were examined by feeding two groups (both comprising males and females) of 500 Ross 308 hybrid line chickens by standard feed (control group) and with the addition of 6% of extruded flaxseed mixture (experimental group). Instrumental characteristics of colour were changed, especially in white meat. Both breast muscles of male broilers were significantly lighter, but a*values were significantly lower in m. pectoralis profundus and b*values higher in m. pectoralis superficialis of both genders. In dark meat, a*values were significantly lower in the meat of males, while b*values were higher in the meat of females. The addition of extruded flaxseed to chicken feed did not led t
...
o significant changes in the sensory characteristics of meat.
Cilj ovog ogleda je bio da ispita efekat dodavanja ekstrudiranog lanenog semena u ishranu pilića, na fizičko-hemijska i senzorna svojstva mesa. Na početku tova 1000 jednodnevnih pilića linijskog hibrida Ros-308 imali su ad libitum pristup vodi i hrani. Metodom slučajnog uzorka 28. dana su formirane dve jednake grupe (sa po tri ponavljanja svaka) i približno jednakim udelom polova: kontrolna grupa (CONM - mužjaci, CONF - ženke) hranjena standardnom hranom i ogledna (EXPM - mužjaci, EXPF - ženke) hranjena sa dodatkom 6% komercijalne mešavine ekstrudiranog semena lana. Ispitivan je osnovni hemijski sastav, pH vrednost, instrumentalna boja i senzorna ocena belog mesa (grudi) i tamnog mesa (batak sa karabatkom). U pogledu osnovnog hemijskog sastava utvrđen je jedino značajno manji sadržaj proteina tamnog mesa EXPF u odnosu na CONF. Način ishrane nije uticao na pH vrednost. Oba mišića (m. pectoralis superficialis i m. pectoralis profundus) muških pilića brojlera statistički su značajno svetl
...
ija (P (lt) 0.05). Udeo crvene boje značajno se smanjuje kod m. pectoralis profundus, a žute povećava kod m. pectoralis superficialis, oba pola (P (lt) 0.001). U tamnom mesu (m. biceps femoris) udeo crvene boje značajno se smanjuje (P (lt) 0.05) kod mesa mužjaka, a udeo žute značajno raste (P (lt) 0.05) kod mesa ženki. Nije utvrđen značajan uticaj načina ishrane na senzorsku ocenu belog i tamnog mesa.
Keywords:
chicken meat / extruded flaxseed / instrumental colour / sensory evaluation / pileće meso / ekstrudirano seme lana / instrumentalno određena boja / senzorna ocean
Source:
Biotechnology in Animal Husbandry, 2017, 33, 2, 221-231
Publisher:
Institute for Animal Husbandry, Belgrade
Funding / projects: