Factors influencing productive traits of Awassi crossbreeds in Macedonia
Uticaj faktora na proizvodna svojstva kod meleza Awassi ovce i ovčepoljske pramenke u Makedoniji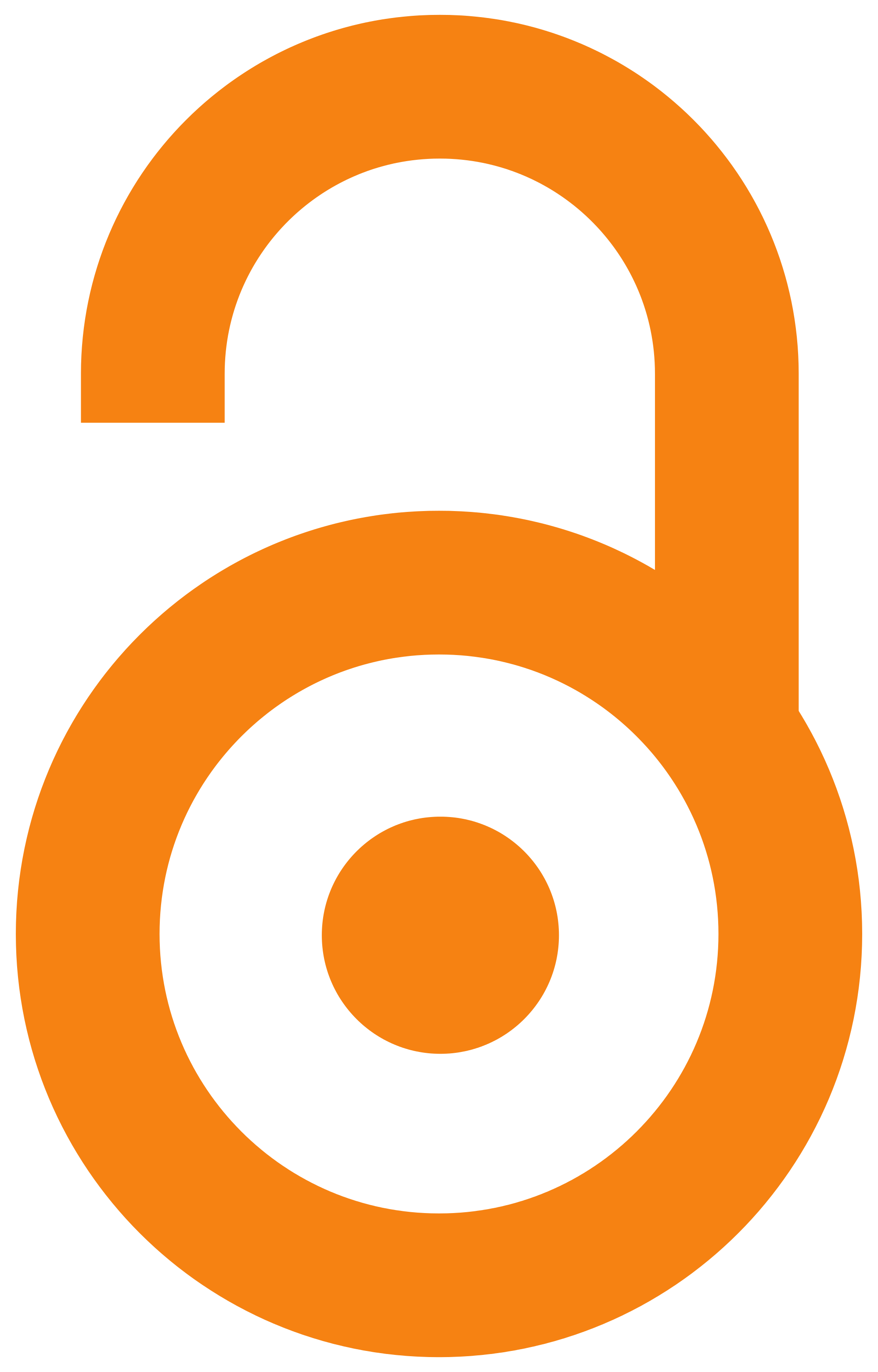 2016
Article (Published version)

Abstract
The purpose of the survey was to determine a bond between certain factors that affect most of the production traits in crossbreeds between Awassi and Ovchepolian indigenous sheep in Macedonia. We implemented 1145 individual lactation controls in two years of production (2012 and 2013). The impact of individual factors is studied using F-test and the analyses are made using SPSS set of programs. Many factors (lactation, lambing month and number of milk controls) had highly significant impact (P (lt) 0.001) on daily milk production (morning, evening and total milk, fat percentage and fat kg) in this breed of sheep. Only fertility had no impact on any of the examined factors, with the exception of total daily milk, on which manifested with highly significant impact (P (lt) 0.01). The average milk yield in examined crossbred sheep was 109 ± 0.479 l in two years of production, while the production of milked milk was 72 ± 0.421 l for the same period of time. The length of lactation period in
...
these sheep was average 203 ± 0.61 days, for two analysed years. In relation to the age, in second lactation sheep was determined somewhat higher daily milk yield (0.478 ±0.01 l.), compared to sheep in first lactation (0.475 ± 0.01 l.). This is quite logical, keeping in mind the lactation curve in sheep, especially those of dairy breeds to which Awassi breed belongs.
Cilj ovih istraživanja, bio je da se utvrdi veza između nekih faktora koji imaju uticaj na proizvodna svojstva kod meleza između rase Awassi i autohtone ovčepoljske ovce u Makedoniji. Uključili smo ukupno 1145 individualnih laktacijskih kontrola, u toku dve proizvodne godine (2012 i 2013). Uticaj posebnih faktora ispitivan je pomoću F-testa, dok su analize dobijenih podatka urađene pomoću programskog paketa SPSS. Veći broj faktora (laktacija, mesec jagnjenja i broj kontrole mlečnosti) imali su visoko značajan uticaj (P (lt) 0.001) na dnevnu proizvodnju mleka (jutarnje, večernje i ukupno mleko, % mlečne masti i kg mlečne masti). Jedino plodnost nije imala nikakav uticaj na ispitivane faktore, osim na ukupnu dnevnu produkciju mleka, gde je manifestovan visoko značajan uticaj (P (lt) 0.01). Prosečna laktacijska mlečnost kod ispitivanih meleza, bila je 109 ±0.479 l za dve proizvodne godine, dok je proizvodnja muznog mleka u istom periodu bila 72 ± 0,421 l. Dužina laktacijskog perioda u tok
...
u dve ispitivane godine u proseku je bila 203 ± 0,61 dana. U odnosu na uzrast, kod meleza u drugoj laktaciji je utvrđena nešto veća dnevna mlečnost (0.478 ±0.01 l.) u poređenju sa melezima u prvoj laktaciji (0.475 ± 0.01 l.). Ovo je sasvim logično imajući u vidu laktacijske krive kod ovce, posebno kod mlečne rase, gde pripada i Awassi rasa.
Keywords:
Awassi crossbreeds / production traits / impact of factors / daily milk yield
Source:
Biotechnology in Animal Husbandry, 2016, 32, 2, 145-161
Publisher:
Institute for Animal Husbandry, Belgrade