Determination of the activity of specific enzymes of blood in the peripartum period and during the full lactations
Određivanje aktivnosti specifičnih enzima krvi u peripartalnom periodu i tokom pune laktacije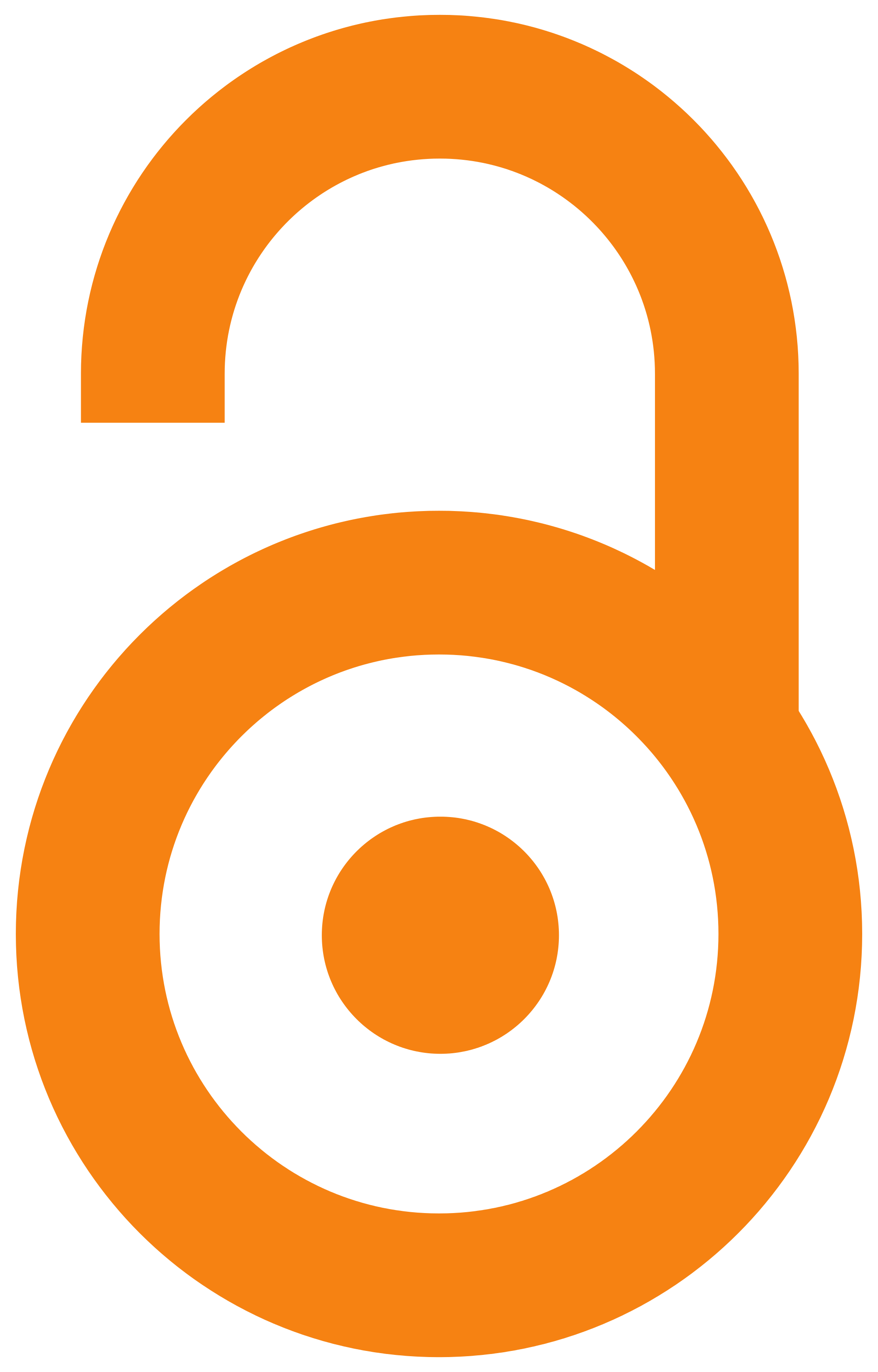 2016
Authors
Krsmanović, Milorad
Đoković, Radojica
Cincović, Marko
Ostojić Andrić, Dušica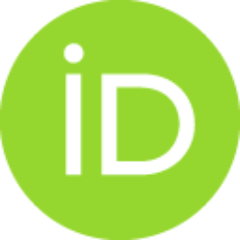 Bojkovski, Jovan
Article (Published version)

Abstract
This study examined the activities of aspartate-aminotransferase (AST), gamma-glutamyl-transferase (GGT) and lactate-dehydrogenase (LDH) in the blood serum of 45 dairy Simmental cows divided into three groups according to production period. The first group (n=15) consisted of late pregnant dairy cows, the second group (n=15) cows in the early lactation, and the third group (n=15) cow in mid lactation. The significant higher activity (P (lt) 0.05) of AST, GGT and LDH were determined in the early lactation period than in dry period and during full lactation. Research results showed possibility of mild degree of hepatic lesions, probably due to fat infiltration in early lactation cows. Serum AST enzyme activities were significant correlated (P (lt) 0.05) with GGT and LDH activities and may be most sensitive indicator.
U ovom radu je određivana aktivnost aspartat-aminotransferaze (AST), gama-glutamat-transferaze (GGT) i laktat dehidrogenaze (LDH) u krvnom serumu kod 45 simentalskih mlečnih krava, podeljenih u tri grupe u zavisnosti od produktivnog perioda. Prvu grupu (n=15) su činile visoko gravidne krave, drugu grupu (n=15) krave u ranoj laktaciji, a treću grupu (n=15) krave tokom pune laktacije. Statistički značajno veće aktivnosti AST (P (lt) 0.05),GGT (P (lt) 0.05) i LDH (P (lt) 0.05) u krvnom serumu su utvrđene kod krava u ranoj laktaciji u odnosu na aktivnosti ovih enzima u serumu kod zasušenih krava i krava u punoj laktaciji. Dobijeni rezultati ukazuju na mogućnost blagog stepena oštećenja ćelija jetre, odnosno masnu infiltraciju hepatocita kod krava na početku laktacije. Serumske aktivnosti AST su bile u značajnoj korelaciji (P (lt) 0.05) sa aktivnostima GGT i LDH u krvnom serumu pa se AST može smatrati pouzdanim indikatorom u tvrđivanju funkcionalnog stanja jetre kod mlečnih krava tokom peri
...
partalnog perioda i pune laktacije.
Keywords:
dairy cows / serum enzymes activities
Source:
Biotechnology in Animal Husbandry, 2016, 32, 1, 9-14
Publisher:
Institute for Animal Husbandry, Belgrade
Funding / projects: