The state of welfare on Serbian dairy farms
Stanje dobrobiti na mlečnim farmama u Srbiji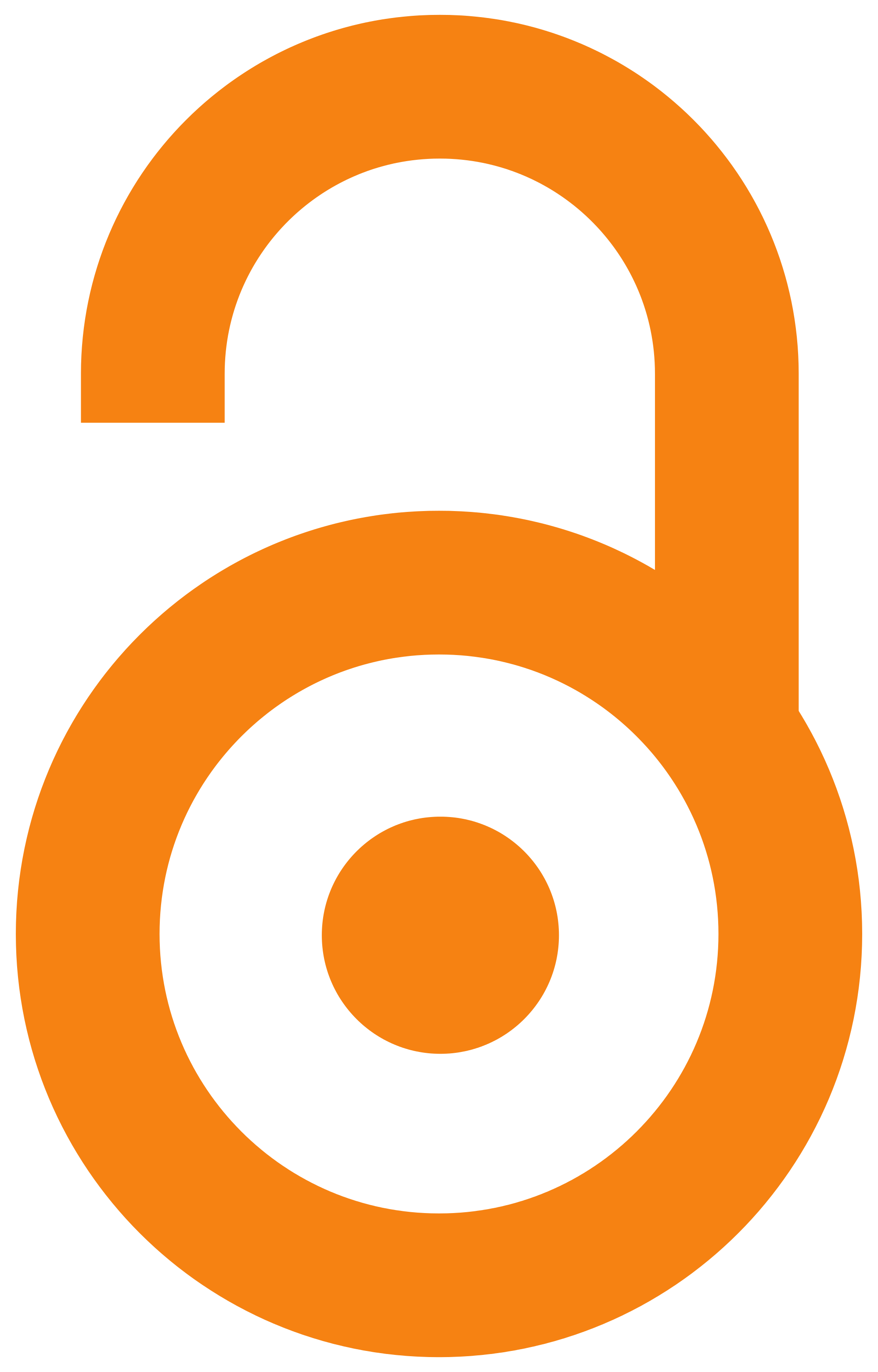 2016
Authors
Ostojić Andrić, Dušica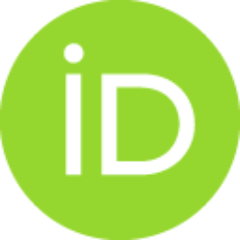 Hristov, Slavča
Petrović, Milan M.
Pantelić, Vlada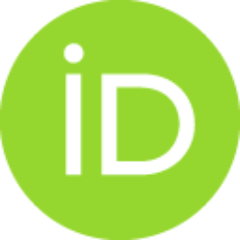 Nikšić, Dragan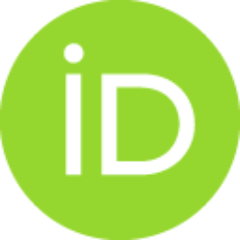 Caro Petrović, Violeta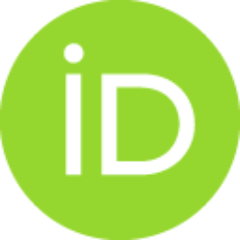 Stanković, Branislav
Article (Published version)

Abstract
The aim of this study was to analyze the overall welfare state on Serbian dairy farms, as well to suggest measures for its improvement. The assessment was done according to Welfare Quality® Assessment Protocol for Dairy Cows on 16 selected commercial farms in which the cows of Simmental and Holstein-Friesian breeds were reared (N=4833). Welfare state on each farm was evaluated by relevant measures that indicated insurance of appropriate feeding, housing, health and behavior as basic principles of welfare. Overall score (0-100 points) enabled finally categorization of farms into one of four welfare category (not classified, acceptable, enhanced and excellent).Based on results, half of the farms were assigned to acceptable, and other half to enhanced welfare category. Housing conditions on the majority of farms (63%) were assessed as unacceptable (≤20 points) due to poor hygiene and discomfort. Cows were kept tied continuously on more than one third of farms which together with lack of p
...
asture (17 days/year on average) restricting their comfort and freedom of movement. This may be also linked to low scored behavioral insurance (32points), especially inability to express its natural forms (6.7 points).Health condition was estimated as acceptable, but endangered welfare by high incidence of laminitis (38%), distocya (4.2%) and mortality (6.7%). Commonly performed dehorning procedure (79%) without anesthetic/analgesic application caused pain and stress in affected animals. Overall assessment score (2.5/5) showed the need for improvement in all areas of dairy cows' welfare, especially in terms of their housing and management.
Cilj ovog istraživanja bio je da se analizira stanje dobrobiti na mlečnim farmama u Srbiji, kao i da se predlože mere za njegovo unapređenje. Ocena stanja dobrobiti obavljena je putem Protokola za ocenu kvaliteta dobrobiti mlečnih krava na 16 odabranih komercijalnih farmi na kojima su gajene krave simentalske i holštajn-frizijske rase (N=4833). Stanje dobrobiti na svakoj od farmi procenjivano je na osnovu relavantnih pokazatelja koji ukazuju na stepen obezbeđenja odgovarajuće ishrane, uslova držanja, zdravlja i ponašanja kao osnovnih principa dobrobiti. Ukupan skor (0-100 poena) omogućio je konačnu kategorizaciju farmi u jednu od četiri kategorije stanja kvaliteta dobrobiti (nezadovoljavajuću, prihvatljivu, odgovarajuću i odličnu). Prema rezultatima istraživanja, jedna polovina farmi svrstana je u kategoriju prihvatljivog, a druga polovina farmi u kategoriju odgovarajućeg kvaliteta dobrobiti. Uslovi držanja su na većini farmi (63%) ocenjeni nezadovaljavajuće (≤20 poena) zbog loše higij
...
ene i diskomfora. Na više od trećine farmi krave su držane vezano tokom cele godine, što udruženo sa slabom primenom ispaše (17 dana/godini prosečno) značajno ograničava njihov komfor i slobodu kretanja. Ovo je svakako u vezi i sa niskom ocenom obezbeđenja odgovarajućeg ponašanja (32 poena), posebno kada je u pitanju mogućnost ispoljavanja njegovih prirodnih oblika (6.7 poena). Zdravstveno stanje u proseku je ocenjeno kao prihvatljivo, ali su visoka incidenca laminitisa (38%), otežanih telenja (4.2%) i mortalitet (6.7%) prepoznati kao glavni činioci rizika po dobrobit. Uobičajena praksa izvođenja obezrožavanja (79%) bez primene anestetika/analgetika na farmama u Srbiji uzrok je bola i stresa kod životinja. Prosečan skor celokupno ocenjene dobrobiti (2.5/5) ukazuje na potrebu za unapređenjem u svim segmentima obezbeđenja dobrobiti mlečnih krava, posebno menadžmenta i uslova držanja.
Keywords:
welfare assessment / feeding / housing / health / behavior
Source:
Biotechnology in Animal Husbandry, 2016, 32, 3, 239-249
Publisher:
Institute for Animal Husbandry, Belgrade
Funding / projects: