Mef2b gene snp markers of meat productivity in Severokavkazskaya sheep breed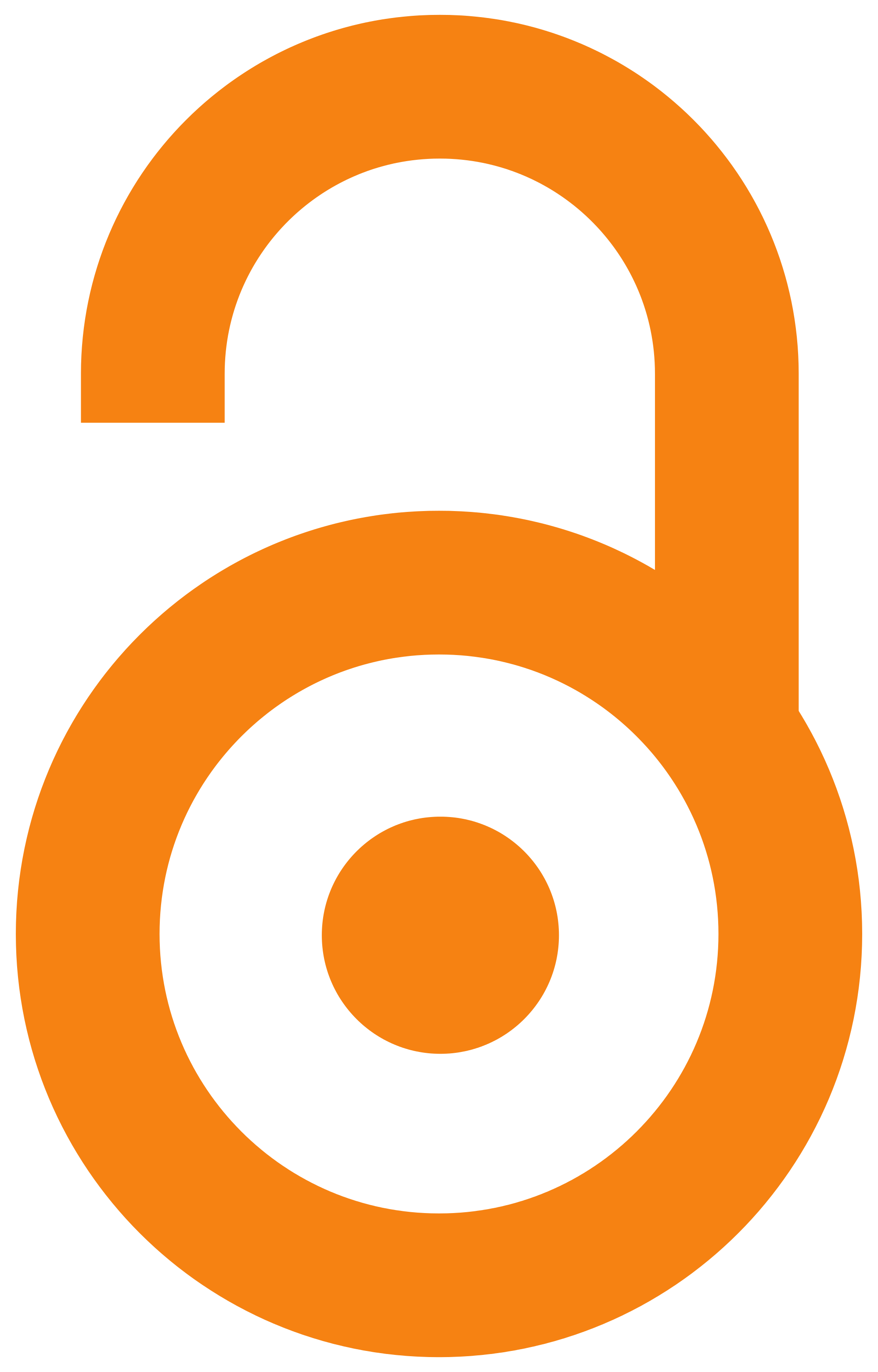 2016
Authors
Trukhachev, Vladimir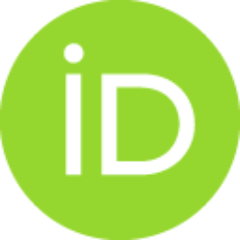 Belyaev, Valery
Kvochko, Andrey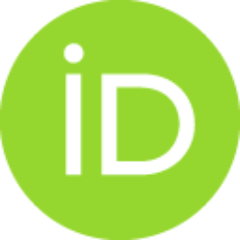 Kulichenko, Alexander
Kovalev, Dmitry
Pisarenko, Sergey
Volynkina, Anna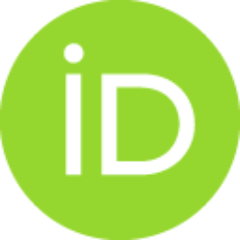 Selionova, Marina
Aybazov, Magomet M.
Shumaenko, Svetlana
Omarov, Arslan
Mamontova, Tatyana
Yatsyk, Olesya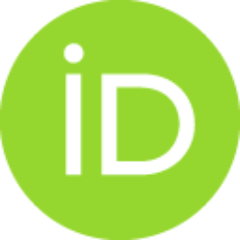 Krivoruchko, Alexander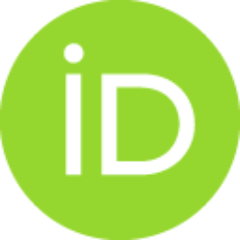 Petrović, Milan P.
Pantelić, Vlada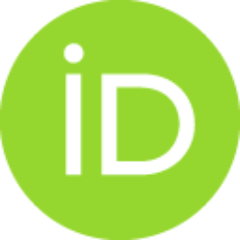 Caro Petrović, Violeta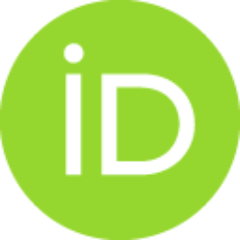 Article (Published version)

Abstract
One of the new promising candidate genes defining productive qualities of sheep is MEF2B. Protein from the MEF2 group encoded by it affects the production of myostatin and the expression of the genes responsible for the growth of skeletal muscle fibers. Thus, the knowledge of the MEF2B gene structure is important for genomic selection. We have studied the structure of the MEF2B gene at sheep of Severokavkazskaya breed bred in Russia. To detect alleles we use NimbleGen sequencing technology by Roche (USA). As a result, it was revealed 14 single nucleotide polymorphisms (SNP) at the given breed. The discovered SNPare located in not coding areas. From them 7 polymorphisms are in the area of 5' upstream gene in loci: c.-1713, c.-1319, c.-839, c.-321, c.-246, c.-161, c.-3; 6 polymorphisms are in introns, loci: c.55-51, c.258+312, c.258+380, c.259-52, c.452+95, c.452+ 103, 1 SNP is in 3' downstream gene, c.*252. Two of the identified SNPs are significantly connected with high indices of meat
...
productivity: c.55-51 and c.259-52. At the same time it was not possible to find out the impact on productivity of c.-1713 polymorphism. Our investigation is a base of next research of affection of different MEF2B gene alleles on meat quality and can be used to prepare PCR test-system for genomic selection.
Keywords:
genomic election / MEF2B / sequence / sheep / SNP
Source:
Genetika-Belgrade, 2016, 48, 1, 97-108
Publisher:
Serbian Genetics Society, Belgrade
Funding / projects:
Ministry of Agriculture of the Russian Federation [3119/13]