Productive characteristics and body measurements of alpine goats raised under smallholder production systems in central Serbia
Proizvodne karakteristike i telesne mere koza alpske rase gajenih na malim porodičnim gazdinstvima u centalnoj Srbiji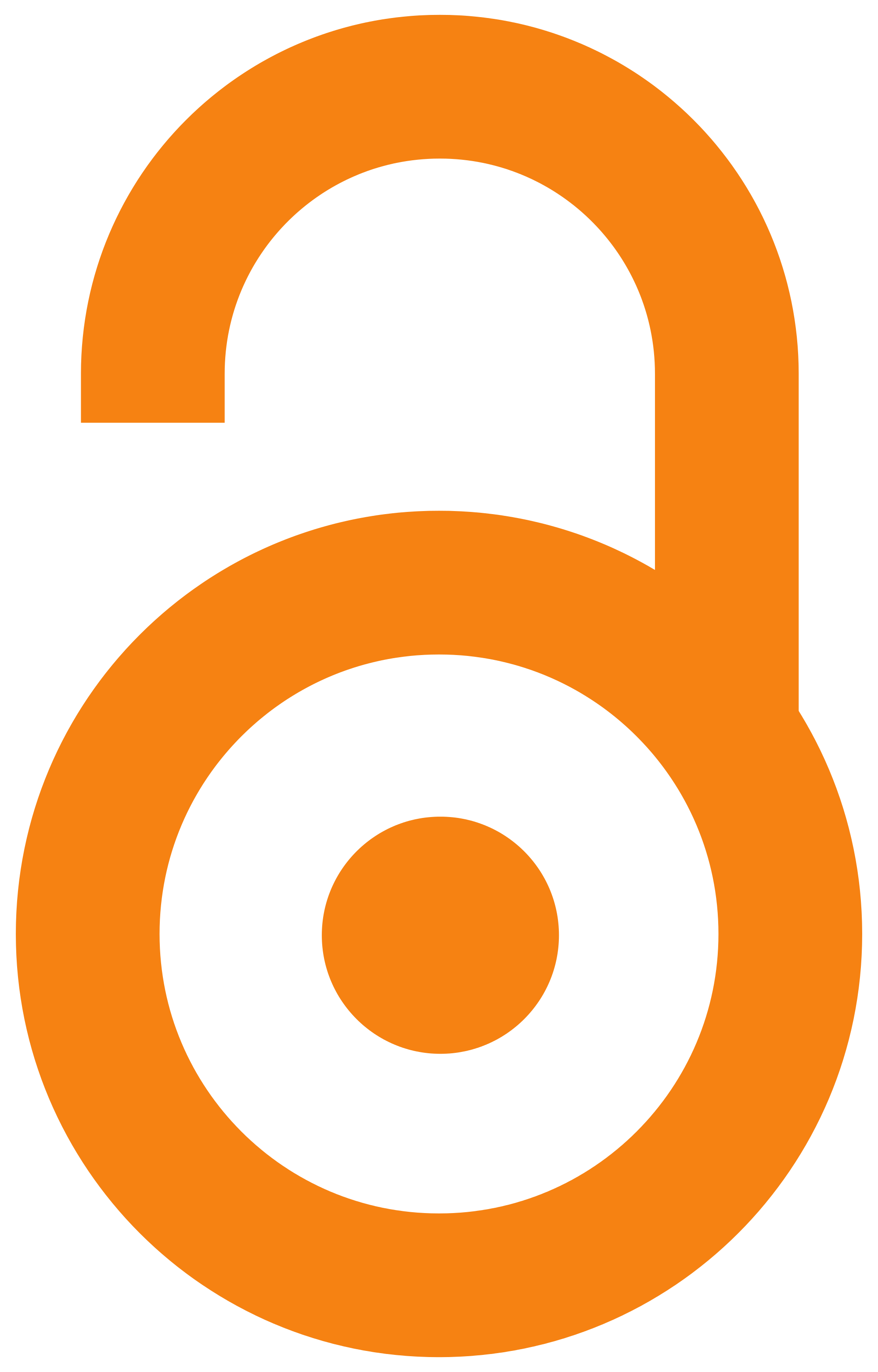 2015
Authors
Maksimović, Nevena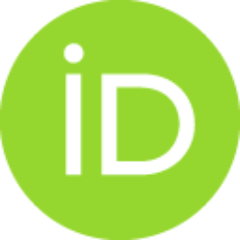 Bauman, F.
Petrović, Milan P.
Caro Petrović, Violeta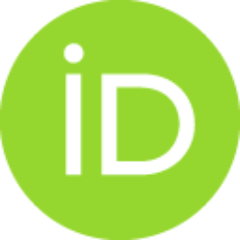 Ružić-Muslić, Dragana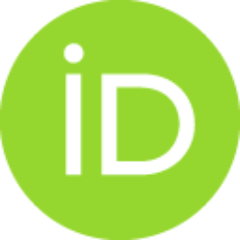 Mićić, Nenad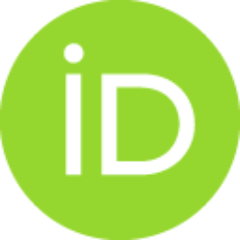 Milošević-Stanković, I.
Article (Published version)

Abstract
The purpose of this study was to evaluate present level of productivity and determine linear body traits of Alpine goats raised in Serbia on smallholder farms. Data were collected from 22 smallholder farms located in Belgrade district, with total of 330 purebred Alpine does 2-9 years of age, 145 yearling does and 476 kids. Traits measured were: body weight of does, body weight of kids at birth, 30 days of age and at weaning (90-120 days), prolificacy of mature and yearling (primiparous) does, six linear body traits of does (wither height, body length, hearth girth, chest depth, chest width, pelvic width) and milk production (milk yield, milk fat and milk protein content). The analysis showed the average body weight of does to be 54.96 kg, while the average body weight of kids at birth, 30 days of age and weaning was 2.73 kg, 8.7 kg and 18.3 kg., respectively. Prolificacy was 144% in mature and 125% in yearling does. Measurements of linear body traits were: wither height 67.87 cm, body
...
length 71.92 cm, hearth girth 81.79 cm, chest depth 32.93, chest width 21.49 cm and pelvic width 17.63 cm. Among dairy production traits, following results were obtained: lactation length 220.73 days, total milk yield 531.66 kg, milk fat content 3.33% and milk protein content 3.16%. It was concluded that the overall productivity of Alpine goats raised under smallholder production systems in Serbia is satisfying. Giving the fact that these animals are usually kept under poor conditions, many of these productive traits are very good.
Cilj ovog istraživanja bio je da se proceni postojeći nivo produktivnosti i da se utvrde vrednosti linearnih telesnih mera koza alpske rase koje se gaje u Srbiji kod individualnih poljoprivrednih proizvođača. U ispitivanje su uključena 22 poljoprivredna gazdinstva locirana u beogradskom okrugu, sa ukupno 330 koza alpske rase uzrasta 2-9 godina, 145 prvojarenica i 476 jaradi. Analizirane su sledeće osobine: telesna masa koza, telesna masa jaradi na rođenju, sa 30 dana uzrasta i pri odlučenju (90-120 dana), plodnost odraslih koza i prvojarenica, linearne telesne mere (visina grebena, dužina trupa, obim grudi, dubina grudi, širina grudi, širina karlice) i osobine mlečnosti (dužina laktacije, količina mleka za laktaciju, sadržaj mlečne masti i proteina). Prosečne vrednosti telesne mase i plodosti ispitivanih kategorija bile su: telesna masa koza 54,96 kg, telesna masa jaradi na rođenju 2,73 kg, telesna masa jaradi sa 30 dana 8,7 kg i telesna masa jaradi pri odlučenju 18,3 kg, plodnost odra
...
slih koza 144%, plodnost prvojarenica 125%. Utvrđene su sledeće vrednosti telesnih mera: visina grebena 67,87 cm, dužina trupa 71,92 cm, obim grudi 81,79, dubina grudi 32,93 cm, širina grudi 21,49 cm i širina karlice 17,63 cm. Prosečna laktacijska mlečnost je iznosila 531,66 kg mleka u laktaciji od 221 dan, sa 3,33% mlečne masti i 3,16% proteina. Na osnovu utvrđenih rezultata i poređenjem sa rezultatima drugih autora zaključeno je da je produktivnost koza alpske rase gajenih na malim poljoprivrednim gazdinstvima zadovoljavajući. Plodnost koza je na nešto nižem nivou, kao i porođajne mase jaradi. Međutim, ako se ima u vidu da su uslovi gajenja ovih životinja često veoma skromni, mnoge od ovih proizvodnih osobina su veoma dobre. Prostora za poboljšanje ima, ali uz veća ulaganja koja uslovljavaju i veću cenu proizvodnje. Ipak, uz nepostojanje organizovanog i zagarantovanog otkupa mleka koza, kao ni zaštitnih cena mleka, što bi proizvođačima pružilo neku sigurnost u proizvodnji, sva veća ulaganja u ovom trenutku ne bi bila isplativa.
Keywords:
goats / body weight / body traits / prolificacy / milk
Source:
Biotechnology in Animal Husbandry, 2015, 31, 2, 245-253
Publisher:
Institute for Animal Husbandry, Belgrade
Funding / projects: