Correlation of deoxynivalenol and zearalenone production by Fusarium species originating from wheat and maize grain
Korelacija sinteze deoksinivalenola i zearalenola od strane Fusarium izolata poreklom sa zrna pšenice i kukuruza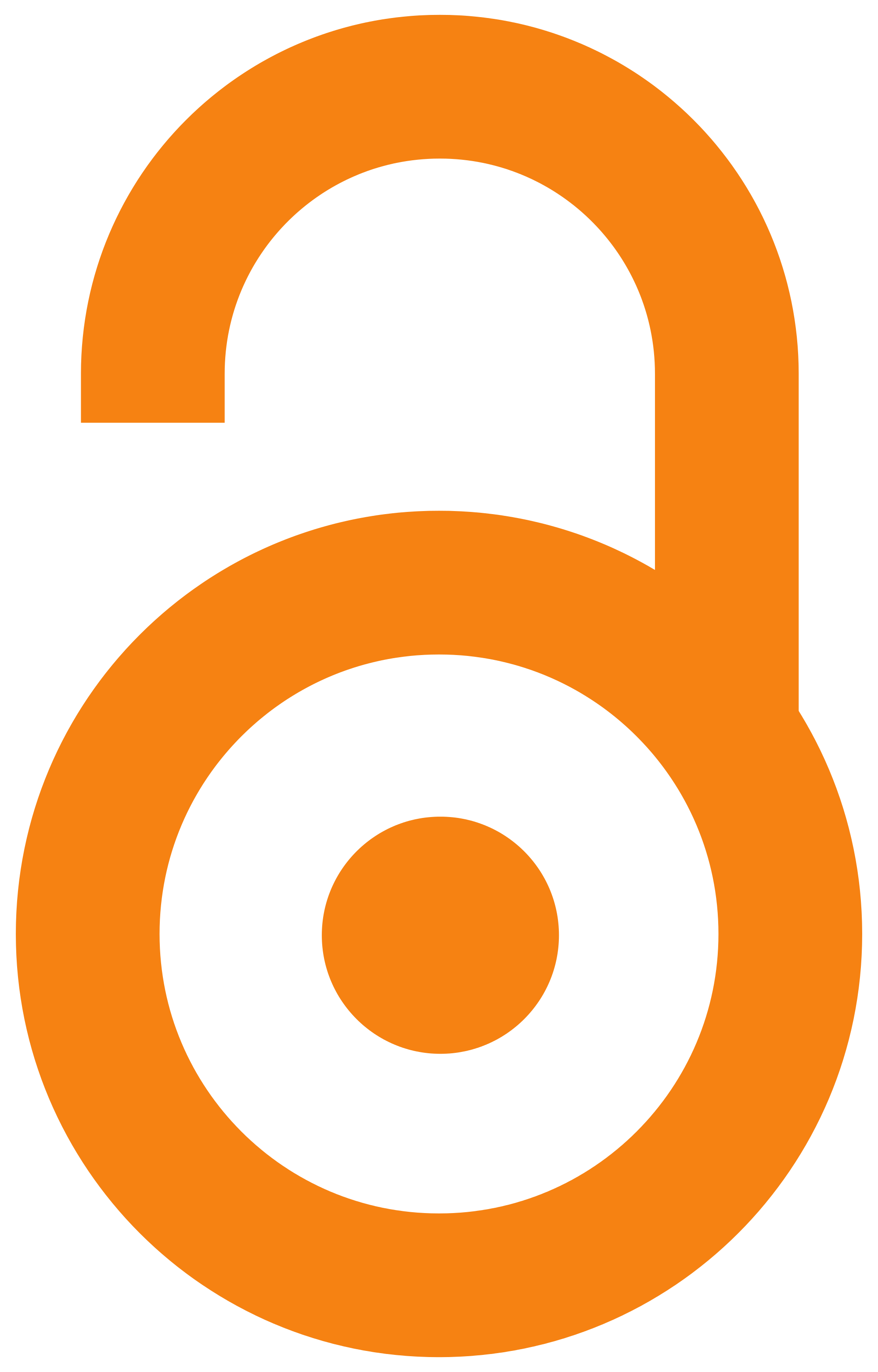 2015
article (publishedVersion)

Abstract
A total of 39 Fusarium graminearum, F. sporotrichioides, F. semitectum and F. equiseti isolates, originating from wheat and maize samples collected at 10 locations in Serbia, were analyzed by ELISA method for their potential of deoxynivalenol (DON) and zearalenone (ZEA) production under optimal laboratory conditions. Fusarium graminearum isolates with the highest intraspecies variability were the best producers of both deoxynivalenol and zearalenone. In contrast, F. equiseti isolates were the weakest producers of these two toxins. Considering the plant origin of the isolates, wheat-originating F. sporotrichioides isolates were better deoxynivalenol producers, while the maize-originating isolates produced more zearalenone. There was no clear difference in ZEA production between wheat- and maizeoriginating isolates of F. graminearum, while higher average DON concentrations were produced by F. graminearum wheat-originating isolates. Negative correlation was detected between the production
...
of deoxynivalenol and zearalenone by various Fusarium spp.
Potencijal za stvaranje deoksinivalenola (DON) i zearalenona (ZEA) ukupno 39 izolata vrsta Fusarium graminearum, F. sporotrichioides, F. semitectum i F. Equiseti, poreklom iz zrna pšenice i kukuruza sa 10 različitih lokaliteta u Srbiji, analiziran je u optimalnim laboratorijskim uslovima ELISA testom. Izolati vrste F. graminearum su imali najvišu intraspecijsku varijabilnost i ujedno su bili najveći proizvođači i deoksinivalenola i zearalenona. Nasuprot njima, izolati F. equiseti su bili najslabiji proizvođači ova dva mikotoksina. S obzirom na poreklo izolata, F. sporotrichioides izolati poreklom sa pšenice su bili bolji proizvođači deoksinivalenola, dok su izolati ove vrste poreklom sa kukuruza stvarali više koncentracije zearalenona. Među F. graminearum izolatima nije bilo jasne razlike u sintetisanim koncentracijama ZEA zavisno od porekla izolata, dok je pri sintezi DON-a uočena viša prosečna koncentracija sintetisana od strane F. graminearum izolata poreklom sa pšenice. Negativna k
...
orelacija je registrovana između sinteze deoksinivalenola i zearalenona od strane Fusarium spp.
Keywords:
Mycotoxins / Fusarium / Wheat / Maize / Mikotoksini / Fusarium / Pšenica / Kukuruz
Source:
Pesticidi i fitomedicina, 2015, 30, 2, 99-105
Publisher:
Institute of Pesticides and Environmental Protection, Belgrade / Plant Protection Society of Serbia, Belgrade
Funding / projects: