Crossing system application and its effect on lambs growth traits
Primena sistema ukrštanja i njegov uticaj na osobine porasta jagnjadi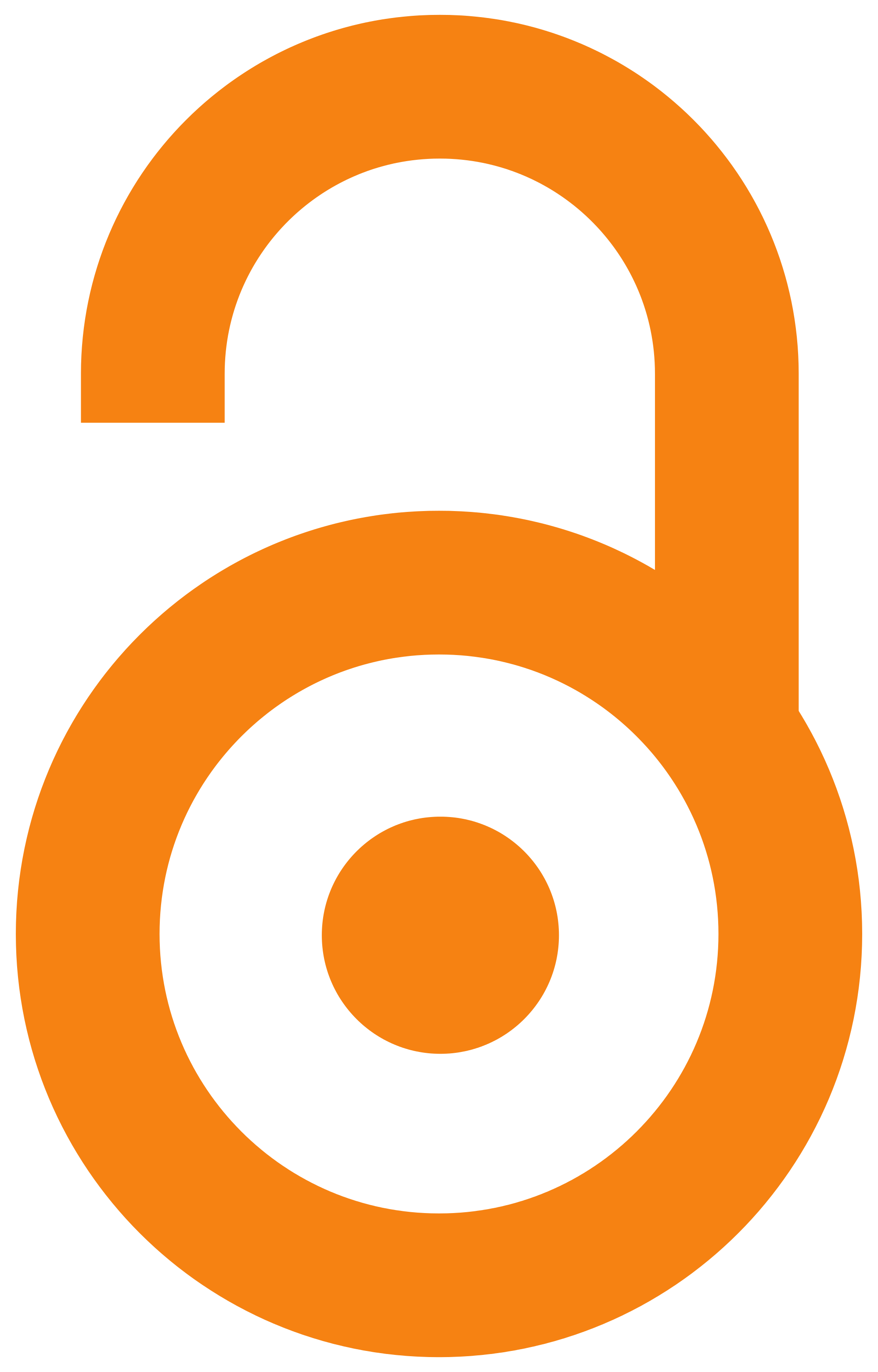 2015
Authors
Caro Petrović, Violeta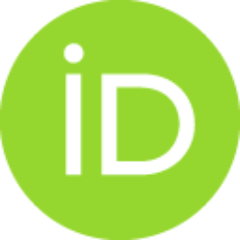 Petrović, Milan P.
Ilić, Zoran Z.
Petrović, Milan M.
Ružić-Muslić, Dragana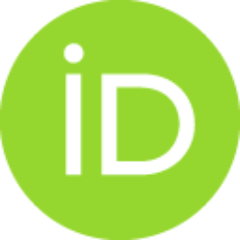 Maksimović, Nevena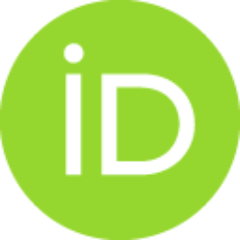 Selionova, M.I.
Mandić, Violeta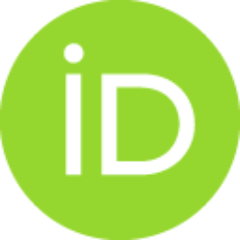 Article (Published version)

Abstract
Success of crossing depends on the breeds used and the genetic distance among them, as well the combining ability of maternal and individual heterosis to make the proper choice of breeds employed in a crossing system. The aim of this study is to find the effect of genotype and crossing system on early weights and daily gain of lambs. The lambs of purebred Pirot Pramenka ( P) got the lowest body weight at birth, at 30 days, at 60 days and 90 days with a value of 3.65 kg, 9.48 kg, 14.99 kg and 21.96 kg while purebred Wurttemberg attained the highest body weight at birth of 4.48 kg. The lambs of three bred crossing (PxWxF) highest on BW30, BW60 and BW90 days. The results showed a highly significant difference on average daily gain (ADG) among genotypes (P (lt) 0.01) except on the difference between W - PxW of which belongs to the lower border of significant level (P (lt) 0.05). The highest difference on ADG was between P - PxWxF (105.950 g), wherein the lowest difference was between W-PxW
...
(9.290 g). It can close that the attained value between pure bred Wurttemberg (W) and two-bred crossing (PxW) was almost equal. Genotype and crossing system have significant effect on body weight and average daily gain of lambs. Based on the results obtained, it shows an advantage effect of crossing system (PxWxF) when it comes on growth and daily gain of lambs.
Uspeh ukrštanja zavisi od rasa koje se koriste i genetičke distance između njih. Takođe, efekti majke i individualnog heterozisa u kombinaciji sa izborom rasa odlučujući su faktori ukrštanja. Jagnjad Pirotske pramenke (P) imala su najnižu telesnu masu na rođenju, sa 30, 60 i 90 dana u vrednosti od 3.65 kg, 9.48 kg, 14,99 kg i 21.96 kg, dok rasa Virtemberg ima najveću telesnu masu na rođenju čija vrednost iznosi 4.48 kg. U jagnjadi trorasnog porekla (PxWxF) masa je bila najveća tokom kontrola- BV30, BV60 i BV90 dana. Rezultati su pokazali izuzetno značajnu razliku u prosečnom dnevnom prirastu (ADG ) kod ispitivanih genotipova (P (lt) 0,01) osim razlike između W-PxW koja je na nivou granice značajnosti (P (lt) 0,05). Najveća razlika prosečnog dnevnog prirasta ADG bila je između P - PxWxF (105,950 g), dok je najmanja razlika bila između W- PXW (9,290 g). Može se zaključiti da je dostignuta vrednost između jagnjadi Virtemberške rase (-W) i dvorasnih meleza (PxW) skoro jednaka. Genotip i si
...
stem ukrštanja imaju značajan uticaj na telesne mase i prosečan dnevni prirast jagnjadi. Rezultati ovih istraživanja pokazali su prednost trorasnog ukrštanja kada su u pitanju masa tela i dnevni prirast jagnjadi, što je i najvažnije iz ugla ekonomike proizvodnje. Takođe je važno poređenje između dvorasnih meleza i čiste virtemberške rase, gde su razlike male.
Keywords:
crossing system / body weight / growth traits / daily gain / lamb
Source:
Biotechnology in Animal Husbandry, 2015, 31, 4, 505-514
Publisher:
Institute for Animal Husbandry, Belgrade
Funding / projects: