The effect of crop density on yield of forage maize
Uticaj gustine useva na prinos krme kukuruza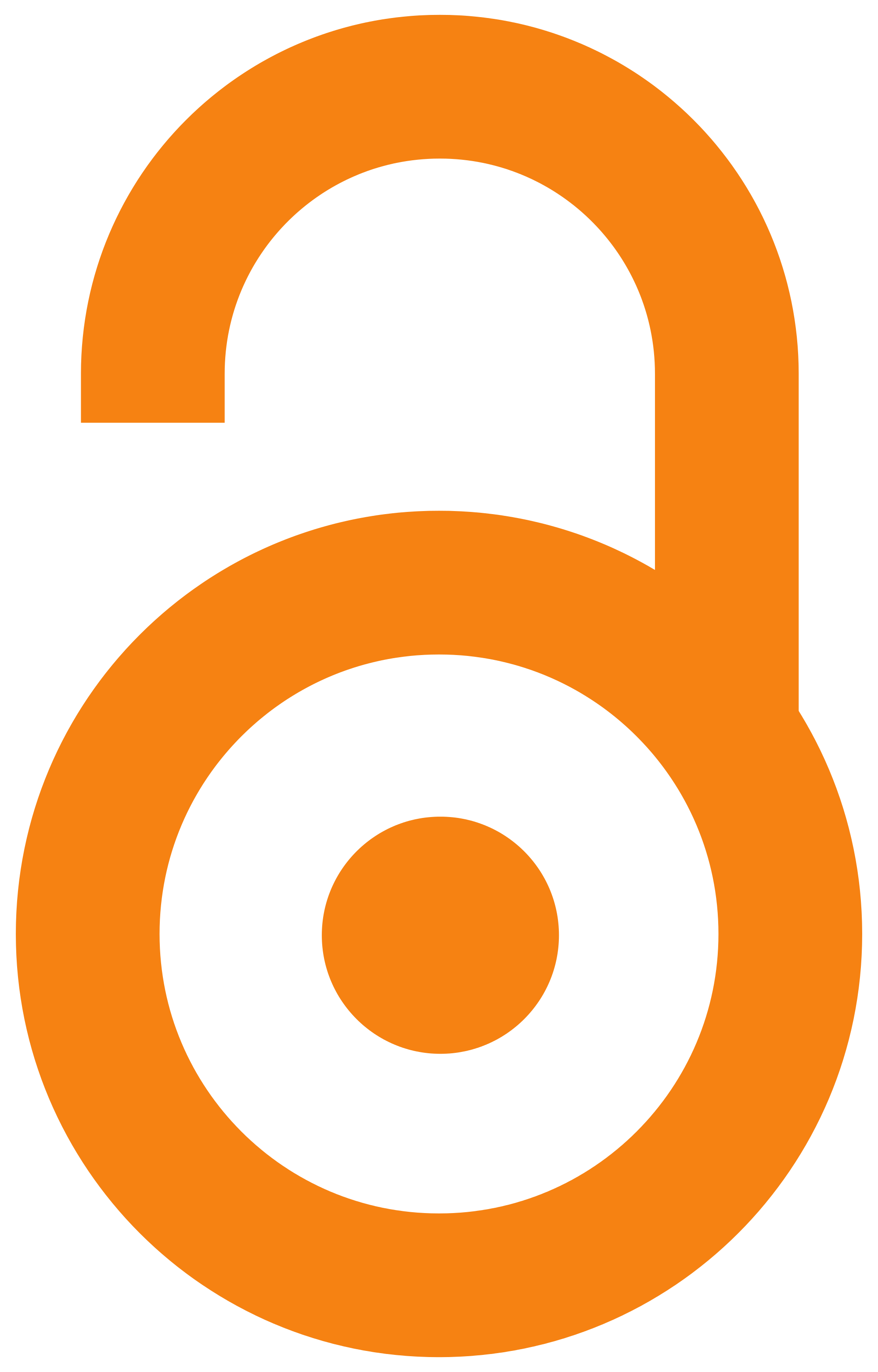 2015
Authors
Mandić, Violeta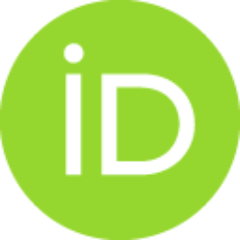 Krnjaja, Vesna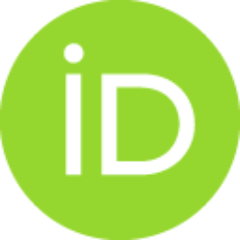 Bijelić, Zorica
Tomić, Zorica
Simić, Aleksandar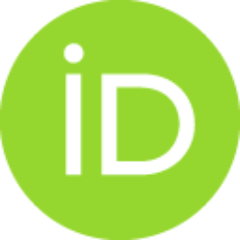 Stanojković, Aleksandar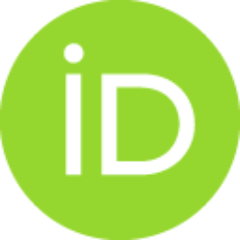 Petričević, Maja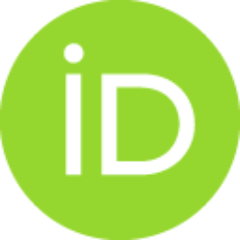 Caro Petrović, Violeta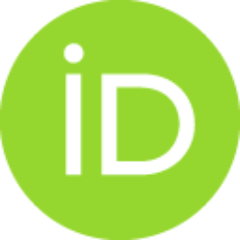 Article (Published version)

Abstract
The aim of this investigation was to estimate the effects of crop density on the plant height (PH), stem diameter (SD), number of leaves per plant (NL), forage yield hectare-1 (FY), dry matter yield hectare-1 (DMY), stem percentage (SP), leaf percentage (LP) and ear percentage (EP) in two maize hybrids of FAO maturity group 600 (ZP 684 and NS 6010). Field trials were carried out in rainfed farming in the Srem region (location Putinci: 44° 59' 19' North and 19° 58' 11' East) during years 2007 and 2008. Three crop densities were compared: G1 - 51,020 plants ha-1, G2 - 59,524 plants ha-1 and G3 - 71,429 plants ha-1 (corresponding to spacing of 70 × 28, 70 × 24, and 70 × 20 cm). Plots were organized as completely randomized block system design in four replications. PH (265.45 cm), SD (2.40 cm), FY (68.63 t ha-1) and DMY (24.63 t ha-1) were significantly higher in 2007 than in 2008 (261.78 cm, 2.32 cm, 61.17 t ha-1 and 21.04 t ha-1, respectively). Hybrid NS 6010 had significantly higher PH
...
(266.23 cm), SD (2.39 cm) and NL (14.75) than hybrid ZP 684 (261.0 cm, 2.33 cm and 13.99, respectively). Increasing crop density significantly increased the PH, FY, DMY and SP, and significantly decreases the SD and EP. Therefore, crop density of 71,429 plants ha-1 (70 x 20 cm) can be recommended for growing hybrids of FAO 600 maturity group in climatic conditions of Srem in order to achieve high yields of forage and dry matter.
Cilj ovog istraživanja bio je da se ispita uticaj gustine useva na visinu biljke (VB), prečnik stabla (PS), broj listova po biljci (BL), prinos krme po hektaru (PK), prinos suve materije po hektaru (PSM), udeo stabla (US), udeo lista (UL) i udeo klipa (UK) dva hibrida kukuruza FAO 600 grupe zrenja (ZP 684 and NS 6010). Ogledi su izvedeni u suvom ratarenju u regionu Srema (lokacija Putinci 45° 00' SGŠ, 19° 58' IGD) tokom 2007. i 2008. godine. Upoređivane su tri gustine biljaka: G1 - 51,020 biljaka ha-1, G2 - 5,9524 biljaka ha-1 i G3 - 71,429 biljaka ha- 1 (odgovara razmaku 70 × 28, 70 × 24 i 70 × 20 cm). Ogledi su postavljeni po slučajnom blok sistemu u četiri ponavljanja. VB (265.45 cm), PS (2.40 cm), PK (68.63 t ha-1) i PSM (24.63 t ha-1) bili su značajno veći u 2007. godini nego u 2008. (261.78 cm, 2.32 cm, 61.17 t ha-1 and 21.04 t ha-1). Hibrid NS 6010 imao je značajno veću VB (266.23 cm), PS (2.39 cm) i BL (14.75) nego hibrid ZP 684 (261.0 cm, 2.33 cm and 13.99). Povećanje gustine
...
biljaka značajno je povećalo VB, PK, PSM i US, i značajno smanjilo PS i UK. Gustina biljaka 71,429 biljaka ha-1 (70 x 20 cm) može se preporučiti za gajenje hibrida FAO 600 grupe zrenja u klimatskim uslovima Srema u cilju postizanja visokih prinosa krme i suve materije.
Keywords:
crop density / dry matter yield / forage yield / maize
Source:
Biotechnology in Animal Husbandry, 2015, 31, 4, 567-575
Publisher:
Institute for Animal Husbandry, Belgrade
Funding / projects: