Influence of N-fertilization on Fusarium head blight and mycotoxin levels in winter wheat
Authors
Krnjaja, Vesna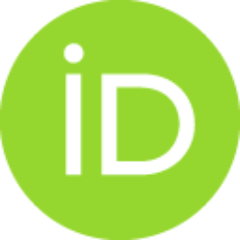 Mandić, Violeta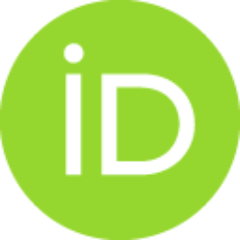 Lević, Jelena
Stanković, Slavica Ž.
Petrović, Tanja S.
Vasić, Tanja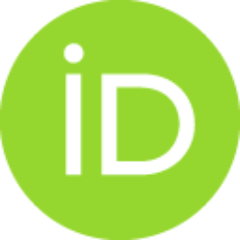 Obradović, Ana
Article (Published version)

Abstract
In this study, the influence of nitrogen (N)-fertilization on Fusarium head blight (FHB) intensity (disease index), spike weight (SW), grain weight per spike (GWS), fungal incidence and deoxynivalenol (DON) and zearalenone (ZON) contamination was evaluated in winter wheat after artificial inoculation with Fuserium graminearum under field conditions. The trial was conducted using two Serbian wheat cultivars (Pobeda and Renesansa) during two growing seasons (2010-2011 and 2011-2012). Three nitrogen rates, 0, 75 and 150 kg N ha(-1) were evaluated. Nitrogen at higher rates (75 and 150 kg ha(-1)) significantly increased SW and GWS in 2011 but there was no significant impact on FHB index in both growing seasons. ;Cultivars did not differ significantly in SW and GWS; however, FHB index was significantly higher (P = 0.05) in Renesansa in 2012. The effect of N rates was not significant on incidence of F. graminearum and DON and ZON levels in wheat kernels in 2011, but it was significant (P (lt
...
) = 0.01) in 2012 in which the highest level of incidence of E graminearum and mycotoxins was observed in the treatment with 150 kg N ha(-1). In both growing seasons, the effects of cultivar and spike treatments were significant (P (lt) = 0.01) for DON, whereas these effects were not significant for ZON in 2011. Higher levels of DON were observed in Pobeda, whereas Renesansa had higher levels of ZON. Furthermore, there were higher levels of DON and ZON in inoculated than non-inoculated spikes in both growing seasons. These results indicated that nitrogen fertilization did not increase FHB intensity in both growing seasons and did not increase levels of DON and ZON in 2011. On the other hand, artificial inoculation significantly increased FHB index in both growing seasons, resulting in greater contamination of kernels with E graminearum and mycotoxins, in particular DON. Although the two cultivars differed in their effects on some of the investigated parameters, both were susceptible to FHB and mycotoxin accumulation, in particular DON. (C) 2014 Elsevier Ltd. All rights reserved.
Keywords:
Nitrogen rates / Winter wheat / Fusarium head blight / Mycotoxins
Source:
Crop Protection, 2015, 67, 251-256
Funding / projects: