The most common health disorders and welfare of dairy cows and calves
Najčešći zdravstveni poremećaji i dobrobit muznih krava i teladi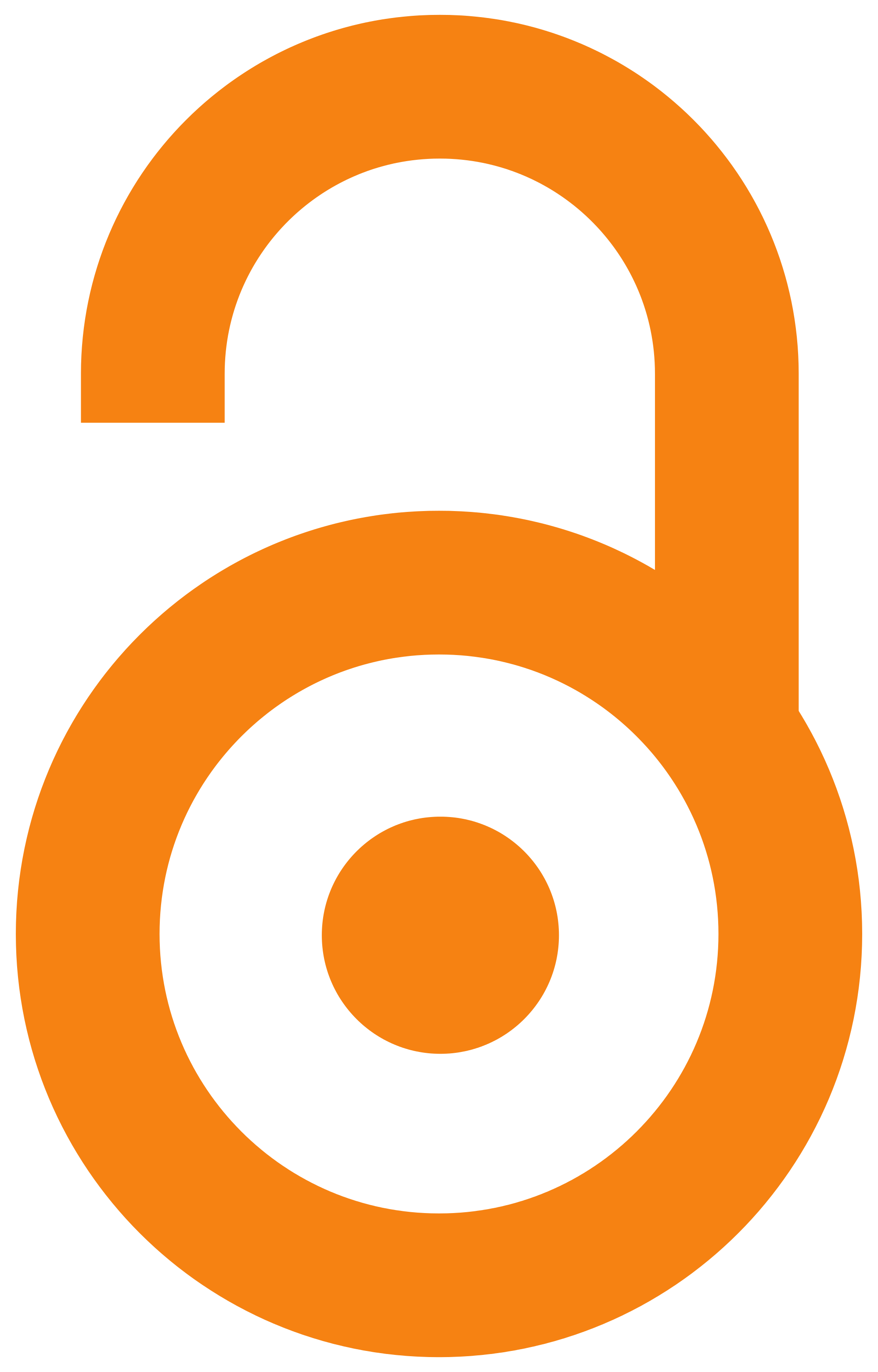 2014
Authors
Stanković, Branislav
Hristov, Slavča
Ostojić Andrić, Dušica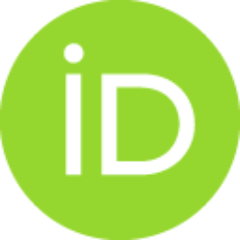 Zlatanović, Zvonko
Samolovac, Ljiljana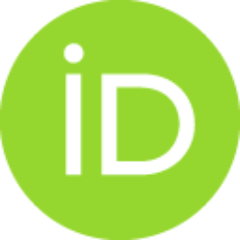 Maksimović, Nevena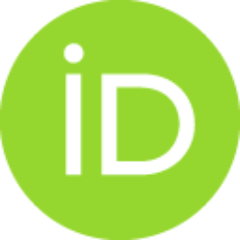 Article (Published version)

Abstract
Three farms of dairy cows (A, B and C) were observed for health disorders of dairy cows and suckling calves. Farm A is farm with tied system of rearing, with 1100 cows, while farms B and C have 400 and 600 cows kept loose with outdoor pens, respectively. Data regarding welfare criteria of dairy cows (health, feeding, housing and behaviour) were collected and analysed through Protocol of Welfare Quality (2009). Health disorders of dairy cows and suckling calves were collected and statistically analysed by chi-square test (X2 test). Welfare of all of three dairy farms were assessed as acceptable, meaning that provided welfare conditions meet the minimum requirements of animals. Principle of provision of good health was rated as acceptable (≥20 points) on farm A, while on farms with loose system (B and C) overall health rated as excellent (≥80 points). Occurrence rate of reproductive, locomotor, skin and claws disorders and digestive and systemic disorders of dairy cows and calves up to 4
...
months old were very different between three farms (A, B, C) with X2-values of 2901.71, 252.02, 204.08, 1152.31 and 184.23 respectively; α (lt) 0.01). According presented data, it is obvious that the majority health problems were observed in tied system of rearing, on farm A, such as reproductive disorders and mastitis, as well as injuries and bad body score and lame cows. The most serious health problems of the calves were diarrhea and bronchopneumonia of different etiology.
Tri farme muznih krava (A, B i C) su analizirane u pogledu zdravstvenih poremećaja i dobrobiti krava i teladi. Na farmi A je zastupljen vezani sistem držanja sa 1100 krava, dok se na farmama B i C sa 400 odnosno 600 grla, krave drže slobodno. Podaci o dobrobiti mlečnih krava (zdravlje, ishrana, smeštaj i ponašanje) su prikupljeni i analizirani primenom protokola za ocenu kvaliteta dobrobiti (Anon, 2009). Poremećaji zdravlja krava u laktaciji i teladi su prikupljeni i statistički analizirani hi-kvadrat testom (X2 test). Dobrobit na sve tri mlečnih farmi je ocenjena kao prihvatljiva jer zadovoljava minimalne zahteve životinja. Princip obezbeđenja dobrog zdravlja je ocenjen kao prihvatljiv (≥20 bodova) na farmi A, dok je na farmama sa slobodnim sistemom (B i C) ocenjen kao odlično (≥80 poena). Pojava reproduktivnih, lokomotornih, digestivnih i sistemskih poremećaja mlečnih krava i teladi do 4 meseca starosti se veoma razlikovala između tri farme različite veličine i sistema uzgoja, sa x2-
...
vrednostima 2901,71, 252.02, 204.08 , 1152,31 i 184,23, redom (α (lt) 0,01). Prema iznetim podacima, češća pojava zdravstvenih problema je uočena u vezanom sistemu uzgoja, na farmi A, u pogledu reproduktivnih poremećaja, mastitisa, povreda, loše telesne kondicije i hromosti krava, kao i proliva i bronhopneumonija teladi različite etiologije.
Keywords:
calves / dairy cows / health disorders / welfare
Source:
Biotechnology in Animal Husbandry, 2014, 30, 4, 549-560
Publisher:
Institute for Animal Husbandry, Belgrade
Funding / projects: