Natural mycobiota and aflatoxin B1 presence in bee pollen collected in Serbia
Prirodna mikobiota i prisustvo aflatoksina B1 u polenu prikupljenom u Srbiji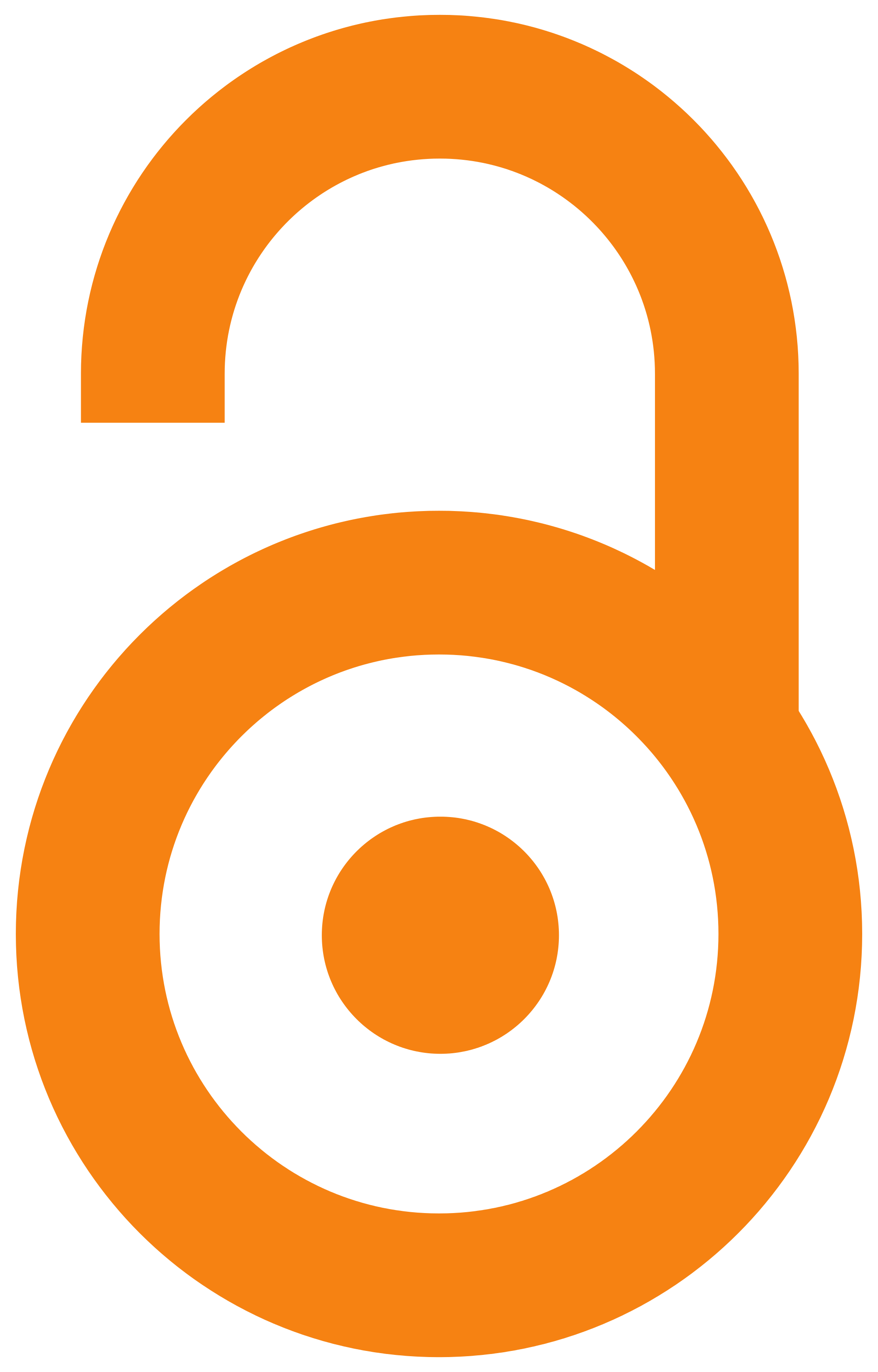 2014
Authors
Petrović, Tanja S.
Nedic, Nebojša M.
Paunović, D.
Rajić, J.
Matović, K.
Radulović, Z.
Krnjaja, Vesna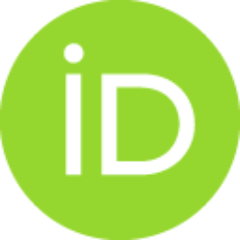 Article (Published version)

Abstract
Total fungal count, incidence of fungi and aflatoxin B1 (AFB1) concentration were studied in 33 samples of bee pollen randomly collected from beekeepers in Serbia. The total number of fungi was determined by dilution method whereas AFB1 was detected using the Enzyme-Linked Immuno-Sorbent Assay (ELISA). The mycological estimation showed the presence of nine genera of fungi as followed: Acremonium, Alternaría, Aspergillus, Cladosporium, Epiccocum, Fusarium, Mucor, Pénicillium and Rhizopus, with total number ranging from 1 x 103 to 1 x 105 CFU g-1. The results have shown the predominance of the fungi from the genera Aspergillus and Alternaria. Among Aspergillus species it was observed that the most frequent species was A. flavus with incidence of 27.27 %. Mycotoxin AFB1 was detected as 100% positive in all samples (100%) with an average concentration of 8.61 μg kg-1. The obtained results indicated that honey bee pollen must be strictly controlled during its manipulation in the harvesting
...
and manufacturing. Therefore, the implementation of good manufacturing (beekeeping) practice to define procedures for honeybee products could be crucial to reduce the risk of possible contamination and provide natural and safety product without risk on the human health.
Ukupan broj gljiva, učestalost (incidenca) gljiva i koncentracija aflatoksina B1 (AFB1) ispitivani su u 33 uzoraka polena sakupljenih od pčelara iz različitih regiona u Srbiji. Ukupan broj gljiva određen je primenom metode razređenja a AFB1 je određen primenom imunoadsorpcione enzimske metode (ELISA). Mikološkim ispitivanjima identifikovano je devet rodova gljiva: Acremonium, Alternaria, Aspergillus, Cladosporium, Epiccocum, Fusarium, Mucor, Penicillium i Rhizopus, sa ukupnim brojem od 1 x 103 to 1 x 105 CFU g-1. Najučestalije vrste gljiva su u rodovima Aspergillus i Alternaria. Među Aspergillus vrstama najučestalija je vrsta A. flavus sa incidencom od 27,27%. AFB1 je detektovan u svim uzorcima sa prosečnom koncentracijom od 8,61 μg kg-1. Dobijeni rezultati ukazuju da pčelarski polen mora biti strogo kontrolisan tokom prikupljanja i njegove dalje prerade. Zbog toga, sprovođenje dobre proizvođačke (pčelarske) prakse podrazumeva definisanje procedura za pčelarske proizvode što bi moglo b
...
iti presudno za smanjenje rizika od moguće kontaminacije i dobijanje prirodnih i bezbednih proizvoda bez rizika po zdravlje ljudi.
Keywords:
bee pollen / fungi / aflatoxin B1
Source:
Biotechnology in Animal Husbandry, 2014, 30, 4, 731-741
Publisher:
Institute for Animal Husbandry, Belgrade
Funding / projects: