Sheep fertility during induction and estrus synchronisation in the anoestrus season depending of the body weight of tested eves
Fertil'nost' ovec pri indukcii i sinhronizacii tečki v period polovogo pokoja v zavisimosti ot massy tela matok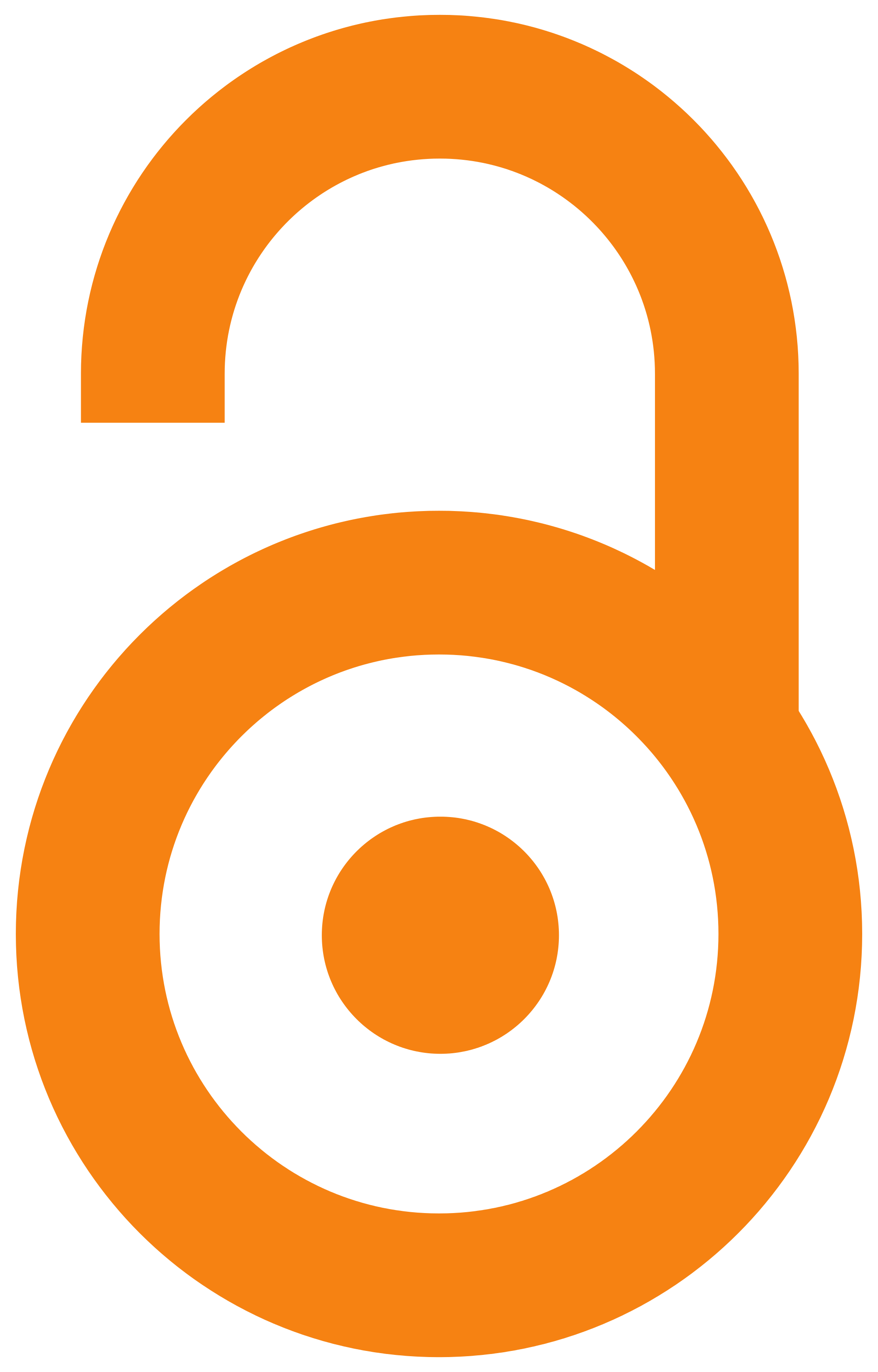 2014
Article (Published version)

Abstract
The aim of this research was to determine if there are differences in sexual reaction of the grown sheep II de frans breed depending on the body weight of treated eves during induction and synchronization of estrus with fluorogestonacetate (FGA) + PMSG in anoestrus season. Total number of 262 eves was treated and they were divided in to three groups. The first group consisted of the sheep whose body weight was from 40 to 50kg, the second group of the sheep whose weight was from 50-60kg and the third group of the sheep whose weight was above 60kg. Each group received sponges of FGA. After removal of the sponges all sheep received intramuscular injection of 500 i.u of PMSG. The 'Sugonal' prepared by Veterinary institute Subotica was used. After two days the insemination was conducted. The results show that from first group 43.78% sheep lambed, from second group 46.66% and from third group 59.32%. Average sheep fertility after treatments was for the first group 113.28%, 118.37% for the se
...
cond group and 137.14% for the third group. The ratio of singles, twins and triplets was for the first group 72:28:0 %, for the second group 70.69:24.14:5.17%, and for the third group 47.92:45.83:6.25%. Determined differences between number of lambed sheep and treated sheep, fertility and number of twins, as well as between investigated groups were statistically significant (P (lt) 0,05). Conclusion is that sheep of body weight above 60kg have had significantly better reaction to the treatment.
Cilj ovog istraživanja je da se utvrdi da li postoje razlike u polnom reagovanju odraslih ovaca rase II d,frans u zavisnosti od telesne mase tretiranih plotkinja pri indukciji i sinhronizaciji estrusa pomoću fluorogeston acetata (FGA) i gonadotropnog hormona gravidnih kobila (SGŽK ili PMSG) u sezoni anestrije. Ukupno je tretirano 262 plotkinje, podeljene u tri grupe. UI grupu svrstane su ovce telesne mase 40-50 kg t.m., u II grupu 50-60 kg t.m. i u III grupu > od 60 kg t.m. (kontrolna grupa). Životinjama svih grupa intravaginalno su aplikovani sunđeri (30 mg fluorogeston acetata/sunđer) koji su ostali u vagini 12 dana. Na dan vađenja sunđera, ovcama je s.k., jednokratno aplikovan SGŽK u dozi od 500 i.j./grlo. Nakon dva dana izvršen je 'pripust iz ruke'. Dobijeni rezultati pokazuju da se iz I grupe ojagnjilo 43,78%; iz II 46,66% a iz III 59,32% tretiranih plotkinja. Prosečna plodnost ovaca po tretmanima I, II i III je iznosila 116,28% kod I grupe, 118,37% Il grupe, sto je ispod očekivan
...
ih vrednosti za rasu, dok je plodnost od 137,14% kod III grupe u granicama prosečnih vrednosti za rasu. Utvrđene razlike između ispitivanih grupa, u korist III grupe u odnosu na I i II grupu, bile su statistički značajne (P (lt) 0,05). Zaključak je da su ovce III grupe prosečne telesne mase od 67,68 kg, znatno bolje reagovale na primenjeni tretman jer je postignuta očekivana plodnost.
Keywords:
sheep / body weight / FGA / PMSG / sheep fertility / odrasle ovce / telesna masa / fluorogeston acetat / gonadotropni hormon gravidnih kobila / plodnost ovaca
Source:
Veterinarski glasnik, 2014, 68, 5-6, 323-330
Publisher:
University of Belgrade - Faculty of Veterinary Medicine, Belgrade