Fungal contamination and natural occurrence of T-2 toxin in poultry feed
Kontaminacija gljivama i prirodna pojava T-2 toksina u hrani za živinu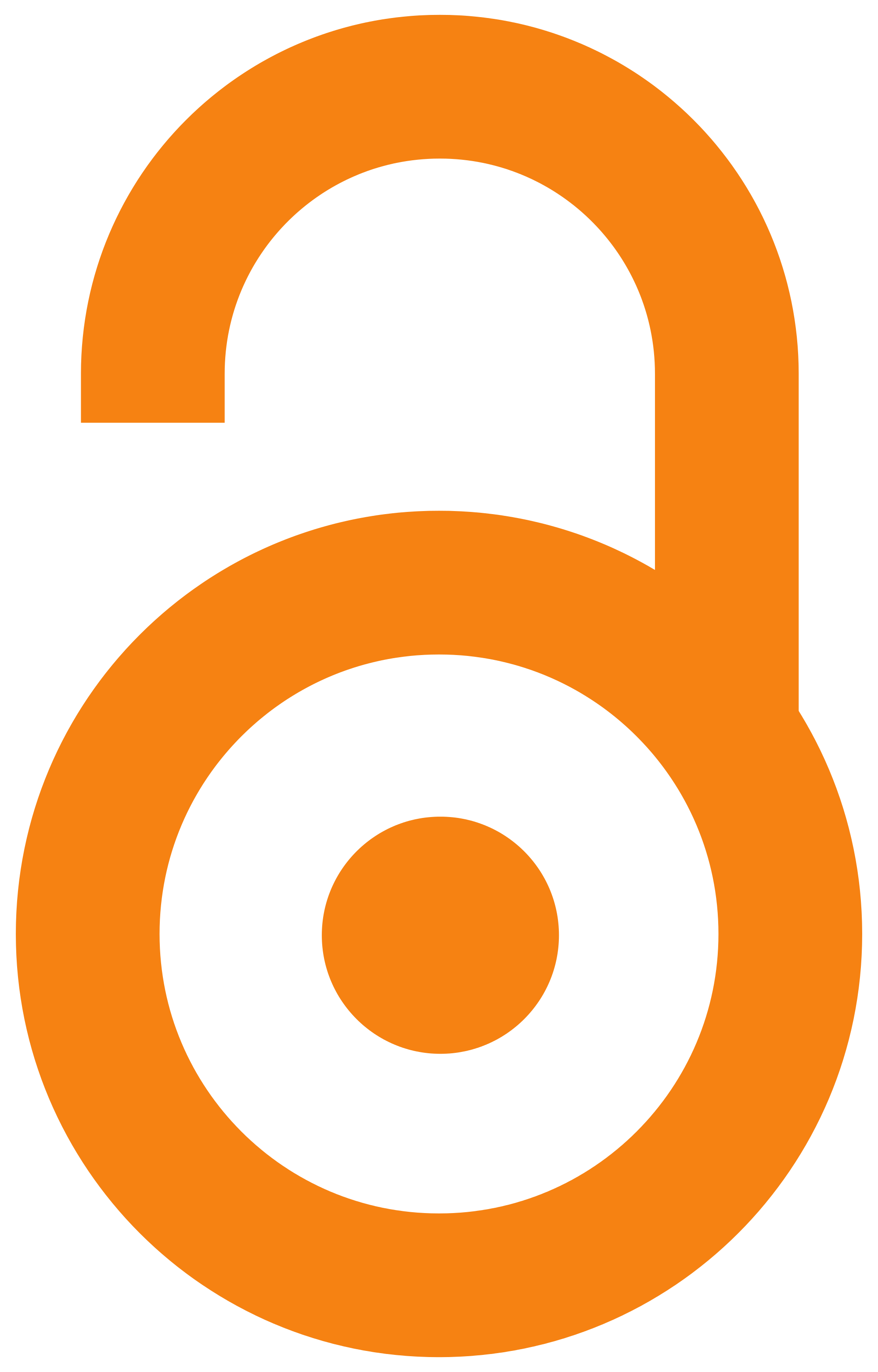 2014
Authors
Krnjaja, Vesna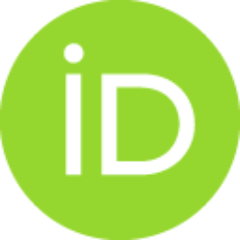 Pavlovski, Zlatica
Lukić, Miloš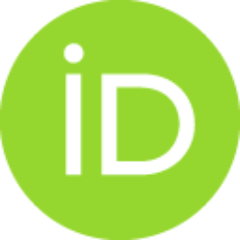 Škrbić, Zdenka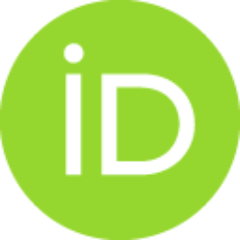 Stojanović, Ljiljana
Bijelić, Zorica
Mandić, Violeta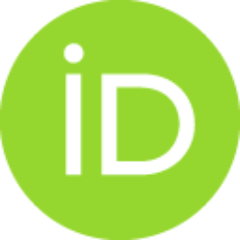 Article (Published version)

Abstract
In this study, a total of 41 poultry (chicken and laying hens) feed samples collected from different farms in Serbia in the beginning of 2014 were investigated for total fungal count, presence of potential toxigenic fungi and natural occurrence of T-2 toxin. The number of total fungi was determined using the plate count method whereas T-2 toxin was detected by enzyme-linked immune sorbent assay (ELISA) method. Relative high percent of investigated poultry feed samples (43.90%) had the total fungal count 1 - 7 x 102 CFU g-1, while in 29.27% of the samples that number was 1.4 - 14 x 104 CFU g-1. In regard to potentially toxigenic fungi, species of Fusarium genus were isolated in most of poultry feed samples (58.54%), while species from genus Alternaria were isolated in least of samples (9.76%). The presence of T-2 toxin was detected in 75.61% of the samples, with concentration of 25.07 - 426.08 μg kg-1 (in average, 55.34 μg kg-1). The statistical insignificant negative correlation (r = -
...
0.05) was obtained between total fungal count and concentrations of T-2 toxin. In addition, a total fungal count and content of T-2 toxin in the samples were not above the maximum allowed levels, although the presence of species from genus Fusarium was found in 58.54% samples. These results indicated that the sanitary and hygienic conditions during the production of poultry feed in Serbia have been at satisfactory level.
U radu su proučavani ukupan broj gljiva, prisustvo potencijalno toksigenih rodova gljiva i prirodna pojava T-2 toksina u 41 uzoraka hrane za živinu (piliće i nosilje) koji su sakupljeni iz različitih farmi u Srbiji početkom 2014. godine. Ukupan broj gljiva određen je primenom metode razređenja a T-2 toksin je detektovan primenom imunoadsorpcione enzimske metode (ELISA). Relativno visok procenat proučavanih uzoraka hrane za živinu (43,90%) imao je ukupan broj gljiva 1 - 7 x 102 CFU g-1, dok je u 29,27% uzoraka ukupan broj bio 1,4 - 14 x 104 CFU g-1. Od potencijalno toksigenih gljiva u ispitivanim uzorcima hrane za živinu u najvećem broju uzoraka (58.54%) izolovane su vrste iz roda Fusarium, dok su vrste iz roda Alternaria bile izolovane u najmanjem broju uzoraka (9.76%). Prisustvo T-2 toksina detektovano je u 75,61% ispitivanih uzoraka sa koncentracijom od 25,07 - 426,08 μg kg-1 (prosek 55.34 μg kg-1). Statistički neznačajna korelacija (r = - 0.05) utvrđena je između ukupnog broja gljiv
...
a i koncentracija T-2 toksina. Ukupan broj gljiva i sadržaj T-2 toksina u ispitivanim uzorcima nisu bili iznad maksimalno dozvoljenih količina iako je ustanovljeno prisustvo vrsta iz roda Fusarium u 58.54% uzoraka. Ovi rezultati ukazuju da su u Srbiji sanitarnohigijenski uslovi za proizvodnju hrane za živinu na zadovoljavajućem nivou.
Keywords:
poultry feed / total fungal count / T-2 toxin
Source:
Biotechnology in Animal Husbandry, 2014, 30, 2, 321-328
Publisher:
Institute for Animal Husbandry, Belgrade
Funding / projects: