Incidence of fusarium species on red clover seed
Učestalost fusarium vrsta na semenu crvene deteline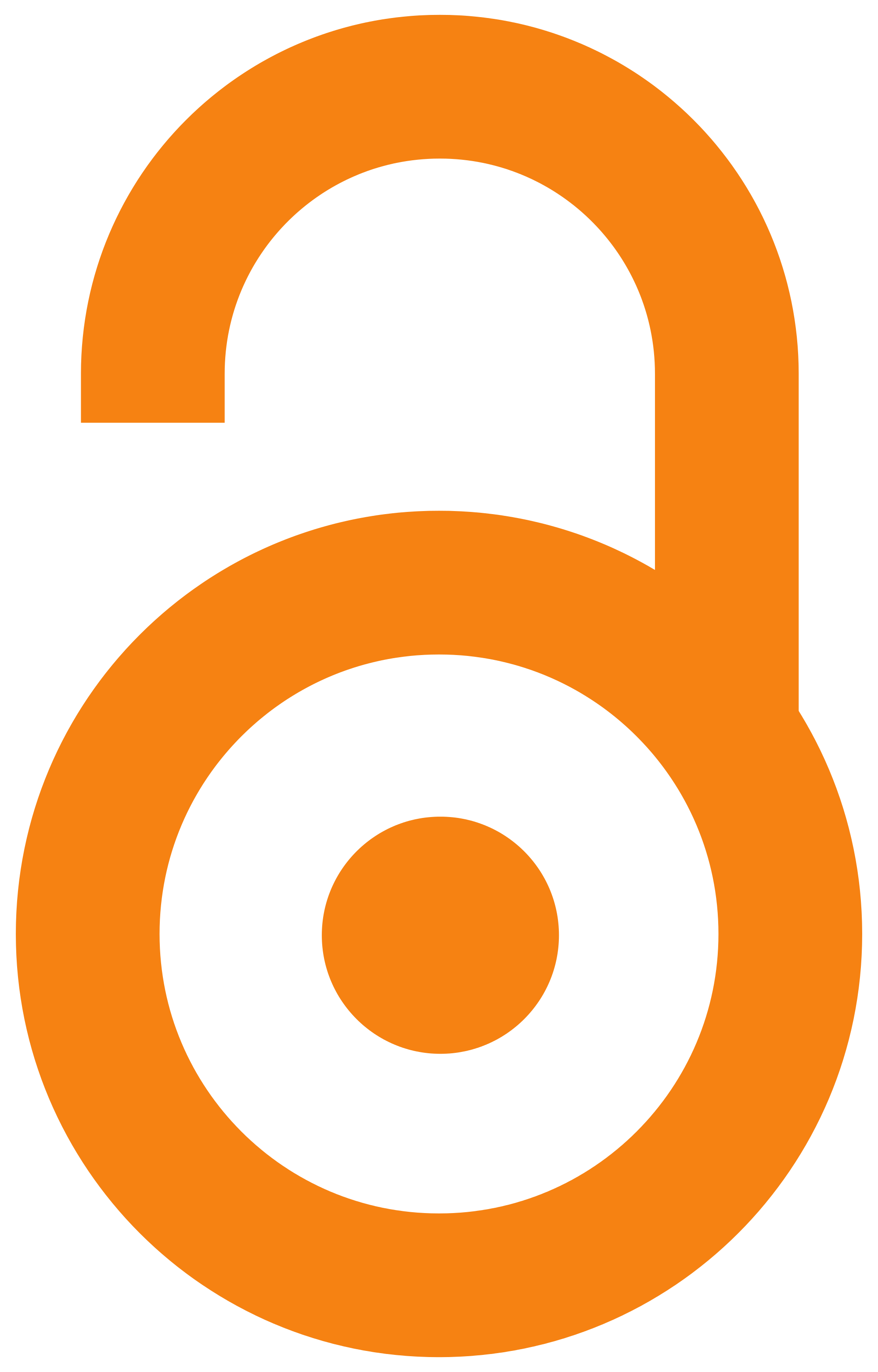 2004
Article (Published version)

Abstract
Phytopathological investigation of seed of three commercial red clover cultivars - K9, K17 and NS Kolubara, and two pre-treatments of seeds rinsing and surface disinfection of seeds (T1) and surface disinfection of seeds (T2) have determined that frequency of species within the genus Fusarium varied from 0 to 13%. By use of T1 pre-treatment the presence of Fusarium species on the seed was observed in neither of examined cultivars. In this pre-treatment the presence of 1% Penicillium spp. was observed on seed of cultivar K17 only, while the seeds K9 and NS Kolubara were non-infected. By use of T2 pre-treatment, the frequency of Fusarium species varied from 1 to 13%, depending on cultivar. From the seeds of all three examined cultivars, Fusarium verticillioides (2-13%) and F. proliferatum (2-6%) were isolated and from the seed of cultivar K9, F. oxysporum (4%) F. solani (2%) and undetermined Fusarium species (3%) were isolated, while F. subglutinans (1%) was isolated only from the seed o
...
f NS Kolubara. Besides Fusarium species, by application of pre-treatment T2, in all examined cultivars the species from genera Cladosporium (6-14%), Alternaria (6-7%) and Acremonium (1-5%) were isolated, and Penicillium spp. (1%) from the seed of cultivar K17. The results obtained indicate that frequency of mycobiota on the seed of red clover depended more on the seed pre-treatment than on the examined cultivars. Considering the significant differences gained in health state of seed by application of T1 and T2 pre-treatments, further investigations should be directed towards the development of method which would show real health state of seed, that is, natural contamination of seed. In this case it is the use of pre-treatment T1.
Fitopatološkim ispitivanjima semena tri komercijalna kultivara crvene deteline - K9, K17 i NS Kolubara, i dva pretretmana semena - ispiranje i površinska dezinfekcija semena (T1) i površinska dezinfekcija semena (T2) utvrđeno je da je učestalost vrsta iz roda Fusarium varirala od 0 do 13%. Primenom T1 pretretmana nije utvrđeno prisustvo Fusarium vrsta na semenu ni u jednog ispitivanog kultivara. U ovom pretretmanu je samo na semenu kultivara K17 ustanovljeno prisustvo 1% Penicillium spp., dok je seme K9 i NS Kolubara bilo bez zaraze. Primenom T2 pretretmana, učestalost Fusarium vrsta je varirala od 1 do 13%, zavisno od kultivara. Iz semena sva tri ispitivana kultivara izolovane su Fusarium verticillioides (2-13%) i F. proliferatum (2-6%) dok su iz semena kultivara K9 izolovane F. oxysporum (4%), F. solani (2%) i nedeterminisane Fusarium vrste (3%), a F. subglutinans (1%) jedino iz semena NS Kolubara. Pored Fusarium vrsta primenom pretretmana kod svih ispitivanih kultivara, izolovane su
...
vrste iz rodova Cladosporium (6-14%), Alternaria (6-7%) i Acremonium (1-5%), a Penicillium spp. (1%) iz semena kultivara K17. Dobijeni rezultati ukazuju da je učestalost mikobiota na semenu crvene deteline više zavisila od pretretmana semena nego od ispitivane sorte. S obzirom da su konstatovane značajne razlike u zdravstvenom stanju semena primenom T1 i T2 pretretmana buduća istraživanja trebalo bi usmeriti u pravcu razvoja metode koja pokazuje realno zdravstveno stanje semena, odnosno prirodnu zarazu semena. U ovom slučaju to je primena pretretmana T1.
Keywords:
Fusarium spp. / incidence / red clover (Trifolium pratense L) / seed infection / crvena detelina (Trifolium pratense L) / Fusarium spp. / infekcija semena / učestalost
Source:
Biotechnology in Animal Husbandry, 2004, 20, 1-2, 101-108
Publisher:
Institute for Animal Husbandry, Belgrade