Effect of vegetable oils on productive performances and lipid fatty acid composition of chicken abdominal fat
Efekat različitih izvora biljnih ulja na proizvodne performanse i masnokiselinski sastav abdominalne masti brojlerskih pilića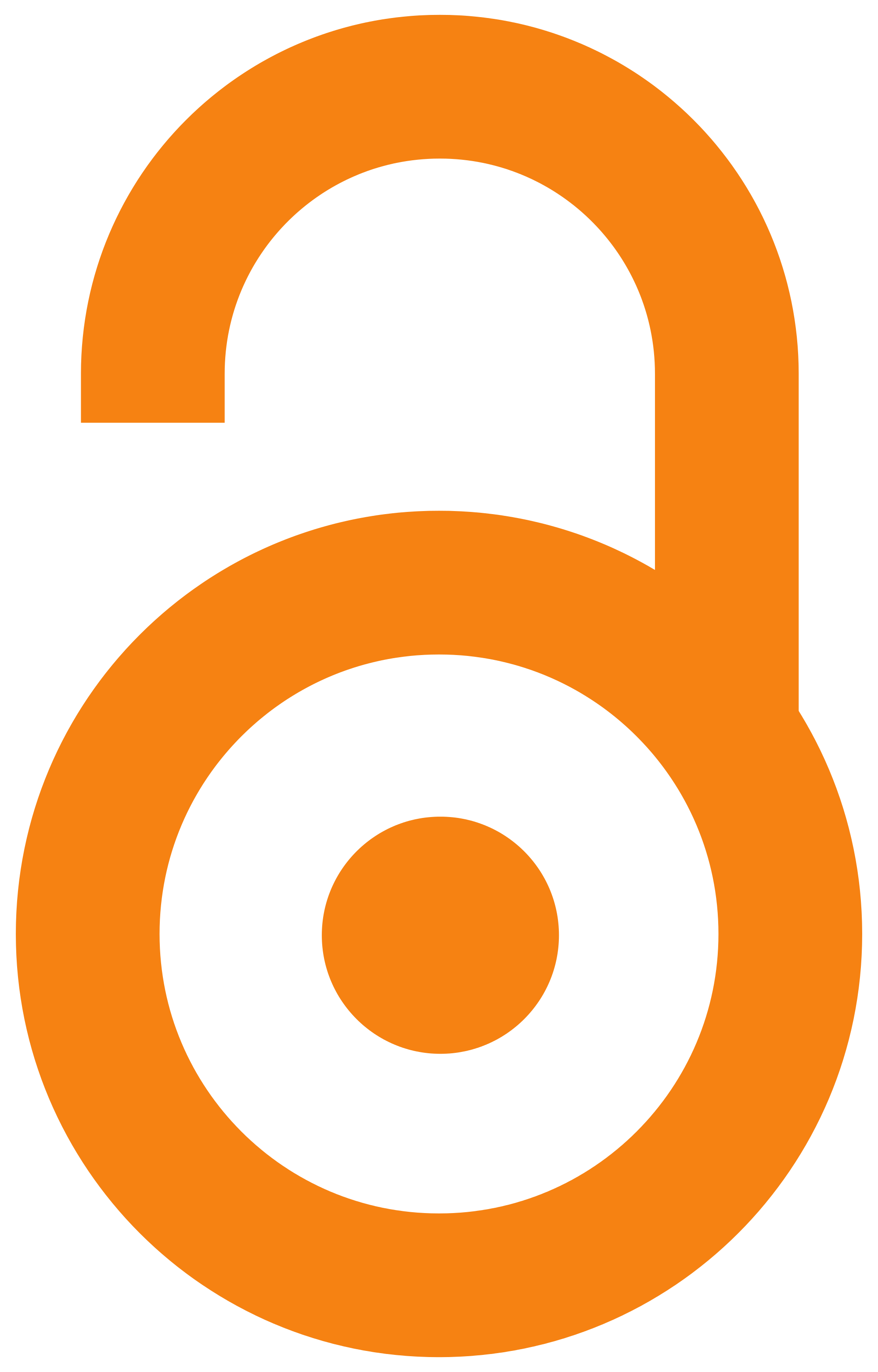 2013
Authors
Stanaćev, Vidica
Milić, Dragan
Milošević, Niko
Stanaćev, Vidica
Pavlovski, Zlatica
Škrbić, Zdenka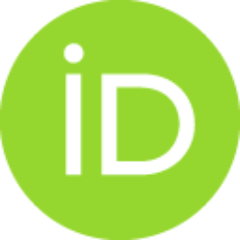 Vukić-Vranješ, M.
article (publishedVersion)

Abstract
This paper investigates the effect of soybean, flax and rapeseed oil on productive performance and lipid fatty acid composition of broiler chickens. Six groups of 40 one day-old chicks hybrid line Cobb 500, with five replications were formed. Three mixtures with 21, 20 and 18% protein were used. The first 14 days groups were fed with the starter mixture. The control group was based on the 4% and 8% soybean oil while in the experimental groups were included the same concentration of flax and rapeseed oil. The experiment lasted 42 days. At the end of the experiment 10 chickens from each group were sacrificed for examination of fatty acid composition of lipids. The control group achieved weight of 2704g and 2695g, and the experimental group in 2735, 2645, 2735 and 2670g, respectively. Feed conversion was improved with increasing the amount of oil in the diet. The usage of flax and rapeseed oil changed the fatty acid composition of lipids. Substituting soybean oil with rapeseed oil reduces
...
the percentage of palmitic, stearic, and linoleic acids, and increases participation of oleic and linoleic acids in abdominal fat. The inclusion of flaxseed oil in the diet of chickens in the amount of 4% and 8%, increases the amount of linoleic acid by 63% and 203%, which is a statistically high and significant difference for the control group I and II, while the amount of linoleic acid is reduced by 14% and 33 %, which presents a statistically significant difference compared to group II.
Za normalno odvijanje metaboličkih procesa u ljudskom organizmu, neophodne su esencijalne masne kiseline. Pošto organizam nije u mogućnosti da ih sintetiše, moraju se unositi hranom u dovoljnoj količini, obično konzumiranjem namirnica životinjskog porekla. Istraživanja su pokazala da se odabirom lipida u hrani za piliće može značajno uticati na masnokiselinski sastav lipida pilećeg mesa. Značaj ovog odabira je u toliko veći, jer se istovremeno postižu dva efekta, izuzetno važna sa nutritivnog i sa aspekta zdravstvene bezbednosti namirnica. Jedan efekat se odnosi na povećanje učešća polinezasićenih masnih kiselina, linolne i linolenske kiseline, koje zajedno sa oleinskom predstavljaju direktne prekursore za višestruko nezasićene masne kiseline sa 20 i 22 atoma ugljenika i jednom dvostrukom vezom u položaju n-3, n-6 ili n-3 i cis konfiguracijom, koje se takođe ubrajaju u esencijalne (Pokorn, 1990). A drugi, na smanjenje učešća masnih kiselina sa dokazanim štetnim efektima (C10:0, C12:0,
...
C14:0). Polinezasićene masne kiseline n-3 familije i njihove poznate prednosti sa aspekta zdravstvene bezbednosti, dovele su do razvoja proučavanje efekta masnokiselinskog sastava lipida u hrani za živinu, na deponovanje masnih kiselina u lipidima pilećeg mesa i konzumnih jaja (Cherian and Sim, 1991; Scaife et al., 1994). Glavni izvori polinezasićenih masnih kiselina dugog lanca su ulja morskih riba. Međutim, njihovo dodavanje u hranu za piliće narušava organoleptička svojstva proizvoda, stoga se pribegava obogaćivanju pilećeg mesa polinezasićenim masnim kiselinama sa 18C atoma dodavanjem biljnih ulja bogatih ovim kiselinama (Leeson i Summers, 1997).
Keywords:
nutrition / flax oil / rapeseed oil / chicken / fatty acids
Source:
Biotechnology in Animal Husbandry, 2013, 29, 4, 631-640
Publisher:
Institute for Animal Husbandry, Belgrade
Funding / projects: