Molecular genetics and SSR markers as a new practice in farm animal genomic analysis for breeding and control of disease disorders
Molekularna genetika i SSR markeri kao nova praksa u genomskoj analizi farmskih životinja u reprodukciji i kontroli bolesti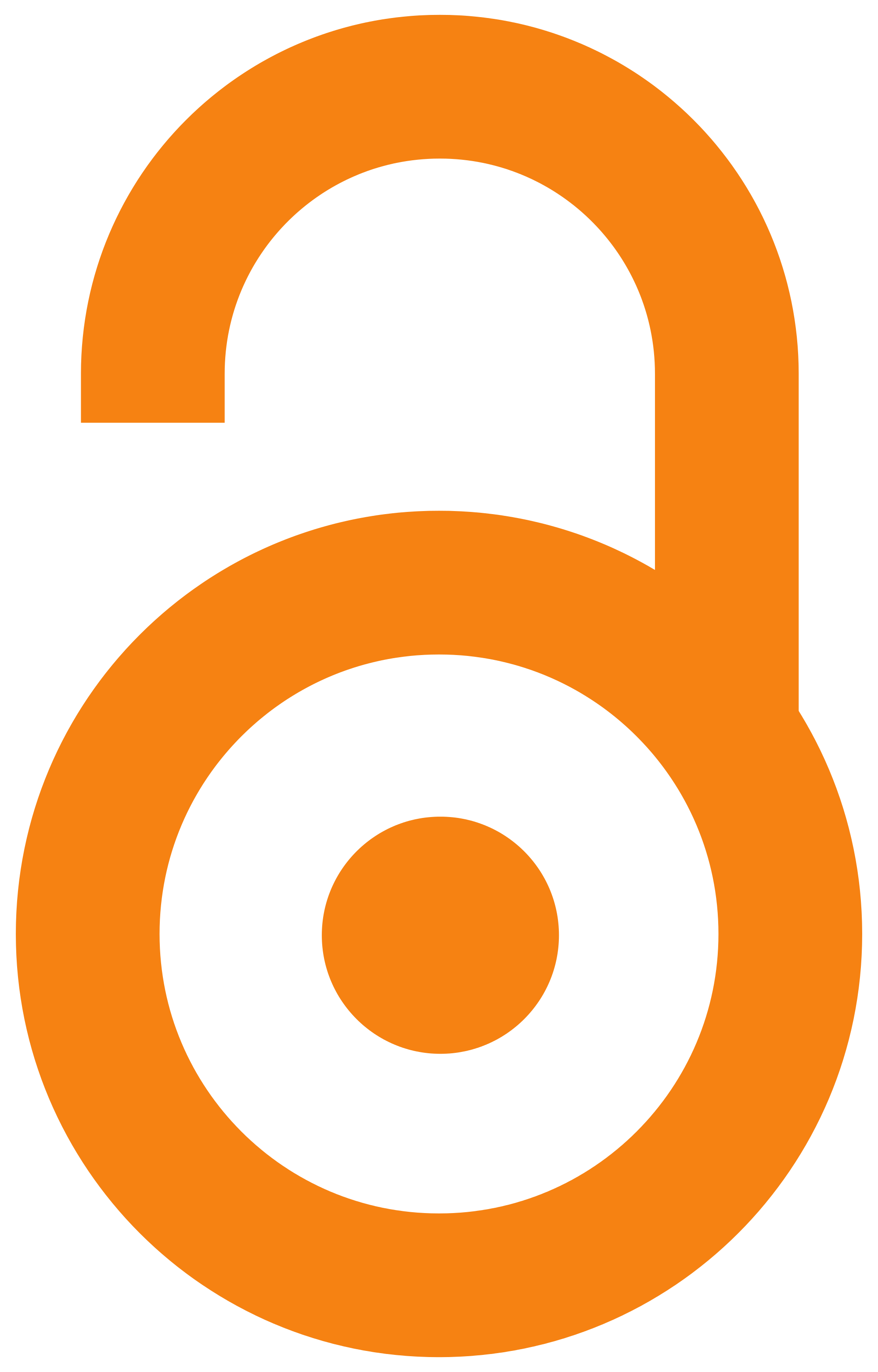 2013
article (publishedVersion)

Abstract
Molecular genetics investigates the genetic makeup of individuals at the DNA level. That includes the identification and mapping of molecular genetic markers and genetic polymorphisms. Molecular genetic markers (DNA markers) are one of the most powerful means for the genomic analysis and allow the connection of hereditary traits with genomic variation. Molecular marker technology has developed rapidly over the last decade and two shapes of specific DNA based marker, Simple Sequence Repeats (SSRs), also known as microsatellites, and Single Nucleotide Polymorphisms (SNPs) prevail applications in modern genetic analysis. Genomic simple sequence repeats (SSRs, microsatellites) have been used for a variety of purposes, including gene tagging, physical mapping, genome mapping, estimation of genetic diversity, phylogenetic and conservation genetic purposes in farm animal breeding. SSR analyses are applied successfully in parentage verification and pedigree analysis, as disease markers and to
...
locate the mutation in genetic disorders in livestock animals. The ultimate use of SSRs markers is for mapping quantitative trait loci (QTL), marker assisted selection (MAS) in order to practice genomic selection and improve the farm animal health. Developments in 'omics' technologies, such as genomic selection, may help overcome several of the limitations of traditional breeding programmes and will be especially beneficial in breeding for lowly heritable disease traits that only manifest themselves following exposure to pathogens or environmental stressors in adulthood. The current paper provides a brief overview of the present - day application of microsatellites markers in animal breeding and make significant contribution to the overall farm animal health and resistance to disease.
Molekularna genetika istražuje genetski sastav pojedinaca na nivou DNK. To uključuje identifikaciju i mapiranje molekularnih genetskih markera i genetskih polimorfizama. Molekularni genetski markeri (DNK markeri) su jedan od najmoćnijih sredstava genomske analize i pružaju mogućnost povezivanja naslednih osobina sa genomskim varijacijama. Tehnologija molekularnih markera se brzo razvila u poslednjoj deceniji, a dva oblika markera na bazi DNK, Simple Sequence Repeats (SSR), takođe poznati kao mikrosateliti, i polimorfizam pojedinačnih nukleotida - Single Nucleotide Polymorphisms (SNP) preovlađuju u primeni u modernoj genetskoj analizi. Genomske sekvence - ponavljanja (Simple Sequence Repeats - SSR, mikrosateliti) se koriste za razne svrhe, uključujući označavanje gena, fizičko mapiranje, mapiranje genoma, procena genetičke raznovrsnosti, filogenetske i u svrhu genetičke konzervacije u uzgoju farmskih životinja. SSR analiza se uspešno primenjuju u verifikaciji roditeljstva, i analizi ped
...
igrea, kao markeri bolesti i u pronalaženju mutacije i genetskih poremećaja kod farmskih životinja. Krajnja upotreba SSR markera je za mapiranje lokusa kvantitativnih osobina (QTL), selekciji pomoću markera (MAS), kako bi se u praksi primenjivala genomska selekciju i unapređenje zdravlja farmskih životinja. Razvoj u tehnologijama 'omics'', kao što je genomska selekcija, može pomoći u prevazilaženju nekoliko ograničenja tradicionalnih odgajivačkih programa a posebno će biti korisna za oplemenjivanje i odgoj na nižu naslednost naslednih osobina bolesti koje se ispoljavaju tek nakon izloženosti patogenima ili ekološkim stresorima u odraslom dobu. Ovaj rad daje kratak pregled današnje primene mikrosatelit markera u stočarstvu i daje značajan doprinos ukupnom zdravlju životinja uzgajanih na farmi i otpornosti na bolesti.
Keywords:
molecular markers / microsatellites / QTL / MAS / animal health
Source:
Biotechnology in Animal Husbandry, 2013, 29, 3, 405-429
Publisher:
Institute for Animal Husbandry, Belgrade