Yield potential and quality of forage mixtures of alfalfa with cocksfoot and tall fescue depending on the nitrogen fertilization
Prinos i kvalitet krmnih smeša lucerke sa ježevicom i visokim vijukom u zavisnosti od đubrenja azotom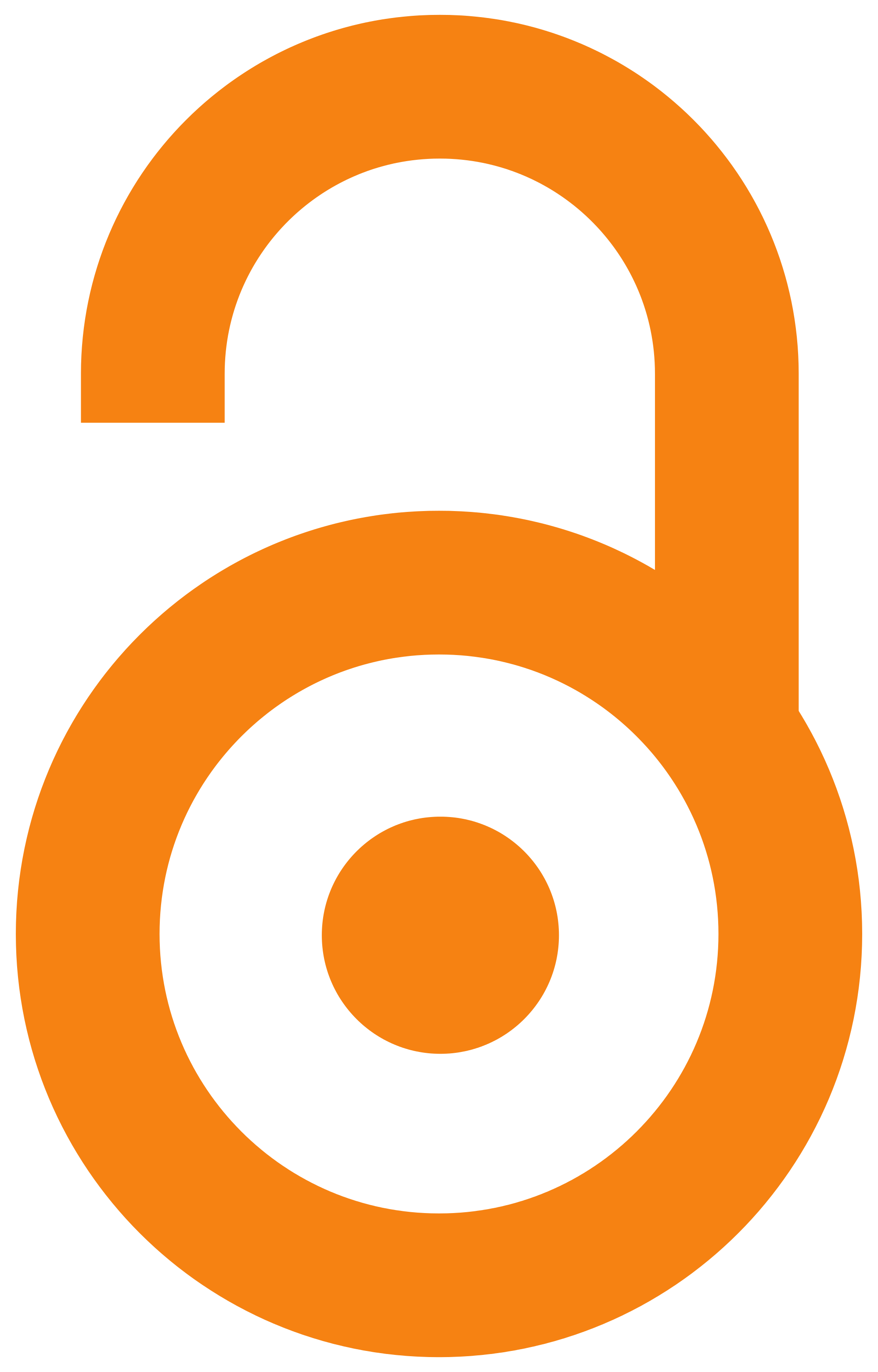 2013
Authors
Bijelić, Zorica
Tomić, Zorica
Ružić-Muslić, Dragana
Mandić, Violeta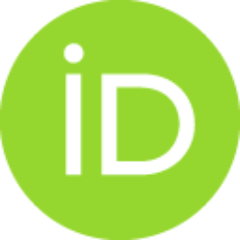 Simić, Aleksandar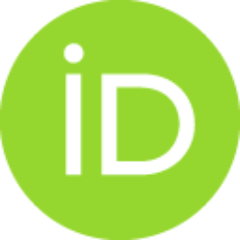 Vučković, Savo
article (publishedVersion)

Abstract
The study was performed at the Institute for Animal Husbandry in the three year period, in field and laboratory conditions. The experiment involved two mixtures of grasses and legumes: mixture A ( alfalfa (cv. K -28 ), 50% and cocksfoot (cv. K-40 ), 50% ) and mixture B (alfalfa (cv. K -28 ), 33.3 % , cocksfoot (cv. K -40) , 33.3 %, and tall fescue (cv. K -20) , 33.3 % ), and pure stand of alfalfa (M). The experiment was conducted in a randomized block design with four replications. Fertilization was carried out using the split method, in quantities of 0, 70 and 140 kg N ha -1. The aim of this study was to determine the phytocoenological stability of mixture of alfalfa (Medicago sativa L.) with cocksfoot (Dactylis glomerata L.) and tall fescue (Festuca arundinacea Schreb.), the yield and quality of fodder obtained from the grassland, depending on the mixture composition and nitrogen fertilization. Studied factors had a statistically significant impact on dry matter yield and protein yie
...
ld. Alfalfa has achieved significantly higher yields compared to its mixtures. Dry matter yield increased with the addition of N fertilizers. Protein yield was highest in pure alfalfa crop, followed by its mixture cocksfoot. Fertilization has also increased protein yield.
Ispitivanja su rađena u Institutu za stočarstvo u trogodišnjem periodu ispitivanja u poljskim i laboratorijskim uslovima. U eksperiment su uključene dve smeše trava i leguminoza: Smeša A (lucerka (K-28), 50% i ježevica (cv. K-40), 50%) i Smeša B (lucerka (K-28), 33,3%, ježevica (cv. K-40), 33,3% i visoki vijuk (cv.K-20), 33,3%), kao i čist usev lucerke (M). Ogled je izveden po metodu slučajnog blok sistema u četiri ponavljanja, Đubrenje travnjaka je obavljeno split metodom, količinama od 0, 70 i 140 kgN ha-1. Cilj ovih istraživanja je da odredi fitocenološku postojanost smeša lucerke (Medicago sativa L.) sa ježevicom (Dactylis glomerata L.) i visokim vijukom (Festuca arundinacea Schreb.), prinos i kvalitet dobijene stočne hrane sa travnjaka u zavisnosti od sastava smeše i đubrenja azotnim đubrivima. Ispitivani faktori imali su statistički značajnog uticaja na prinos suve materije i prinos proteina. Lucerka je ostvarila značajno veće prinose u odnosu na njene smeše. Prinosi suve materij
...
eSM su se povećavali dodatkom N mineralnih đubriva. Prinos proteina bio je najveći u čistom usevu lucerke, a zatim u smeši lucerke i ježevice. Đubrenje je takođe povećalo prinos proteina.
Keywords:
yield / quality / alfalfa / mixtures / N fertilization
Source:
Biotechnology in Animal Husbandry, 2013, 29, 4, 695-704
Publisher:
Institute for Animal Husbandry, Belgrade
Funding / projects: