Analysis of the livestock production system present on Stara planina mountain from the aspect of production of hard cheese - kachkaval
Analiza sistema stočarstva na Staroj planini sa aspekta proizvodnje kačkavalja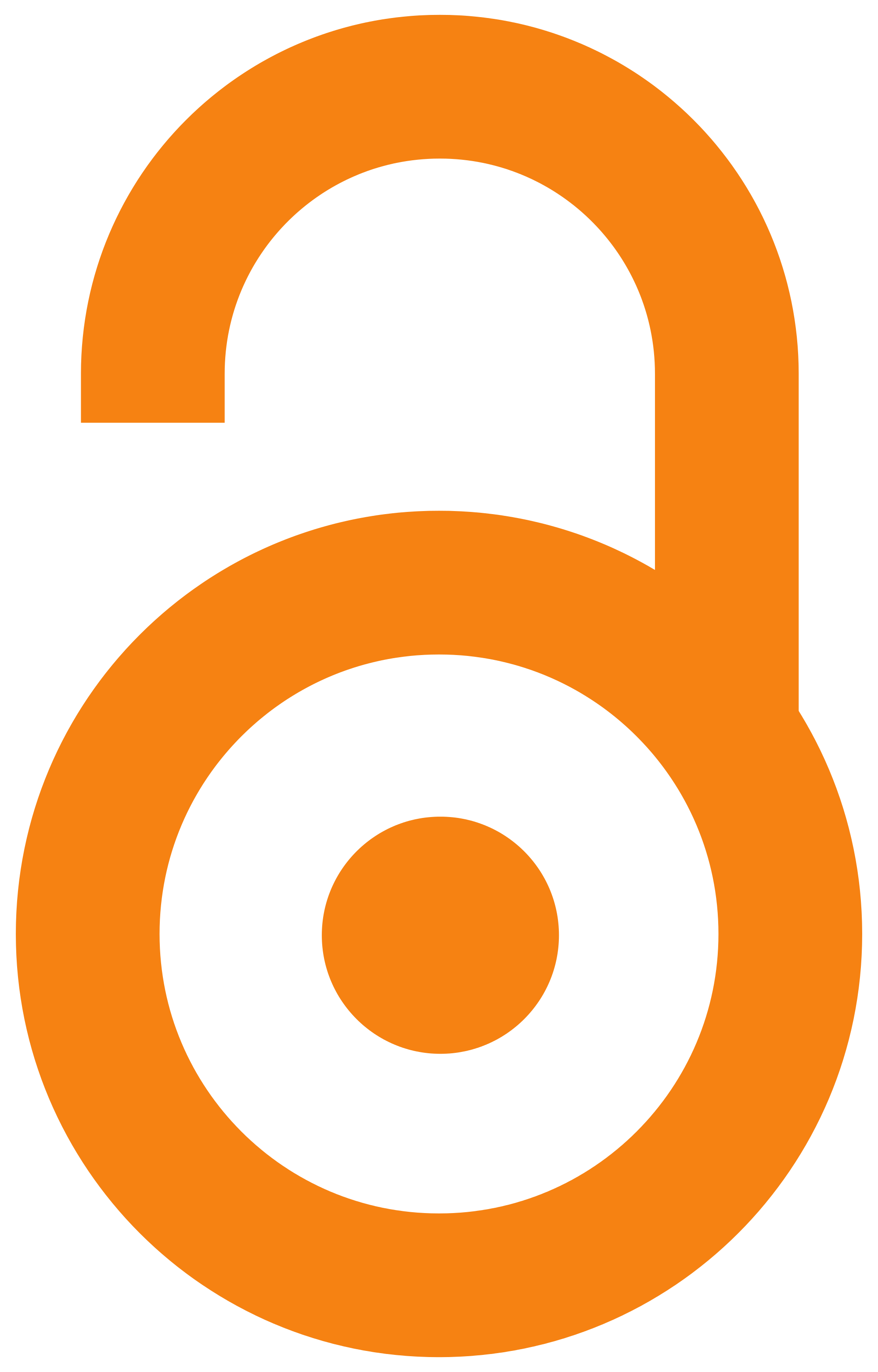 2004
Authors
Petrović, Milan P.
Ružić-Muslić, Dragana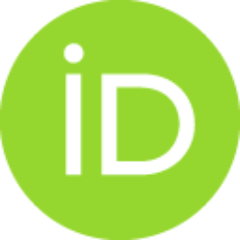 Žujović, Miroslav
Skalicki, Zlatko
Perišić, Predrag
Article (Published version)

Abstract
The system of livestock breeding as well as influence of more important factors of genetic nature on milk yield of sheep and cattle populations on the territory of Stara Planina Mountain, more specific region of the town Pirot, is analyzed in this paper. Results of the investigation have demonstrated that existing system of production can not be regarded as satisfactory, but considering the potential, it is necessary to make a great effort in order to achieve improvement of livestock production. Milkiness of sheep and cattle in this region is within the limits for specific breed however, by improving the breeding system better results could be achieved. Positive and negative genetic correlation of observed milk traits in sheep and cattle, was determined. If we accept the fact that sheep and cow milk originating from this region has specific quality traits due to the specificity of the region, and therefore essential role in production of Dojkinci hard cheese - kachkaval of Pirot type,
...
then results obtained in this way could be indicator of more efficient application of improvement programmes in order to increase the production of milk and cheese.
U radu je analiziran sistem stočarstva i uticaj važnijih faktora genetske prirode na mlečnost populacija ovaca i goveda, na području pirotskog dela Stare planine. Rezultati istraživanja su pokazali da postojeći sistem proizvodnje nije zadovoljavajući, ali obzirom na dobar potencijal, neophodno je uložiti ozbiljan napor na unapređenju stočarstva. Mlečnost ovaca i goveda na ovom području je u granicama za dotične rase ali se uz poboljšanje sistema gajenja, kao i putem genetskog unapređenja mogu ostvariti daleko bolji rezultati. Utvrđena je pozitivna i negativna genetska povezanost posmatranih osobina mlečnosti ovaca i goveda. Ako se prihvati činjenica da ovčije i kravlje mleko sa ovog područja imaju posebne karakteristike zbog specifičnosti samog područja, a time i odlučujuću ulogu u proizvodnji dojkinačkog (tipa pirotskog) kačkavalja, onda rezultati do kojih se došlo mogu biti pokazatelj za efikasnije projektovanje oplemenjivačkih programa u cilju povećanja proizvodnje mleka i sira.
Keywords:
sheep / cattle / genetic parameters / milkiness / hard cheese - kachkaval / ovca / goveče / genetski parametri / mlečnost / kačkavalj
Source:
Biotechnology in Animal Husbandry, 2004, 20, 1-2, 81-88
Publisher:
Institute for Animal Husbandry, Belgrade