An outbreak of Aspergillus species in response to environmental conditions in Serbia
Intenzivna pojava vrsta roda Aspergillus kao odgovor na uslove spoljašnje sredine u Srbiji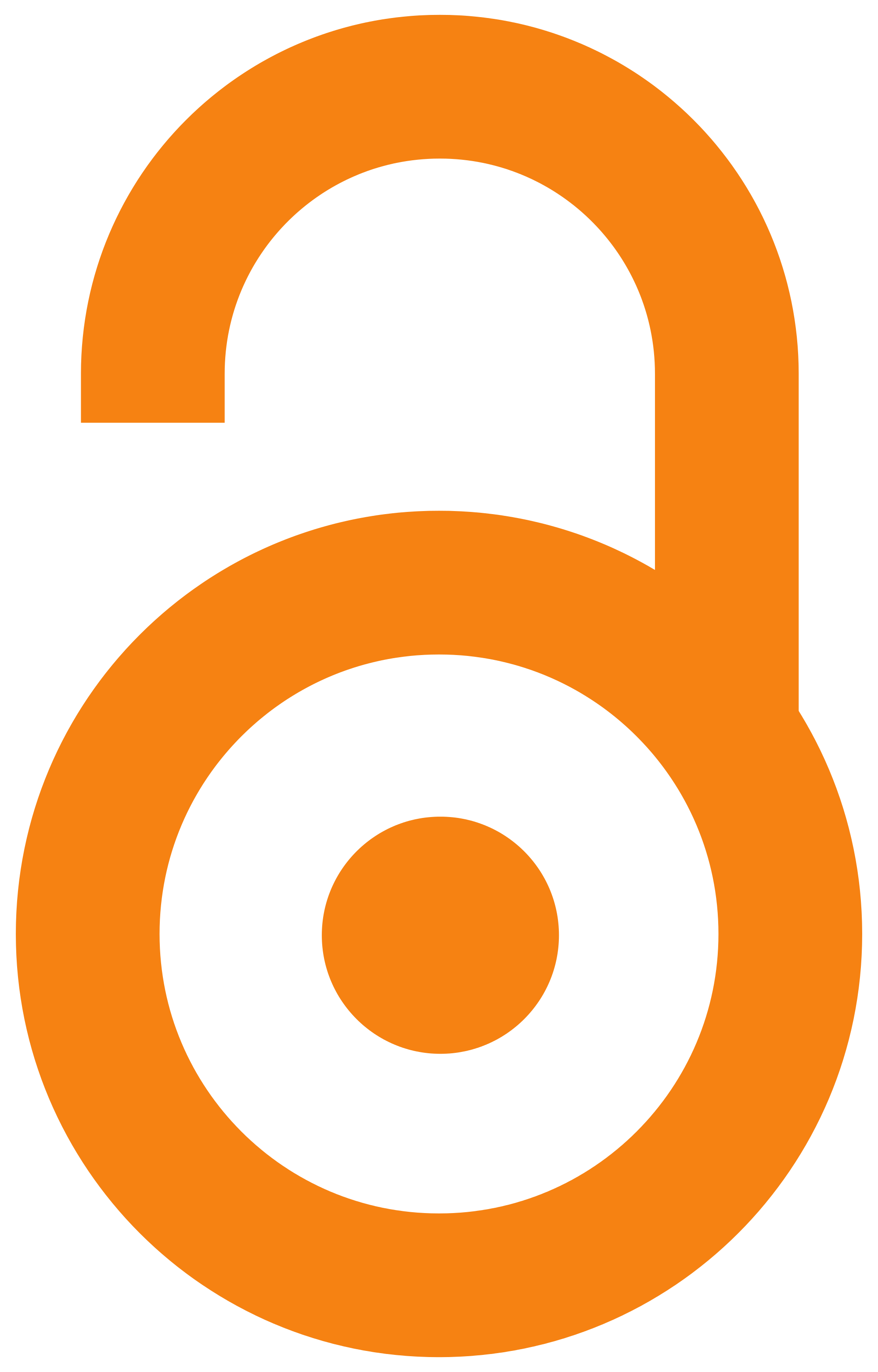 2013
Authors
Lević, Jelena
Gošić-Dondo, Snežana
Ivanović, Dragica
Stanković, Slavica Ž.
Krnjaja, Vesna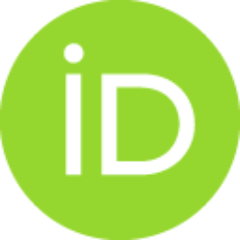 Bočarov-Stančić, Aleksandra S.
Stepanić, Ana
Article (Published version)

Abstract
The frequency and incidence of A. flavus and A. niger on barley, maize, soybean, sunflower and wheat grain, the abundance of European corn borer (Ostrinia nubilalis) moths and their interaction depending on weather conditions in the 2008-2012 period were studied. Under the agroecological conditions of Serbia, the species A. niger is more frequent than A. flavus, and concerning the crop species, its frequency is highest in kernels of sunflower, than soybean, maize, barley and wheat. A. flavus was extremely dominant on all plant species in 2012 regarding its frequency: 100% on soybean, 95.3% on maize, 65.2% on barley, 57.1% on sunflower and 45.8% on wheat. Furthermore, the incidence of A. flavus was higher in 2012 than in previous years. The uncommonly high frequency and incidence of A. flavus infestation of maize grain in 2012 were caused by extremely stressful agrometeorological conditions, high temperatures and drought over the period from flowering to waxy maturity of maize. The prec
...
ipitation factor (Pf = precipitation sum / average monthly temperature) showed that 2012 was extremely arid in June (Pf = 0.57), July (Pf = 1.45), August (Pf = 0.15) and September (Pf = 1.42). European corn borer (ECB) was a second factor causing intensive occurrence of A. flavus on maize grain in 2012. The maximum flight of ECB moths was recorded as early as in July (5,149) and, as a result of this, high damage and numerous injuries were detected at harvest. Those injuries were covered by visible olive-green powdery colonies typical of A. flavus. In the chronology of A. flavus occurrence, these are the first data on its very high frequency and incidence under the agroecological conditions of Serbia. As intensive infections with A. flavus were rare in the past 50 years, the level of aflatoxins in maize grain was low.
U ovom radu su analizirani učestalost i intenzitet napada A. flavus i A. niger na 180 uzoraka zrna ječma, 1138 kukuruza, 283 soje, 89 suncokreta i 79 pšenice, brojnost leptira kukuruzovog plamenca (Ostrinia nubilalis), kao i njihova interakcija u zavisnosti od meteoroloških uslova u periodu 2008-2012. U agroekološkim uslovima u Srbiji vrsta A . niger je učestalija od vrste A. flavus, a u zavisnosti od biljne vrste pojavljuje se najčešće na zrnu suncokreta, zatim soje, kukuruza, ječma i pšenice. A. flavus je izuzetno bila dominantna na svim biljnim vrstama u 2012, kako po učestalosti, tako i intenzitetu napada. Ova vrsta je u 2012. godini utvrđena kod svih uzoraka soje (100%), nešto manje na zrnu kukuruza (95,3%), zatim na ječmu (65,2%) i suncokretu (57,1%) i najmanje na zrnu pšenice (45,8%). Intenzitet napada A. flavus je, također, bila veća u 2012. u poređenju sa prethodnim godinama. Neuobičajeno visoka učestalost i intenzitet napada A. flavus na zrnu kukuruza u 2012. godini bila je u
...
slovljena izuzetno stresnim agrometeorološkim uslovima, visokim temperaturama i sušom, od cvetanja do voštane zrelosti kukuruza. Kišni faktor (Kf = suma padavina / prosečna mesečna temperatura) ukazuje da je te godine bila izuzetno aridna klima u junu (Kf = 0,57), julu (Kf = 1,45), avgustu (Kf = 0,15) i septembru (Kf = 1,42). Kukuruzov plamenac je drugi činilac koji je uslovio intenzivnu pojavu A. flavus na zrnu kukuruza u 2012. godini. Maksimalni let leptira ovog insekta utvrđen je veoma rano, posebno let druge generacije, već u julu 2012. (5.149 jediniki), a kao posledica toga u vreme berbe su utvrđena i brojna oštećenja na kojima je bio vidljiv razvoj maslinasto-zelenih praškastih kolonija koje su tipične za A. flavus. U hronologji pojave A. flavus ovo su prvi podaci o njenoj jako visokoj učestalosti i intenzitetu napada u agroekološkim uslovima u Srbiji. Intenzivna pojava A. flavus je bila retka u proteklih 50 godina zbog čega je bio i nizak nivo aflatoksina u zrnu kukuruzu.
Keywords:
Cereals / Sunflower / Soybean / Aspergillus flavus / A. niger / Ostrinia nubilalis / Environment / Žita / suncokret / soja / Aspergillus flavus / A. niger / Ostrinia nubilalis / uslovi spoljašnje sredine
Source:
Pesticidi i fitomedicina, 2013, 28, 3, 167-179
Publisher:
Institute of Pesticides and Environmental Protection, Belgrade / Plant Protection Society of Serbia, Belgrade
Funding / projects: