Proximate composition and sensory characteristics of Sremska sausage produced in a traditional smoking house
Аутори
Stanišić, Nikola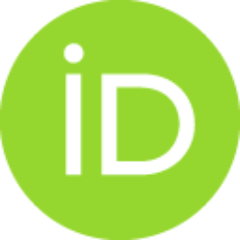 Lilić, Slobodan
Petrović, M.D.
Živković, Dušan
Radović, Čedomir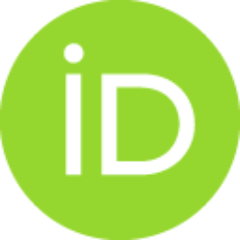 Petričević, Maja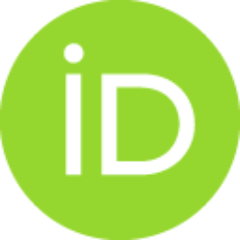 Gogić, Marija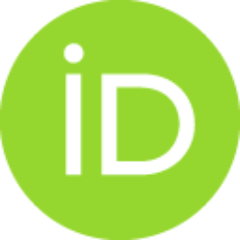 Конференцијски прилог

Апстракт
The goal of this paper was to determine the proximate composition and sensory characteristics during storage of Sremska sausage produced in a traditional way in the smoking house, from the meat of commercial 7-month-old Swedish Landrace pigs. Sausages were produced in December; the muscle-fat ratio was 75:25, with the addition of 2.2% nitrite curing salt and spices. After filling in pig small intestine, the sausages were hung to dry with the temperature ranging between 10-15°C and relative humidity between 75-90%. They were then occasionally smoked during the first 14 days. Sampling and chemical analyses were carried out on 0, 3rd, 7th, 14th and 21st day of production. Sensory evaluation was performed at the end of the production process (first day) and during storage, on 60th and 120th day. The sausage was characterized by a long ripening period, which is considered typical for the traditional production method. The minimum pH (4.97) was reached on 14th day, then it increased slightly
...
to 5.18 (21st day). The values of acidity and peroxide number of the fat increased at the end of the production process. During the ripening, water content significantly decreased (from 58.13% at beginning to 30.21% at the end), that resulted in large weight loss of 41%, while the proportion of fat, protein and ash significantly increased. At the end, final product had distinctive spicy flavor, dark red color and firm consistency. During storage, overall sensory quality has slightly reduced, but sensory scores were still high for this type of product.
Кључне речи:
Proximate composition / Sensory characteristics / Sremska sausage / Traditional smoking house
Извор:
CEFood 2012 - Proceedings of 6th Central European Congress on Food, 2012, 1319-1324
Финансирање / пројекти: